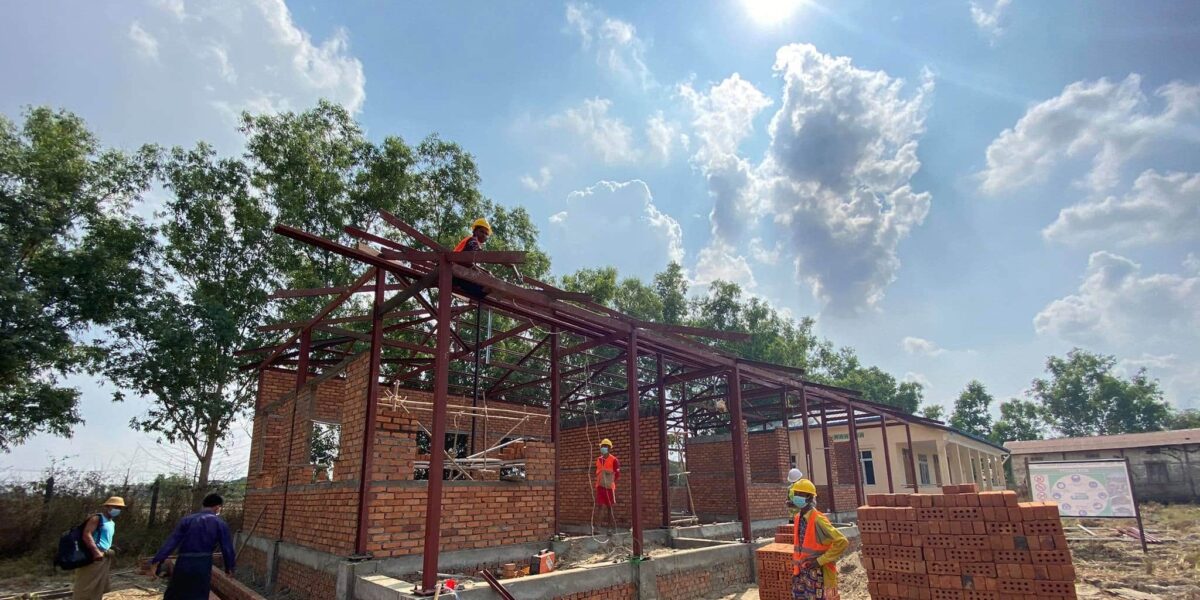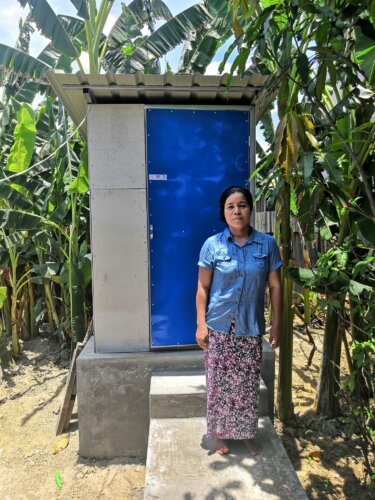 How we build hope in Myanmar
With the fantastic support of the Sailors' Society, we've been helping vulnerable families in Myanmar to gain hope. So far we've improved the homes of 72 families in impoverished fishing communities.
For people like Daw Aye, (pictured on the left) the project has been hugely beneficial.
'I'm a widow, and my 8-year-old daughter and me didn't have a proper toilet. With my own budget, I could never have afforded this. We would get ill in the rainy season because of dirty water flooding everywhere, but now thanks to the elevated walkway and new toilet, we'll be a lot safer.'
We have also helped 1,300 people through awareness-raising events on the importance of good hygiene and sanitation in preventing the spread of diseases.
Currently, we're continuing with the construction of a school in Yangon, which will benefit 338 schoolchildren. We hope to have the construction complete next month. Headteacher, Daw Thida says,
'Many of the school buildings here are not comfortable for students so I am looking forward to receiving our new school building.'  
Following the recent political unrest in Myanmar, the Habitat Myanmar team remain safe and are continuing to help families in the communities we serve.
Related
Comments