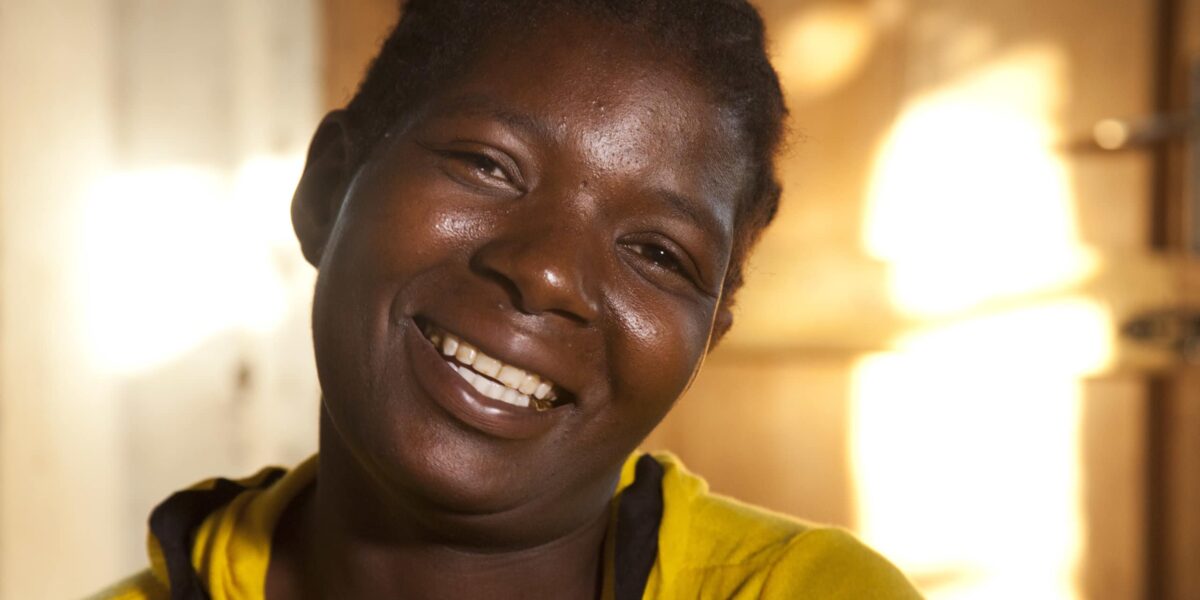 Leave a Legacy to Support Women Like Rhoda
Gifts in Wills are Changing Lives for the Better
Rhoda lives in the town of Mulanje in Malawi. Since the death of her siblings due to HIV and AIDS related sickness, Rhoda has been the sole caregiver to her orphaned nieces, Janet and Christina, and nephew, Victor. Tragically, in 2010, Rhoda's own son passed away and her husband abandoned her leaving her alone to care for the house and the children.
Earning very little income, Rhoda survived on money earned from odd jobs around her village, but life was a constant struggle. Her house with its mud floor, leaky roof and no windows was not at all suitable for the family to live in.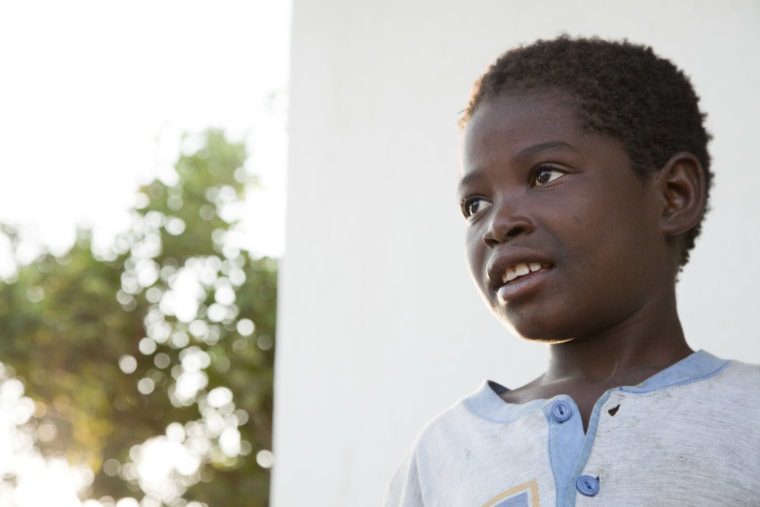 How Rhoda's life has changed: In her own words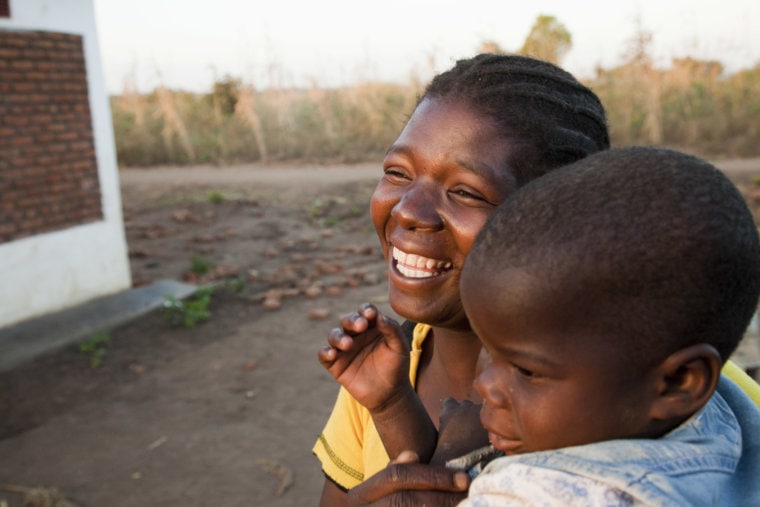 Thanks to your support, life has changed dramatically for Rhoda and the children. They now have a home to call their own.
The cement floor, metal roof and mosquito nets mean that they can stay safe and dry. Thanks to the training they received to help them understand their property and inheritance rights, they now own the house's title papers, making them official homeowners.
"Being a mother is more about what you do to care for the kids, than it is just about having given birth to them. The fact that these are my sister's children is what keeps me going. Having to take care of them even though I couldn't meet all their needs.
I was hoping that we would be blessed, which has now come true.  We were in a bad house before, but now I have a good house. When we first got into the new house I was very excited; I'm still excited today!
I'd like to thank Habitat for this house because it brought a bright spot to this village. It's true, there is a lot of poverty in Malawi. People live in bad, leaky houses without enough room to sleep. My wish is that in the future, everyone in this community will have a nice house like mine".
Help us to Build Hope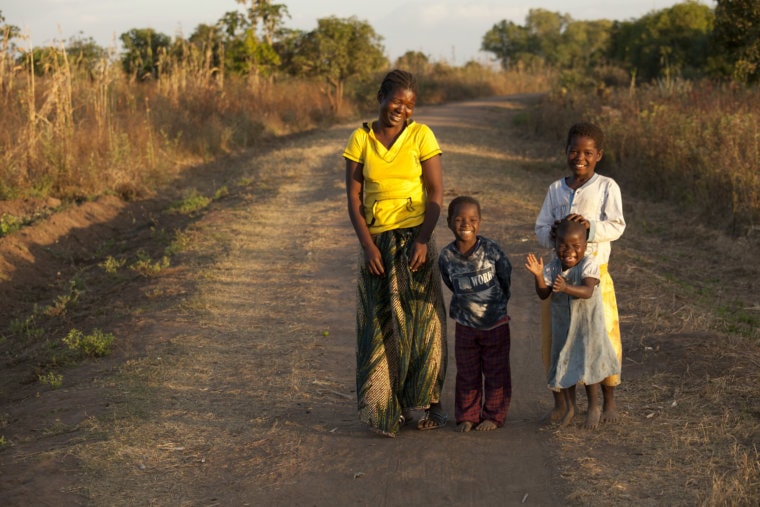 Stories like Rhoda's are exactly why we do what we do because everyone deserved a safe home. A woman able to lock her door. Children able to sleep safely at night. A family sheltered from blistering heat or pouring rain. A community able to thrive.
Building a world where everyone has a safe place to call home is achievable, but it will take all of us. Through a gift to Habitat for Humanity in your Will, you can truly leave a remarkable legacy of changing the world through shelter.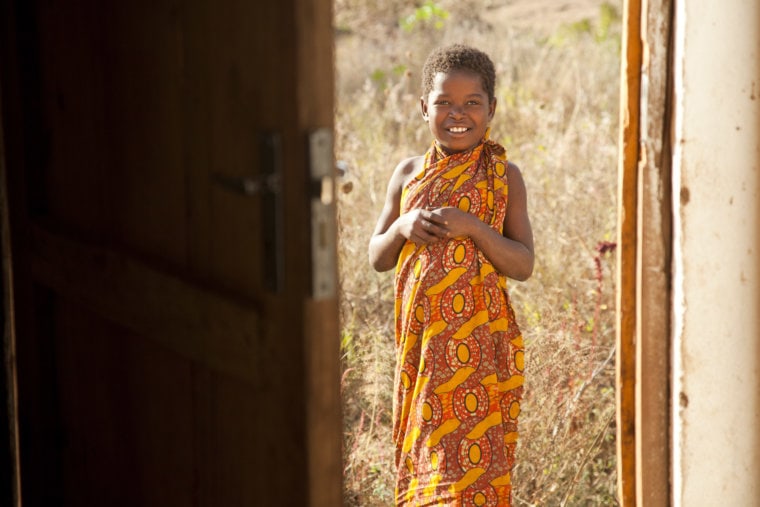 We have teamed up with Guardian Angel Wills so that you have the opportunity to have your Will written for FREE. You are not obliged to leave a donation to Habitat for Humanity Great Britain. However, we hope that once you have looked after your loved ones that you will consider us. 
Related
Comments