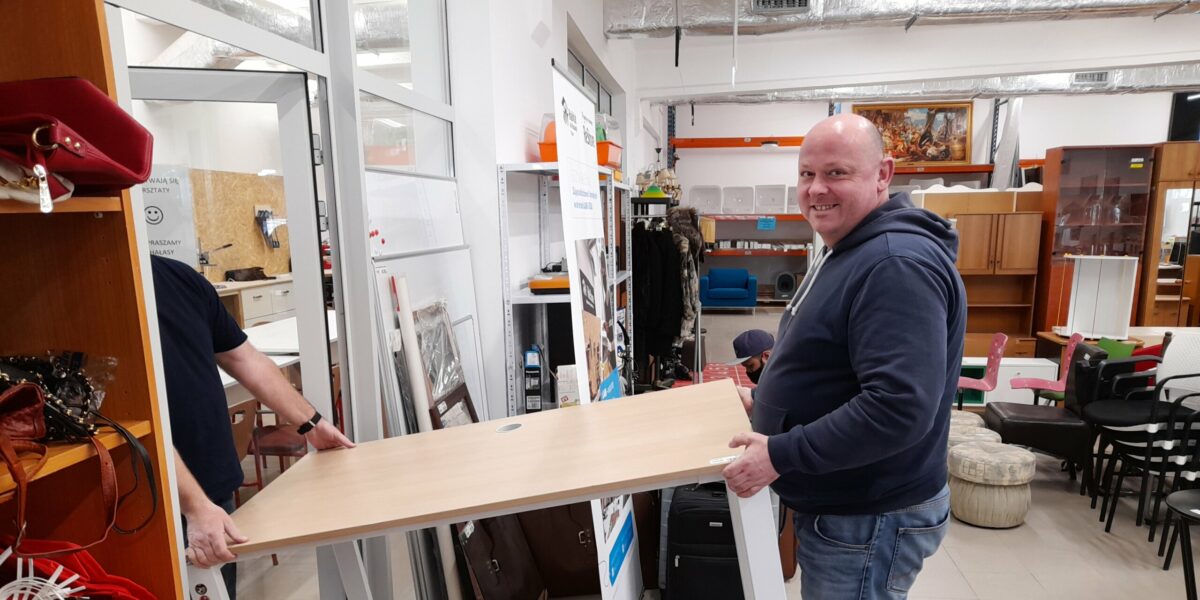 ReStore Warsaw Supports Refugees from Ukraine
Habitat for Humanity ReStore in Warsaw, Poland has been working tirelessly to support refugees that have arrived into the country by providing essential items that will help make refugees from Ukraine feel more at home in their new mid to long-term accommodations.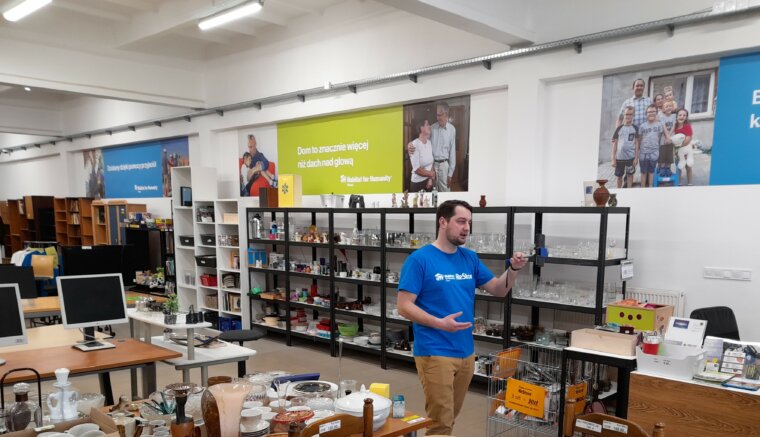 Maciej Kosiorek, Senior Manager at ReStore Warsaw. Maciej is coordinating and organising items for apartments of refugees from Ukraine.
"We want them to feel safe. We want them to feel like home. And for them not to think about what is happening right now with the crisis."
For mid-term shelter, ReStore Warsaw has been providing families with beds and mattresses. Now, families can sleep comfortably in their accommodation.
Watch ReStore Warsaw in Action
For refugees that have moved into long-term shelter, ReStore Warsaw has provided kitchen appliances, large furniture and other essential items. These items will enable families to function and be comfortable within their new home.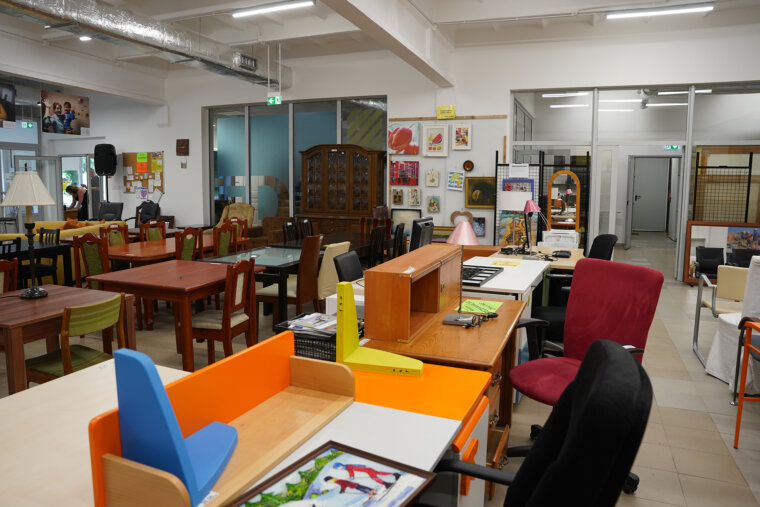 ReStore Warsaw is just one of the many ways that Habitat for Humanity has been supporting refugees. If you would like to make a donation towards our response in Ukraine's neighbouring countries of Romania, Hungary and Poland please make a donation today.
We appreciate the compassion and enquiries we have received about donating items to send to Ukraine and the neighbouring countries. Our experience shows that the logistics and distribution of items can be burdensome during disaster response. Organisations on the ground are best placed to understand the immediate needs and deliver them to the right places. As such, instead of donating items to support ReStore, Habitat for Humanity has launched an appeal to support those fleeing their homes which can be donated to here:
https://www.habitatforhumanity.org.uk/ukraine-crisis-appeal/
Sending funds will enable our colleagues in Romania, Poland and Hungary to coordinate their response with partners. It will enable our colleagues to source items locally and distribute them to the right places.
Related
Comments