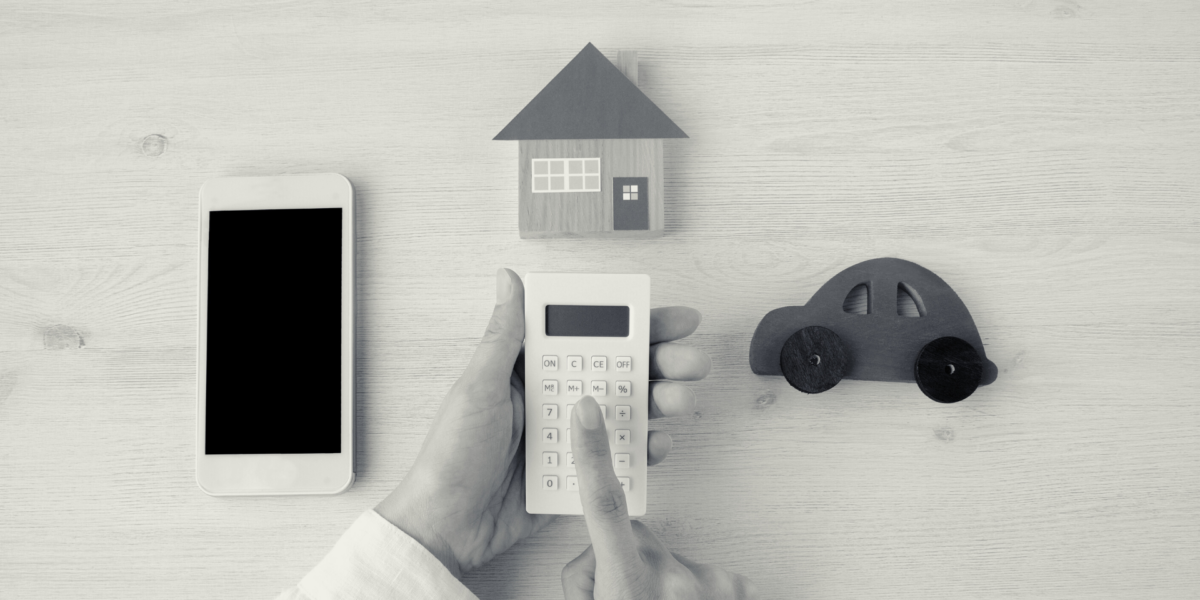 Cost of Living Crisis: 10 Ways to Cut Costs on Food
The current ongoing Cost of Living Crisis is impacting households up and down Great Britain. Rent is on the rise and people are increasingly forced to decide between purchasing food or heating their home. At Habitat for Humanity we believe that everyone deserves a safe place to call home, and so we have put together a collection of 'How To' guides to help ease the pressures that the Cost of Living Crisis brings.
In this first How To guide, we share with you 10 Ways to Budget and Save.
 1. Too Good to Go
The Too Good to Go app is an amazingly cheap way to grab your favourite food and help companies to reduce their food waste. By downloading the Too Good To Go app you will have access to "magic bags" from yummy restaurants and takeaways.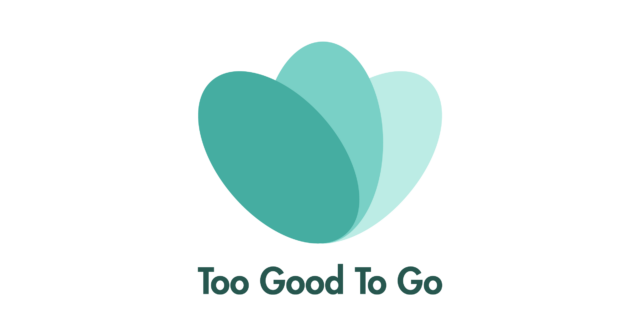 Some of us at Habitat have tried the app ourselves and want to share some of the food we have managed to bag:
We paid £2.50 for a Wenzel's magic bag which yielded a box of yumyums, a Belgian bun, a large loaf of bread, and three sandwiches.
I paid £2.50 for a LEON magic bag which gave me a chicken box meal, a fish box meal, two sides and a drink.
For a Greggs magic bag under £3 I received 4 glazed doughnuts, a chicken pasty, a long baguette, two more cakes, and a sandwich.
We definitely think this app is worth a go with so much food on offer for such a tiny price!
2. Freeze It
Do you freeze your bread? If not, it might be time to start. Some people already do this as standard practice and are happy to report that the bread is just as good a month down the line once defrosted as it is when eaten on day one. Come to think of it, there are so many food items that can be frozen that we never think to put in the freezer. The Independent have put together this handy list of foods you can freeze that will hopefully make a huge impact on how long your food lasts. We challenge you to try freezing some of the food on the list and save yourself a weekly shop or two.
3. Grow Your Own
You don't need a huge garden to grow your own produce. Many vegetables will thrive as they sit on your window sill soaking up the sunshine. Many fruit and veg can be grown by curating seeds from supermarket bought food, so you don't even need to worry about having to buy seeds. Check out this helpful blog by GrowVeg that share the top 10 money saving crops.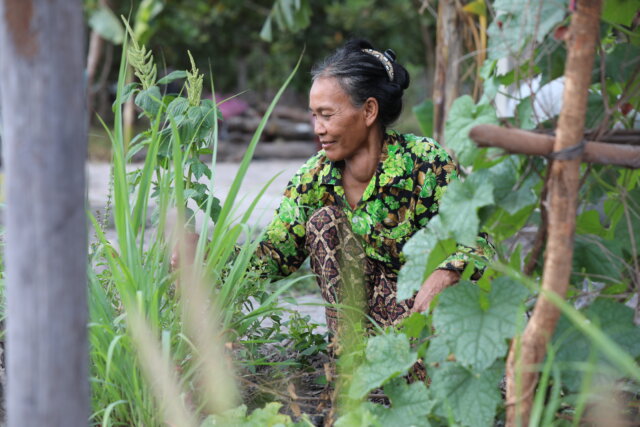 4. Loyalty Cards
Most of the big supermarkets in Great Britain offer loyalty cards, and whilst signing up for them all may seem like a headache, they can save you big on your weekly shop. Some shops offer points schemes such as Sainsbury's and their Nectar points, whilst others send you vouchers in the post for money off like Tesco. No matter what the shop is offering, we recommend grabbing as many of these free cards as possible and using them every time you shop. Even if you're just popping into the store to buy one item – every point adds up and will help you in the long run.
Tip: If carrying round a wallet of loyalty cards sounds unappealing, download StoCard so you have all your cards in one place on your phone.
5. Buy in Bulk
Buying items in bulk can result in huge savings. Whilst buying ready made meal deals may be appealing, you could save around £3-£5 every day by making your own salads and sandwiches with multipacks of crisps or other savory snacks. If time is tight, set aside a solid hour on a Saturday to prepare your lunches for the week. The same applies to breakfast and dinner too. A pack of 4 chicken steaks may cost you around £6 and feed you for two days, but buying a bag of 15 frozen chicken steaks could cost you £6 and feed you for a week. The whole idea is to shop smarter in an aim to make the most out of your money.

6. Know the Expiry Dates
Stock rotation is a standard practice in supermarkets in Great Britain. This involves placing the newest (freshest food) at the back/bottom of the shelf, and the older (nearer to perishing) food at the front/top. It may take you a little longer to shop for the food you want, but time spent digging to the back of the shelf can mean the difference between a lettuce that will wilt on day 4 and a lettuce that will last you a week or more.
With regards to Best Before and Expiry Dates on packaging – make sure you look at this when buying food. Whilst Expiration dates signify that the food is going to be inedible on the date listed, Best Before is the date at which the food quality declines – but is still edible.
7. Make Your Own Ice Lollies
Ice lollies are expensive, and with recent heatwaves, sales have gone up. Buy some cheap plastic moulds and get creative. Fill them with yoghurt and freeze, or simply use juice or squash. Making your own ice lollies is a fun activity for the kids to get involved with, and they will enjoy them even more knowing that they made them themselves.
8. Sharing Fruit and Veg With Neighbours
Do you or your neighbours have a fruit tree in their garden? Ask them if you can have some of it! There are so many possibilities with fruit. To make the ask easier, offer them a slice of whatever you turn the fruit into. Staff at Habitat share some of their experiences.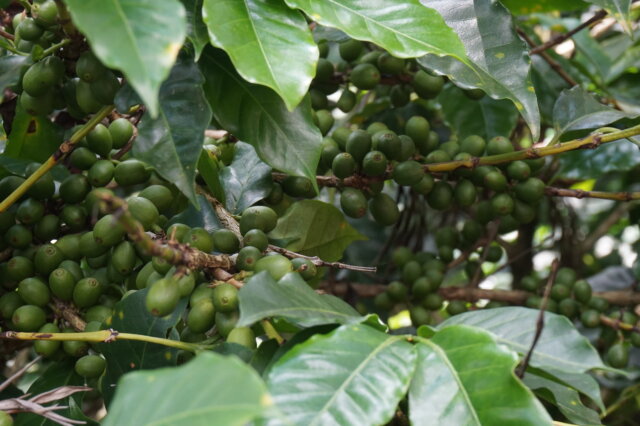 "My aunt has an apple tree. She gives the apples to her neighbour to feed her pigs! It helps her to cut costs of feeding them and would have been left to rot otherwise. Although my aunt doesn't get anything out of it, it doesn't hurt to be kind and share."
"One of my neighbours grow rhubarb. My other neighbour asked her for some and now every year she bakes all three houses a yummy rhubarb pie each."
"During the pandemic my friend grew strawberries which she has turned into pots of jam for all of us. Homemade jam is great because it lasts for such a long time and is generally quite expensive to buy!"
9.  Skip Big Brands
It may come as no surprise that food of the same quality and ingredients can vary greatly in cost. Be a savvy shopped by comparing items in the shops. Pick up a big brand mayonnaise in one hand, for example, and a supermarket branded mayonnaise in the other. It might shock you to find that the big brand item is double the cost! Ease yourself into spending less by switching out a few of your usual food items for supermarket own brands.
10. Shop Later in the Day
Shops tend to start labelling food that will expire the next day at a discounted price towards the end of their opening hours. Head to the shop a hour or so before closing to get your hands on items that have been marked down in price. Some shops have a designated isle for discounted food, whilst others will leave the items in their usual place for you to hunt down.
Sign up to our newsletter for updates on our work in Great Britain
Related
Comments