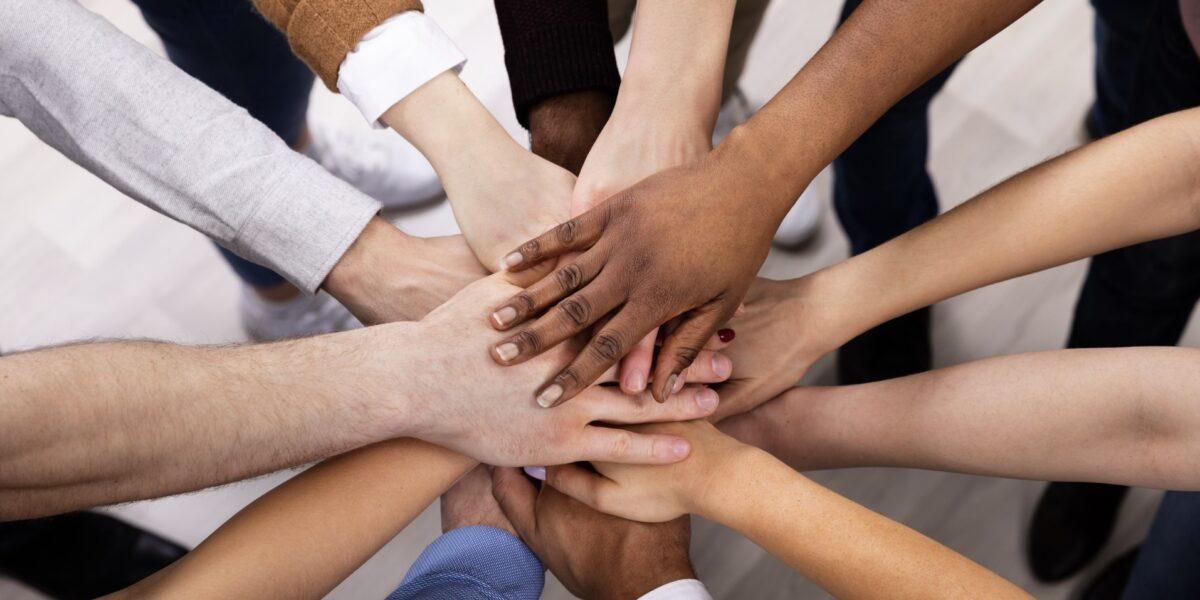 Collective Philanthropy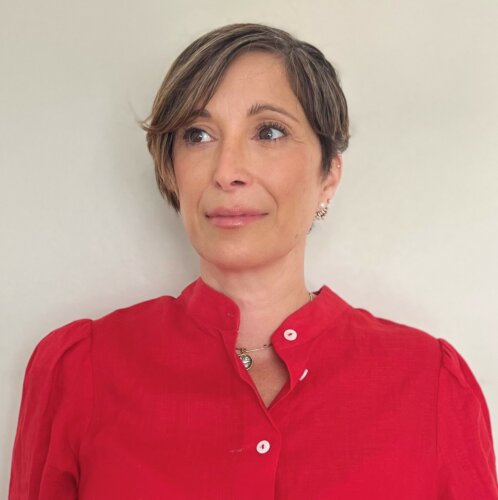 Coutts has recently launched a new philanthropy service, Coutts Collective, as a way for our clients to pool their resources together to make an impact. We were the first private bank in the UK to have a dedicated philanthropy team, and are inspired by Angela Burdett-Coutts, one of the UK's most well-known and generous philanthropists. We connect our clients with those charities making a difference in some of the most challenging areas facing the UK, as well as helping them to build a strategy for their giving, and this service aims to improve the philanthropic experience for the donors and charities involved.
As well as building a community of donors, we have looked for match funders to join us in our mission to make a difference to the lives of those furthest from help. By becoming a match funder, not only do donations go to support the work of the charity partners, but it acts as an incentive for others to give and helps us to double the impact of donations made to the campaign.
We sometimes see that being a philanthropist can be quite lonely; Coutts Collective is a way to create a community of donors, helping each other to think for the long-term, to be strategic as well as tactical and reactive. Experienced givers have been on this challenging journey, and it's an opportunity to learn from each other about what works, as well as to support each other into new ways of giving.
Collective giving encourages individuals to come together to create an efficient and effective solution to a problem, helping people to find common ground, form communities of practice, and make donations to causes they care about. In addition, collective philanthropy allows for a more efficient use of resources, as donors can combine their efforts to maximise the impact of their donations. Overall, collective philanthropy is a great way to make a difference, especially when making the move to a more strategic, long-term approach to your giving.
These are volatile and uncertain times, and philanthropy can be a powerful tool for families to talk about what their wealth means, and what it is for. We are seeing that many of our clients want to have an impact deep into the future; the newer generation of wealth owners are conscious that the decisions that their families have made and are making will have far-reaching consequences. Understanding the full suite of values and intentions which our clients have for their wealth is key to our support, and philanthropy is a great place to start. Coutts Collective offers a chance to work with other donors for positive social impact, and to experiment with the causes and approaches which families need to understand before building their own philanthropy strategy.
We seem to have been living in a time of perma-crisis in recent years, and philanthropy has an even more important place than before to make a positive difference in the world. Optimism and hope are not luxuries, they are essential aspects of impactful giving.
You can find Coutts on Instagram LinkedIn and Facebook and you can connect with Victoria Papworth on LinkedIn
Related
Comments