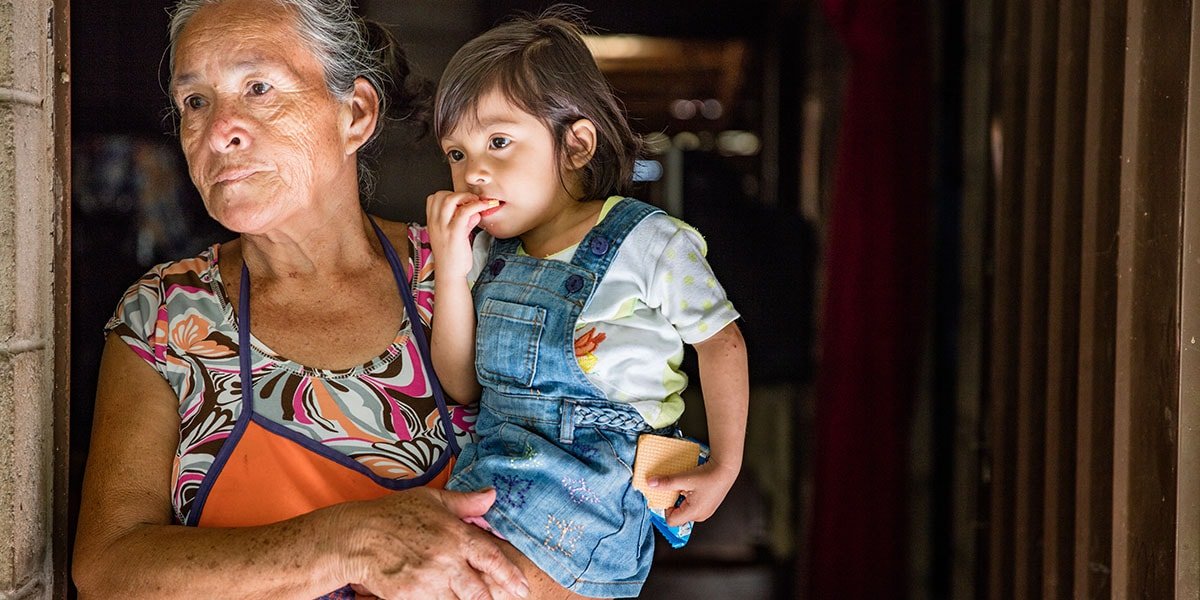 Housing Poverty In El Salvador
Projects: construction, reconstruction, disaster response, market development
Our local office was founded in 1992 to fight housing poverty in El Salvador.
By providing more than 20,476 families with housing solutions to improve their living conditions. We aim to continue serving the 944,000 families who make up El Salvador's housing deficit.
The Housing Need
With a population of 6.1 million, El Salvador is both the smallest and most densely populated country in Central America. Roughly 3 million Salvadorans have left the country to look for better opportunities.
The housing deficit exceeds 944,000 homes and continues to grow as the population increases.
With approximately 36.5% of the population living in relative or extreme poverty, many families don't have access to financing for better housing.
Disaster Response And Relief
Salvadoran families and their homes are also vulnerable to earthquakes, volcanic eruptions and flooding.
In addition, a 12-year civil war that ended in 1992 killed roughly 75,000 people and displaced many families. Decades later, complications with land legalisation limit access to adequate housing, and social violence continues to drive many families from their homes.
Housing As A Catalyst
We advocate for adequate housing and drive transforming and sustainable community development. Through accessible microcredit, we use housing as a means to help families overcome poverty.
When low-income families have access to an adequate home through home construction or an improvement, it can be a catalyst that contributes to the family's overall development, benefiting their welfare, education and health.
Support Projects In El Salvador
We offer a variety of housing solutions in order to respond to the different needs of Salvadoran families, including assisting with land legalisation, home construction and improvements; building core houses intended for progressive expansion; and providing illumination kits that include solar panels.
Families contribute sweat equity while building a permanent home of their own alongside national and international volunteers.
Partner with us to build more safe homes
Make a donation towards our work
6 out of 10 families live in overcrowded, inadequate housing such as shacks built of plastic and corrugated sheet metal.
Building Homes And Communities
Training Skills For Communities
Responding To Natural Disasters
Learn about the impact of our work