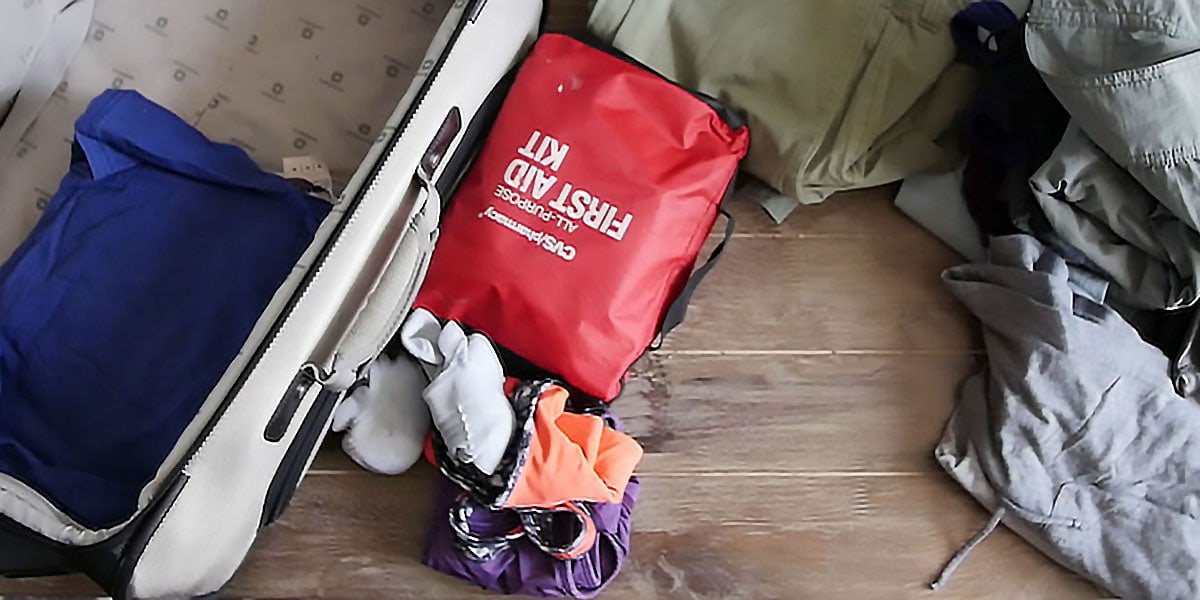 Kit List
General Advice
Try out your work boots before you go – best to 'wear them in' before your trip
Baggage on flights can get lost. Take essential medicines and a change of clothes in your cabin baggage as well as in your hold baggage.
Travel lightly. You will be surprised how little you actually need.
Please be aware that many airports have security requirements for liquids and sharp items.