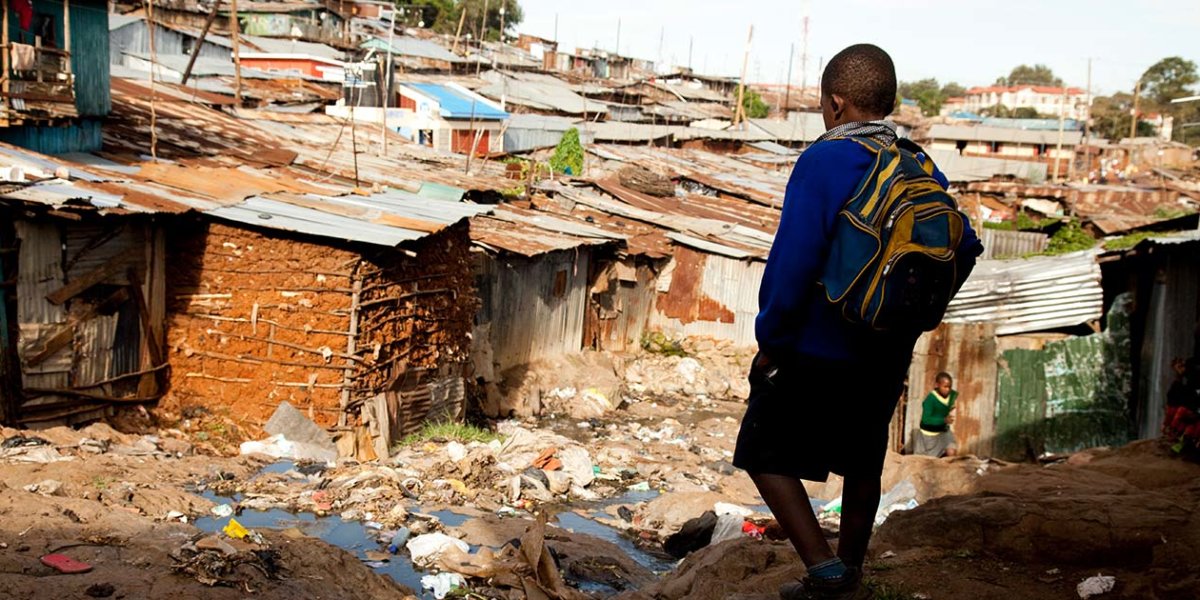 Here are just a few of the ways your generosity can change lives
We work in nearly 70 countries around the world and this is just a small snap shot to give you a sense of how far reaching and powerful the impact a simple Regular Gift can have. All this is only made possible with your support.
Great Britain
With the kindness of supporters and volunteers, we're helping to alleviate housing poverty in the UK. We've built and refurbished 65 homes.
Working alongside other organisations (e.g. Housing for Women and Veterans Aid), our renovations of empty buildings are helping vulnerable groups such as those fleeing domestic violence and homeless veterans.
Cambodia
In Cambodia, 17.7% of the population still live in extreme poverty without any social safety net. With your support, we can continue to help families in need of urgent home improvements. Families like Bumak and his wife, Saerng, who were able to install a roof and flooring in their house, making a much safer home for their two young children.
"We now have a good home to raise our family, and we feel secure. It is safe here compared to before," says Bumak.
Bangladesh
Our supporters have helped over 6,000 families in Bangladesh with safe housing and sanitation. Families like the Debborma family who are finding new hope thanks to their new home.
"Me and my husband didn't get the chance of an education," says Narendra Debborma, "But now my kids are getting the chance. I'm so happy I can send my kids to school."
More ways regular gifts change lives
Making a lasting difference
With you by our side, a lasting difference really can be made to families and children all over the world.
You can help free them from a lifetime of poverty and build a better, safer future for generations to come. Help make home the safe haven it should be with your Regular Gift today.
Thank you.
Become a regular donor
Other ways to get involved
We use cookies to improve your web experience. By continuing to use the site, you agree to the use of cookies. more information
The cookie settings on this website are set to "allow cookies" to give you the best browsing experience possible. If you continue to use this website without changing your cookie settings or you click "Accept" below then you are consenting to this.