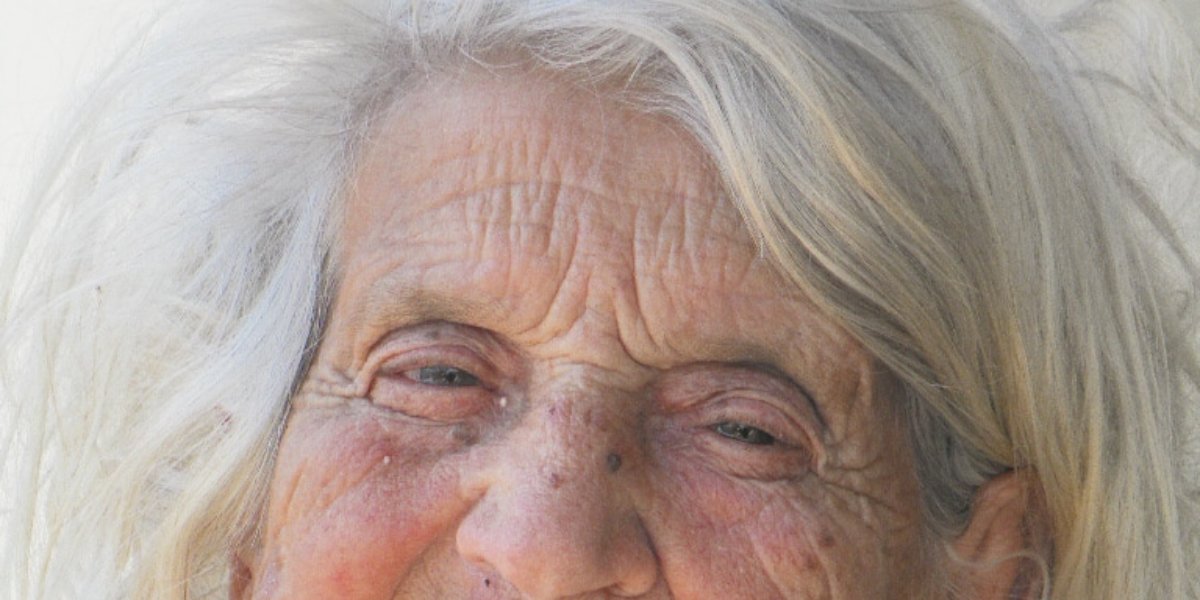 Daana and Jamila, Lebanon
82 year old widow Daana Maroun lives in Zgharta, North Lebanon with her daughter Jamila. Jamila suffers from arthritis but has irregular work, earning about 400,000 LL ($265) per month for both of them.
Both women were living together in an unfinished house, which only had external walls and foundations but lacked internal walls, a ceiling for the bathroom and essential sanitary and water facilities. The bathroom had no door, an old toilet seat and a leaking sink. In the kitchen, the stove was placed on a precarious wooden stool and the sink leaked.
Thanks to your support, Habitat for Humanity were able to provide Daana and Jamila with a repaired weatherproof ceiling and tiled floors and walls for the bathroom and kitchen. They have a new shower head and pipe, tap and flushing toilet as well as a drain for the bath water. They have dignity.
Help us to support more people like Daana this Christmas, who are in need of the hope, comfort and joy that the gift of a home brings.
Thank you.
Comments