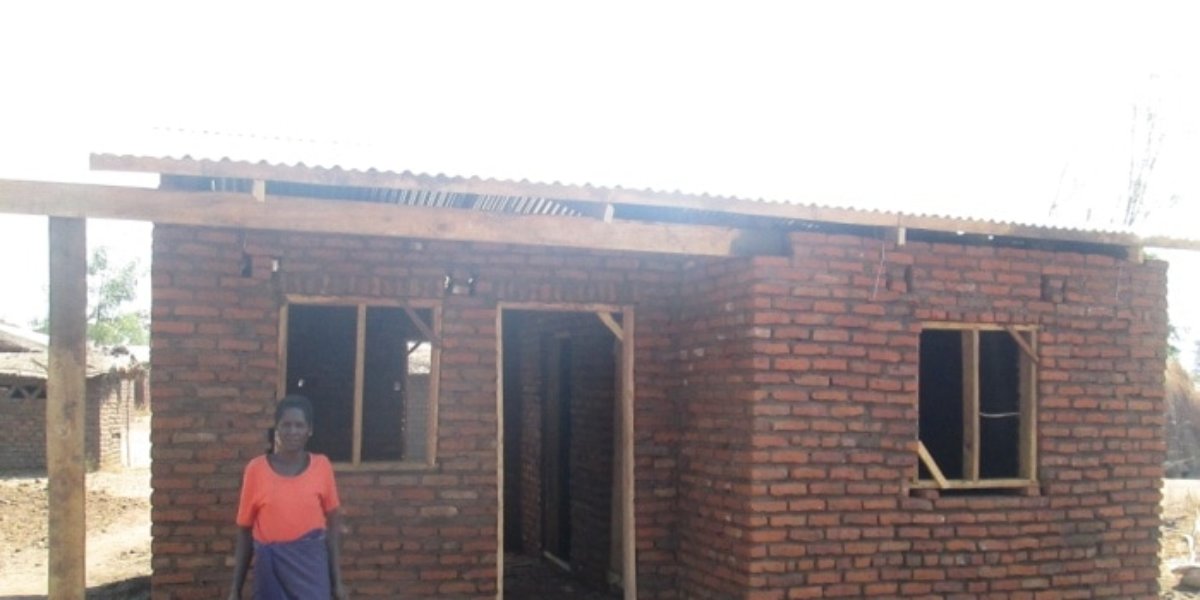 Emily Siya
"Now I have plans on how I can progress with my life and care for my children. No more crying. In fact I am the happiest person in the community. Many thanks to Albright Dene and Habitat for the greatest gift ever, may God bless you," says Emily.
Emily Siya comes from Kaphatenga village in Salima District. She has been looking after her three children on her own since the divorce with her husband a few years ago.
Before we started working with Emily and her children, they were living in a unsafe 2 bedroom house. It was made with unburnt bricks, which didn't reach the roof. The roof itself was porous, resulting in a muddy floor during rainy season, and combined with the lack of windows this contributed to creating a breeding ground for bacteria and diseases. This in turn affected the children's ability to attend school on a regular basis.
The family frequently suffered from colds, malaria and skin irritations from insect bites. Prior to our intervention, they did not have any mosquito nets or a proper toilet. 
Emily Siya's new house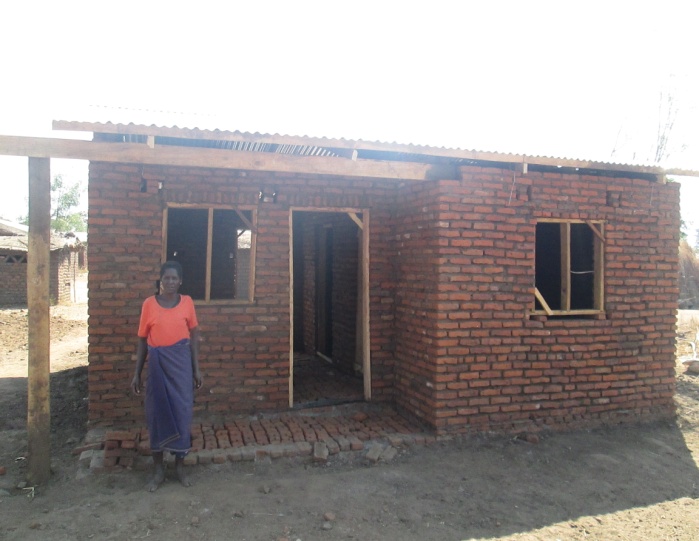 New toilet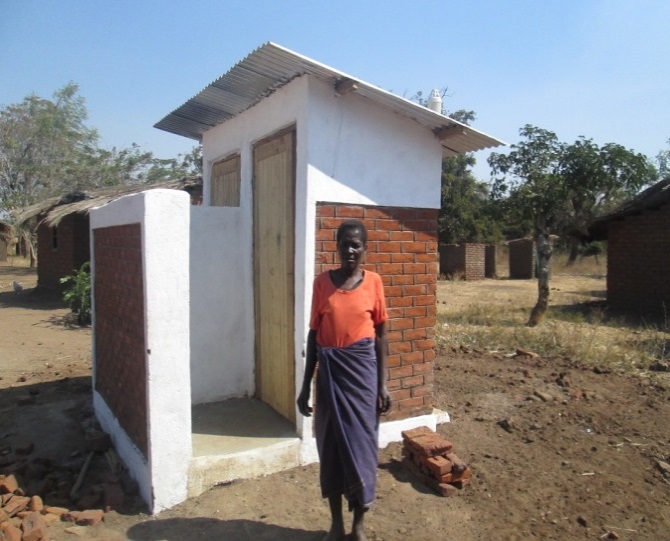 Comments