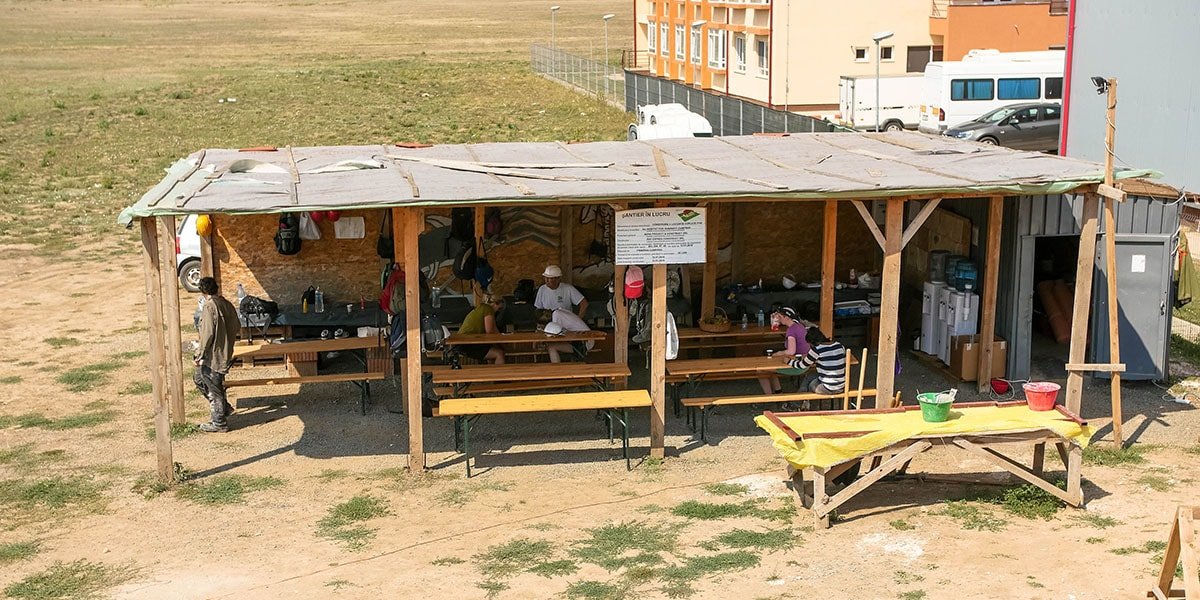 2016 Shelter Report
Habitat for Humanity's 2016 Shelter Report focuses on the need for gender equality in land rights.
Millions of women around the world still live without secure land rights, affecting their housing, safety, health and social status.
In conjunction with World Habitat Day, Habitat for Humanity International released its 2016 Shelter Report, "Level the Field: Ending Gender Inequality in Land Rights," which examines the significant inequality women experience globally in securing property rights. Further, it outlines the growing need for affordable housing around the world and the role of secure land rights in ensuring that everyone has a decent place to live
"One of the greatest challenges we see facing families all around the world is the stress of knowing that they might lose their home because someone else claims ownership of the land it is built on," said Jonathan Reckford, CEO of Habitat for Humanity International. "Women who lack secure tenure rights are extremely vulnerable to eviction and the negative impacts of insecure housing. However, when women are assured of their land rights and begin to invest in their homes and the areas in which they live, we have seen what a difference they can make in the lives of their families and in the strength of their communities."
The report shares a story about Falicia Yavira, a mother living with her five children in Cochabamba, Bolivia, where one-fifth of families are headed by women. Until recently, Bolivian law required only the man's name to be listed on the property title, which left thousands of women-headed families without the legal right to their land and living in fear of eviction. For women like Yavira, this meant that when her husband passed away, she and her five children were at risk of losing their home because Yavira's name was not listed on the property title. Without her name listed, she had no legal claim to the land.
Having a secure right to land is a necessary first step to adequate housing, and housing affects all areas of one's life. Decent and secure housing can spark a positive cycle of benefits for women and their families by providing a healthier living environment, economic and social empowerment, improved health and well-being and resilience to survive and recover from conflict or disaster. This impact also extends to their children, with studies showing that women who have access to secure land exercise greater control over the household budget and prioritize spending for food, health and education for their children.
The report also offers several recommendations for increasing women's access to secure land rights. Highlights include formal legal and policy reform; education and training for community, customary and religious leaders; and incorporating gender-specific strategies into the work of granting and lending agencies supporting development.
For detailed information, the 2016 Shelter Report is now available online at: http://lists.habitatforhumanity.org/t/1347360/7831613/11612/0/.
Related
Comments