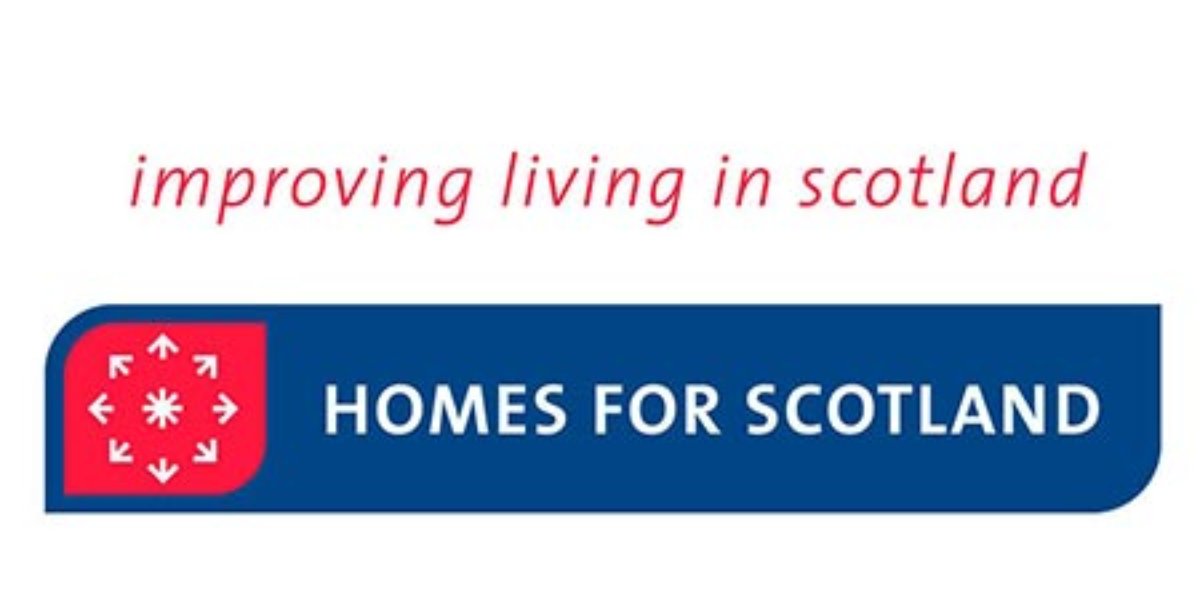 Homes for Scotland Raises Funds for Habitat for Humanity
A record 1,100 guests at industry body Homes for Scotland's Annual Lunch in Edinburgh on Friday 20th May have raised an impressive £13,000, with the donation shared equally between charity partners Habitat for Humanity and the PAS Foundation.
Habitat for Humanity work to provide the poorest and the most vulnerable around the world with a decent place to call home and the opportunity of a life built on hope and potential, self-reliance and dignity. The £6,500 charitable donation will allow us to increase our impact around the world Chief Executive of Homes for Scotland Nicola Barclay said,
"I am delighted to present this donation on behalf of those industry representatives who gave so generously as guests of our recent Annual Lunch in Edinburgh.
"This is a reflection of the home building industry in Scotland coming together to support the vital work undertaken by Habitat for Humanity as it strives towards its vision of a world where everyone has a decent place to call home.  We are therefore encouraged that this donation could allow the charity to build two safe and secure homes for families that have never had that opportunity before."
Today, 1.6 billion people around the world currently live in substandard housing and over 100 million don't have a place to live at all. The scale of this problem can only be addressed by all of us coming together and this donation is just another example of the relationship that has built up between the house building industry and Habitat for Humanity;
Meryl Davies, CEO, Habitat for Humanity GB said,
 "As an industry that works every day to provide people in the UK with access to homes that are built with care, quality and professionalism, the values that drive home builders in the UK reflect the commitment Habitat for Humanity has to provide shelter to the millions around the world who currently lack a place to call home.
This donation from some 1,100 guests, incidentally the largest ever such gathering of industry representatives in Scotland, is a powerful demonstration of that partnership.
Habitat for Humanity are grateful to Homes for Scotland for their support and are proud to work with home builders across Scotland.".
Habitat for Humanity look forward to engaging further with Homes for Scotland and and showcasing the difference they're helping make in lives around the world.
Related
Comments