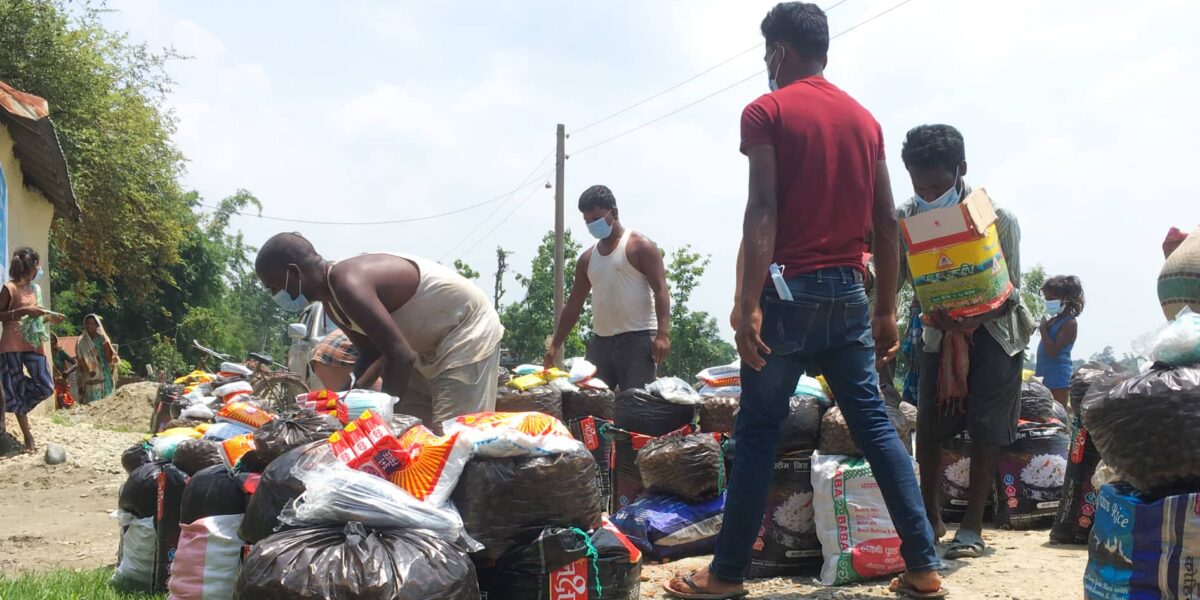 COVID-19: Our response in Nepal
Our work to combat the transmission of the virus, and protect vulnerable communities in Nepal.
To date, there have been 702,097 cases in Nepal, 9,922 of them being fatal. It is further reported that Nepal experiences roughly 2,000 new daily cases, with around 32,000 actively infected people in the country. Whilst these numbers may not compare to some other more critical hotspots, the short supply of vaccines, and the insufficient housing supply of some districts increase tensions within the nation, and continue to put vulnerable communities at risk. Therefore, as of now, social distancing and COVID-19 protocols are extremely crucial for the stabilisation of the virus.
According to the most recent reliefweb report, the transmission rates are continuing to rise and hospital capacity is still being overwhelmed, with the number of people being admitted into intensive care gradually increasing in most parts of the country. Additionally, the new, more fatal delta variant is beginning to spread, and it is likely to affect more individuals and different age groups than the previous variant.
Our response in Nepal:
Our family partners have struggled in the fight against this virus, with no choice but to leave their homes every day in order to secure their family a meal. At Habitat for Humanity, in such a sensitive time, we have been responding by working to cover the most basic humanitarian essentials, such as shelter and food, to give less fortunate families support in these difficult times. As we provide affordable housing solutions for those in need, we are also educating families about sanitation to stay safe and providing Food-for-Work opportunities for our partner families.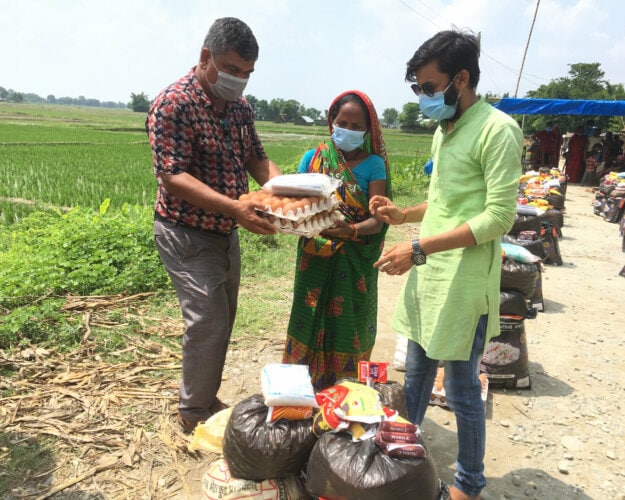 One of the responses from Habitat for Humanity Nepal includes partnering with the Hilti Foundation, to help address the chronic issues of sub-standard living conditions and responding to the immediate impacts of COVID-19, such as access to food. This, alongside Habitat Nepal's Food-for-Work program will help to alleviate concerns about how our home partners can feed their families whilst keeping them safe during the pandemic.
By providing housing, food, and correct sanitation etiquette to local families, we hope to reduce the COVID-19 spread in Nepal. Families will have a safe place to self-isolate, and when they are in need of using public sanitation facilities, they won't fear contracting the virus.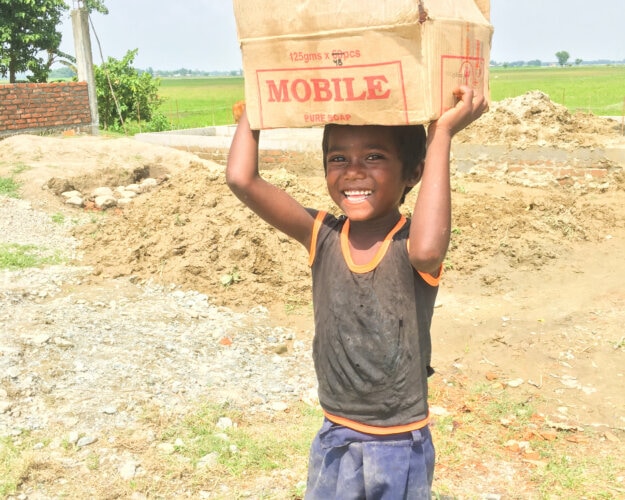 To continue to successfully implement our COVID-19 response plan in Nepal, we need support. With every donation made, we come one step closer to creating safe spaces for families in Nepal to protect themselves from the virus, whilst we work to we contain it and bring in more vaccines to permanently improve the conditions. So please, donate today.
Take Action
Related
Comments