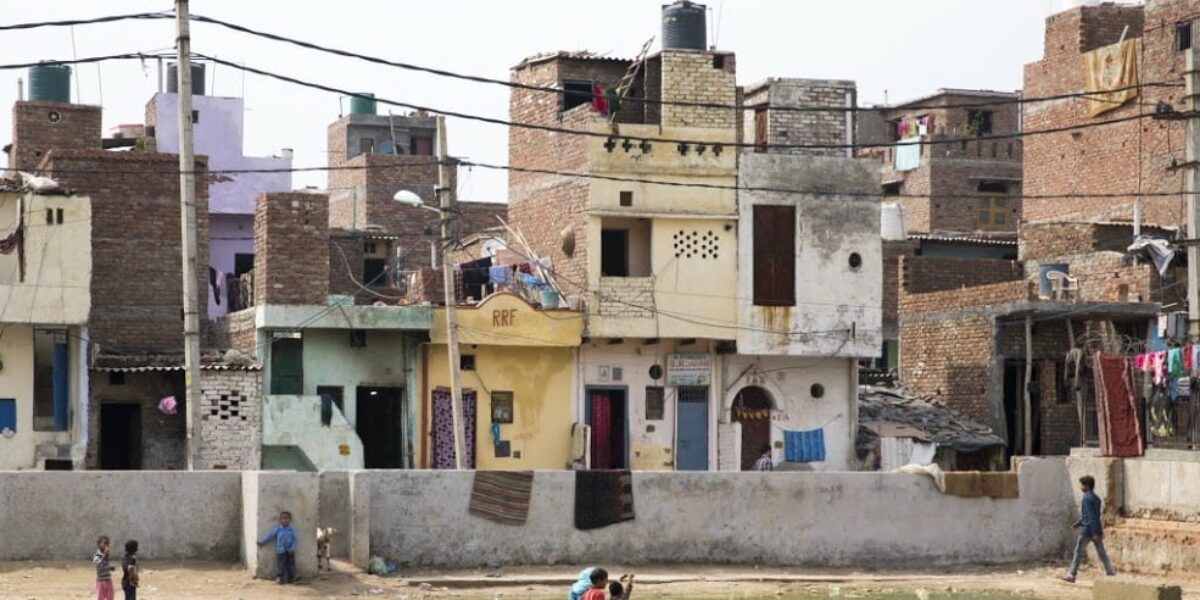 India Housing Forum:
Habitat's involvement in the Housing for the poor project with the Government of Andhra Pradesh.
Safe Shelter in India
Within India at this time, many individuals and families struggle to find safe shelter, which has become increasingly dangerous considering the ongoing pandemic. In response, Habitat for Humanity India is organising a two day sector conference called India Housing Forum. This forum will attempt to create convergence and synergy to address the need for housing through community mobilisation in an integrated approach. With this project's successful implementation, we will continue our mission by involving ourselves in the 'Navaratnalu Pedalandariki Illu' (Housing for the Poor) project with the Government of Andhra Pradesh.
Shri. YS Jagan Mohan Reddy, the honourable Chief Minister of Andhra Pradesh, launched the flagship programme of 'Navaratnalu Pedalandariki Illu' (Housing for the Poor) on the 25th December 2020. This project was created so that 3,075,000 families could be supported through housing intervention. In terms of Habitat for Humanity's involvement, our team in India will act as a knowledge partner in order to support the government of Andhra Pradesh, providing support in the building of houses for the economically weaker section of the society through a state-wide intervention called Impact Andhra Pradesh.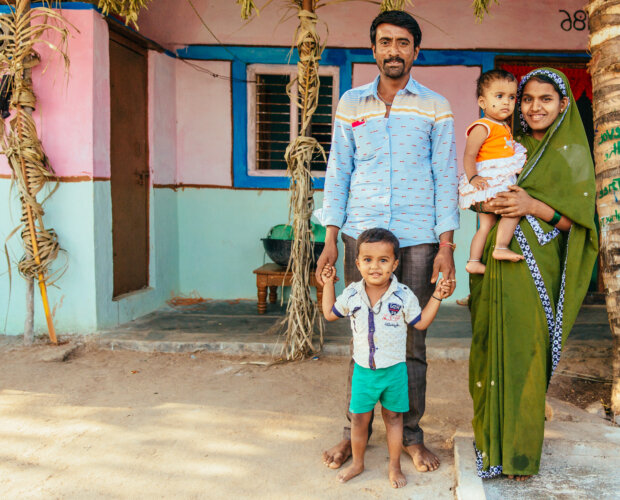 Our goals with this project in the coming years:
Over the next 5 years, Habitat for Humanity India will provide housing and household support services. This is so that building 500,000 homes for local families is possible. This project's main objective is to increase the growth rate of housing in the state. The forum will bring together key Government stakeholders, policy-makers, corporates, architects, housing sector developers, and non-governmental organisations. To support the implementation of Impact Andhra Pradesh, these organisations will come together.
The following are the parties involved and in support of the India Housing Forum. Mahindra Home Finance, Ultratech Cement Private Limited, and Balmer Lawrie And Company Limited support The Andhra Pradesh Chapter Also on the list is Svatantra Micro Housing Finance Corporation Limited. In addition, Roca Parryware, ESAF Small Finance Bank are in support. Finally, Habitat for Humanity's Terwilliger Center for Innovation in Shelter are in support.
"As we emerge from the COVID-19 crisis, the housing sector will be a key driver for economic and social recovery. As a knowledge partner, we will provide housing and household support services leading up to shelter interventions. This will impact the lives of 5,00,000 families. The experience of building homes in over 70 countries and our Housing Support Services model will play a crucial role. One that will accelerate Chief Minister's flagship initiative of Navaratnalu Pedalandariki Illu." – Rajan Samuel, Managing Director, Habitat for Humanity India.
Related
Comments