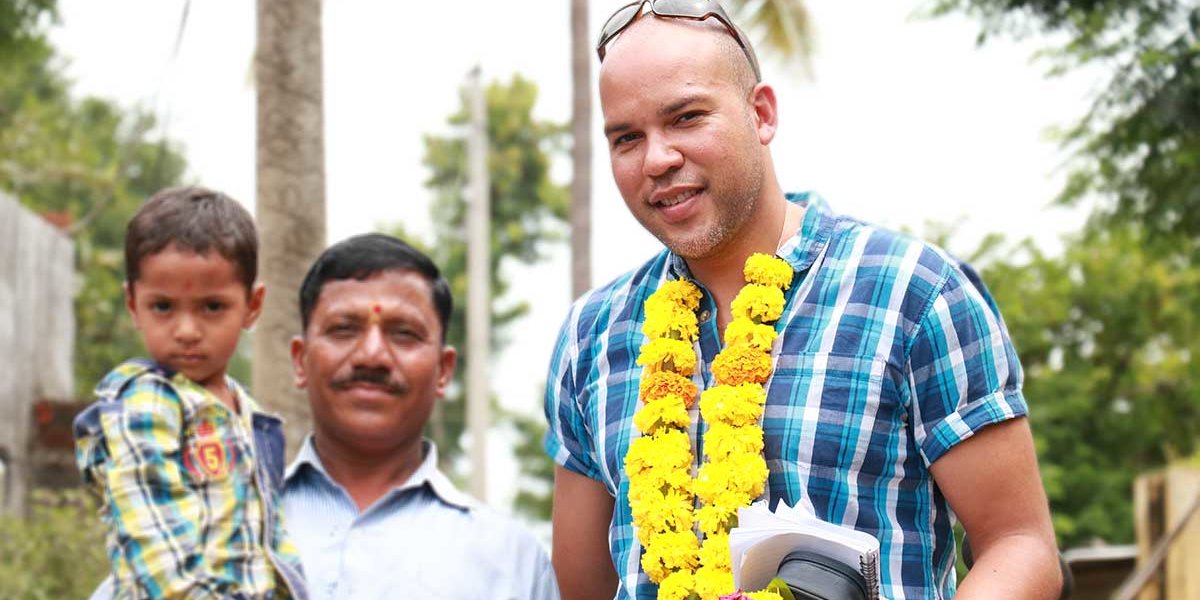 Habitat for Humanity GB Appoints New CEO
The Chair and Board of Habitat for Humanity Great Britain is announcing that Meryl Davies, who has been CEO at Habitat for Humanity GB since November 2015, has resigned from the organisation as of 31 March 2018.
The Board would like to thank Meryl for her leadership during the past two and a half years, leaving the charity in a stronger position. During her time, the organisation has seen a growth of income and a doubling of our volunteer trips. She has contributed to the professionalisation of the team and its processes and will be missed.
We are delighted to announce that Tum Kazunga, formerly Head of Income Generation at Habitat for Humanity GB, has become CEO on Monday 2 April 2018. Tum has worked in the sector for over 10 years, with previous roles at Action Against Hunger and FARM-Africa before joining us in 2016. He has contributed to cultivating an entrepreneurial, growth-led mindset in the team since joining and the Board look forward to working with him.
Related
Comments