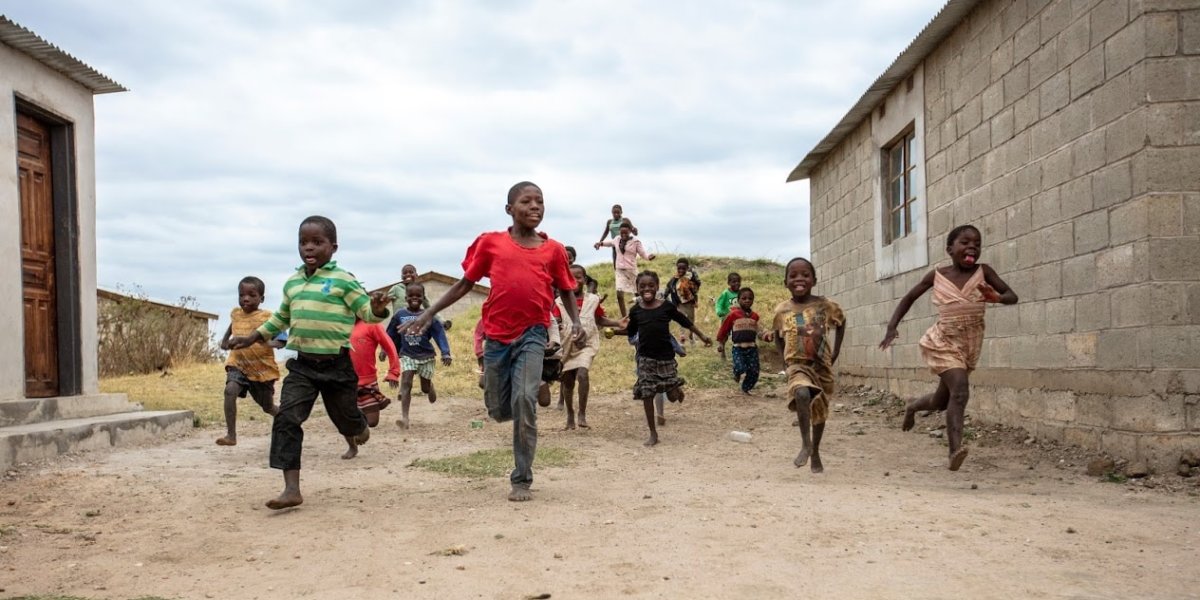 Play Sport to Secure Land in Zambia
By Akira Akazawa
Why Sport?
Sport has the power to build hope, trust and create a perfect future for children and young people across the globe. Having a safe place to live encourages children to be active and play sports. Helping them to sleep, dream and thrive. Habitat for Humanity has been collaborating with Bauleni United Sports Academy (BUSA) to create safe spaces. Spaces that combine sport and education to empower the youth and slum communities who are at risk of homelessness.
Habitat for Humanity has been implementing Solid Ground: Access to Secure Land and Safe Homes. A project funded by Comic Relief, in Makululu, one of the largest slum areas in Kabwe, Zambia since last year. This is in an effort to create a "safe place to live" that bring the power of sport and education for the empowerment of youth and the slum communities who are at the risk of homelessness. The project will use the medium of Sports for Change coupled with other outreach campaigns to sensitise and grow the knowledge within the community on land and housing rights.
In Makululu's slum areas, sporting events and daily practices driven by our partner BUSA is instrumental in awareness raising for the youth and children, who represents the majority of Makululu population, socially disadvantaged and have a low level of education. BUSA's experience has shown positive results of community cohesion, integrating education in land and housing rights with sports. The participatory process has been building the community on preparedness, mitigation and advocacy skills for many challenges that the community faces.
Using Sport to create Social Change
By organising sports tournaments, in particular football, during sports festivals, the project taps into a youth-centred community. This creates content to educate, inform and inspire through sport as a tool for social change. This is done in cooperation with local schools and local authorities. It promotes and improves situations in communities. During the football community leagues and tournaments, the project has been engaging women and youths as community change agents. This is to influence service delivery in land rights and safe housing. It also facilitates the recruitment and mobilization of Change Agents (i.e. representatives of community groups) in Makululu. While providing an opportunity for youth and children to participate in many issues including governance, gender equality, and employability with a special emphasis on youth leadership and social integration.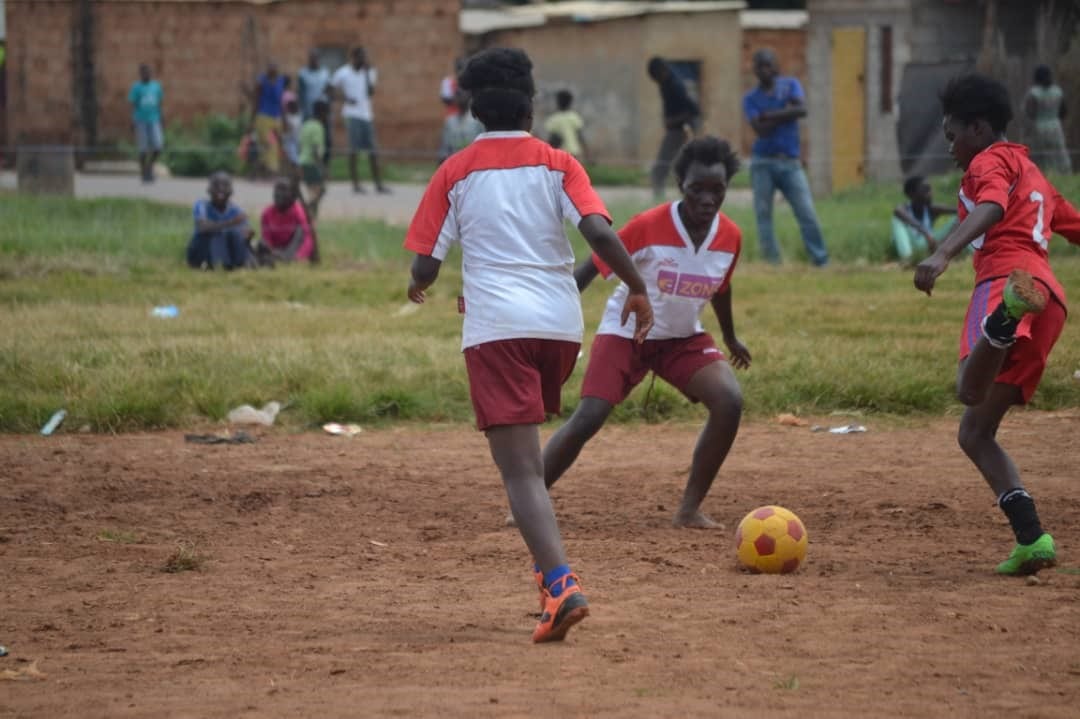 The Impact so Far
We have identified and trained 20 young people from the community to become Sports Mediators. Using football3 methodology, which the project has adopted to use in creating awareness on project activities in Makululu. In addition, these Sports Mediators have been trained in community mobilisation skills. This includes how to actively engage young people and form sport teams in the community. As at end of December 2019, 100 sport teams with a total membership of 1,689 were formed in the community.
Thanks to a new project launching in urban slum areas in Zambia, sporting events are at the heart of helping young people and children. The sports and housing programme will support the community tackle the many challenges they face.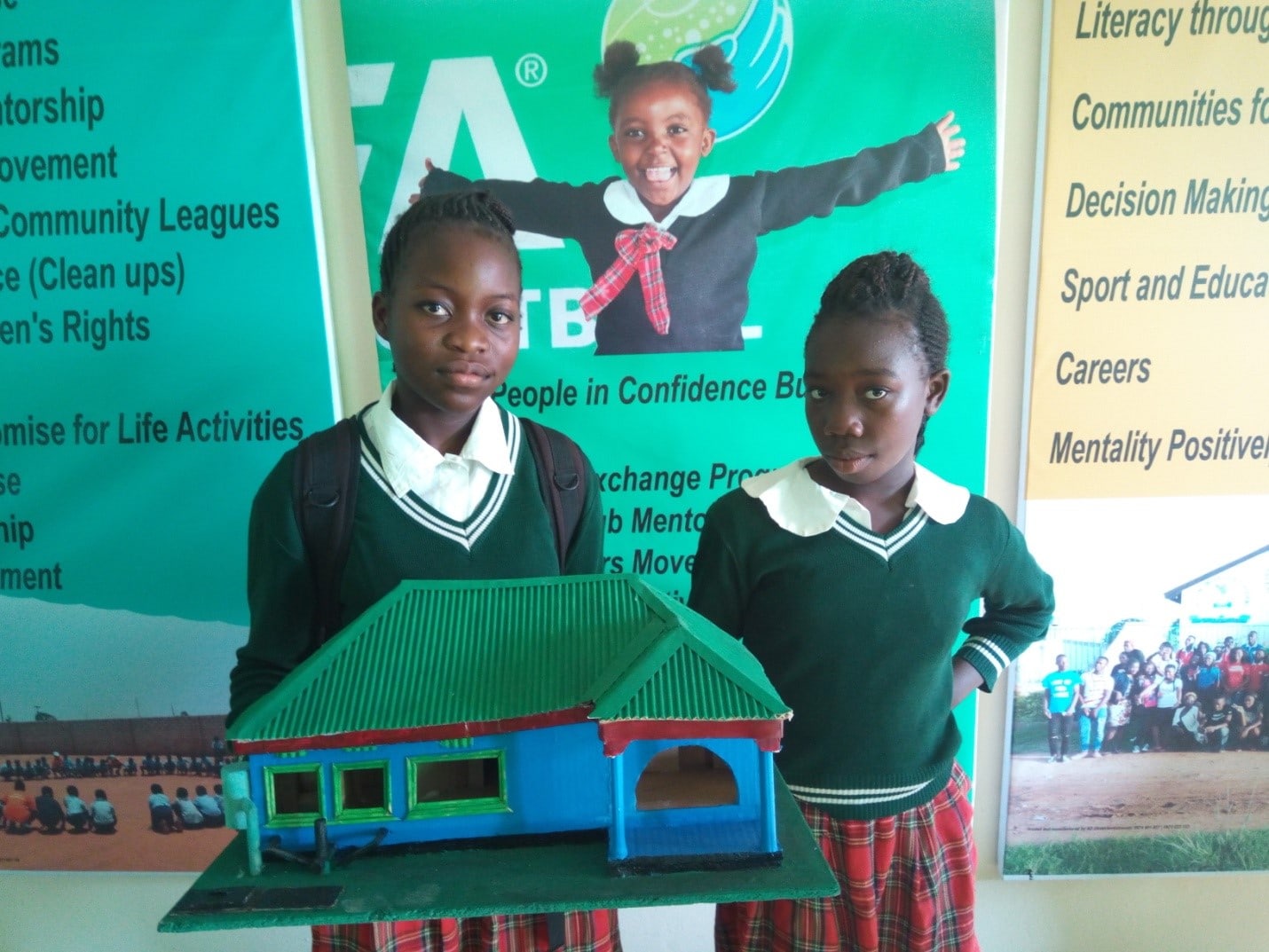 Get Involved
In light of what is happening in the world at the moment. You can still "play sport to secure land in Zambia". Play a sport by yourself or with the people who live in your house.  Sports which you can do which allow for minimal contact include cycling in your garden. Or, playing tennis, squash or badminton etc. Remember to donate what you can here!
Related
Comments
6 responses to "Play Sport to Secure Land in Zambia"