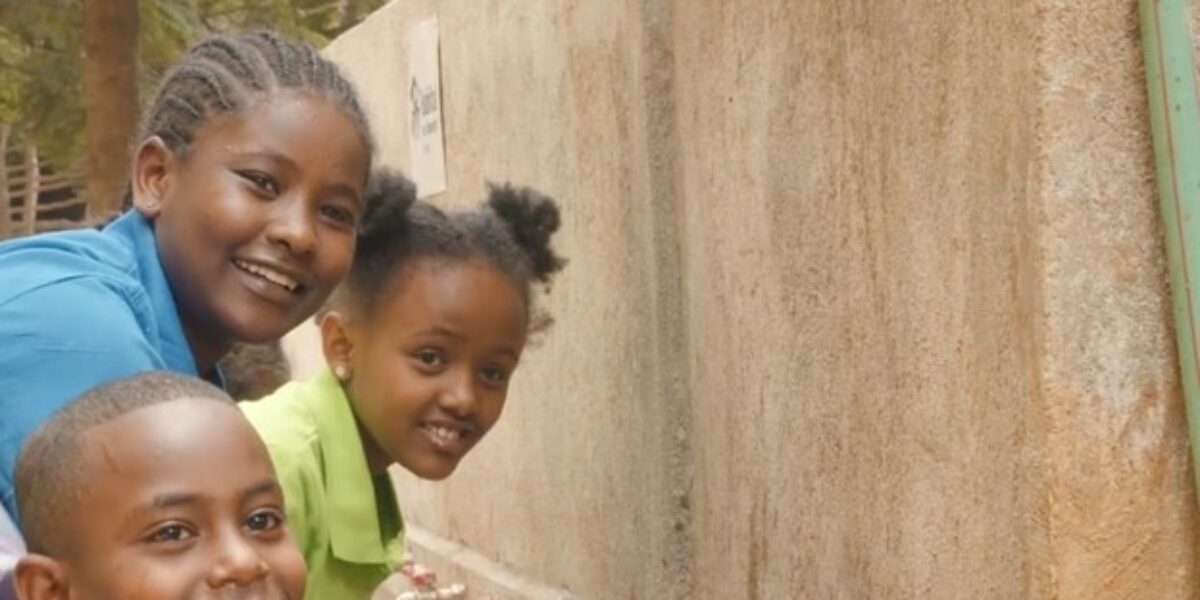 Improving Hygiene in Schools:
Implementing our WASH programmes across schools in Ethiopia
Characterized by rapid urbanization and its rapidly growing economy, Ethiopia is increasingly being seen as a country of great hope. However, despite this promising future, there is still much work that needs to be done. An estimated 73% of the population do not have access to safe drinking water and 90% lack proper sanitation facilities. This has resulted in an increase in disease and illness caused by the lack of proper hygiene.
The Omela School
Children have been one of the most affected by the lack of proper sanitation and drinking water. Schools like the Omela School were struggling to provide clean water and proper facilities to their students. They had very few taps and bathrooms, leading to scarcity of water and toilet shortages for the students.
In response, Habitat for Humanity installed a water tank, increased the number of taps and created new gender-specific toilets. These new installations have been able to provide clean water and sanitation facilities to both students and faculty alike, decreasing the number of illnesses caused by lack of proper hygiene.
The impact of improved facilities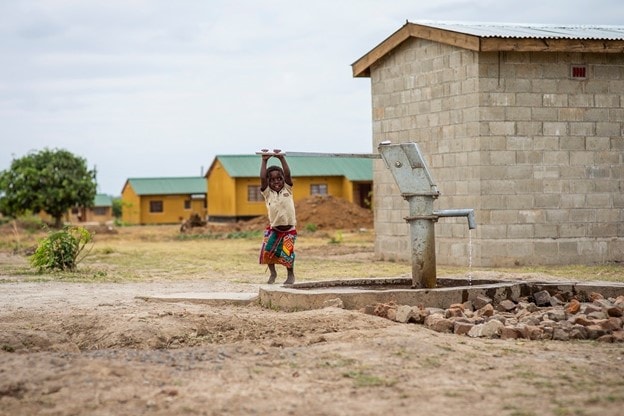 This work has had a significant impact as students no longer have to worry about sanitation facilities while they are at school, allowing them to be more productive and focused during lessons.
Furthermore, these new facilities have reduced the number of children getting sick. This has allowed children to increase their school attendance, further improving their education. In the long run, these facilities could increase the number of years students spend in school, leading to higher levels of education that could otherwise not be achieved.
Our Water, Sanitation and Hygiene Project (WASH)
At Habitat for Humanity, we believe that every family should have access to the basic necessities needed to live a healthy life. In order to ensure proper facilities throughout the lives of children and families, we have spent the last 25 years constructing new kitchens and toilets for the slums around Addis Ababa.
Our Water, Sanitation and Hygiene programme (WASH) aims to meet the simple needs of more than 120,000 individuals. WASH has already served thousands of families across Ethiopia and will aim to reach thousands more in future.
Take Action
Related
Comments