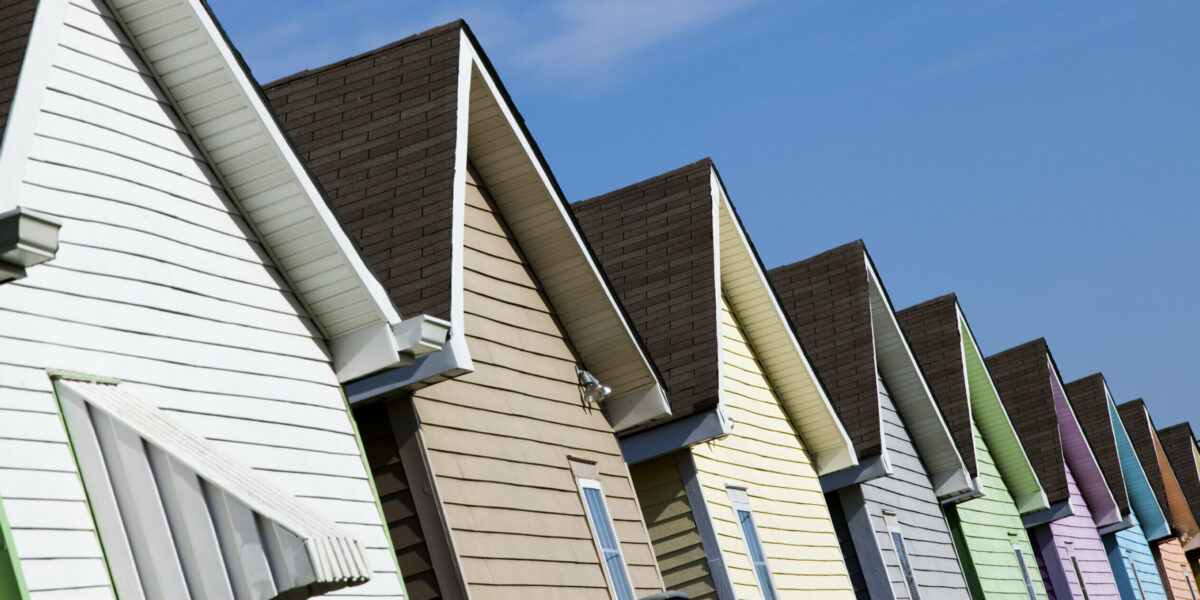 Milestones
Habitat for Humanity Timeline
Below you can see a timeline of Habitat for Humanity's milestones.
Since 1976, Habitat for Humanity have been tackling the global housing crisis head-on, using innovative solutions to confront wide-scale problems. We renovate slums, fight for land rights and provide clean water systems. In addition, we supply emergency kits and shelter for people after natural disasters. Most importantly, we build homes.
Home is a key catalyst in helping to permanently break the cycle of poverty. A lack of decent housing negatively affects the health, education, and well-being of people around the world.

 We provide financial inclusion, land rights and hygiene training.
Spread awareness about gender inequalities and inheritance rights.
Rehabilitate slums and renovate empty spaces into safe homes.
Provide emergency response to countries experiencing disasters.
Find solutions for people displaced by urbanisation and climate change.
Construct safe, private toilets to meet sanitation needs.
We do all this and so much more
To support our work for generations to come, consider leaving a gift in your Will to Habitat for Humanity Great Britain.
To follow our projects and programmes around the world, subscribe to our newsletter to receive updates straight to your email.
Related
Comments