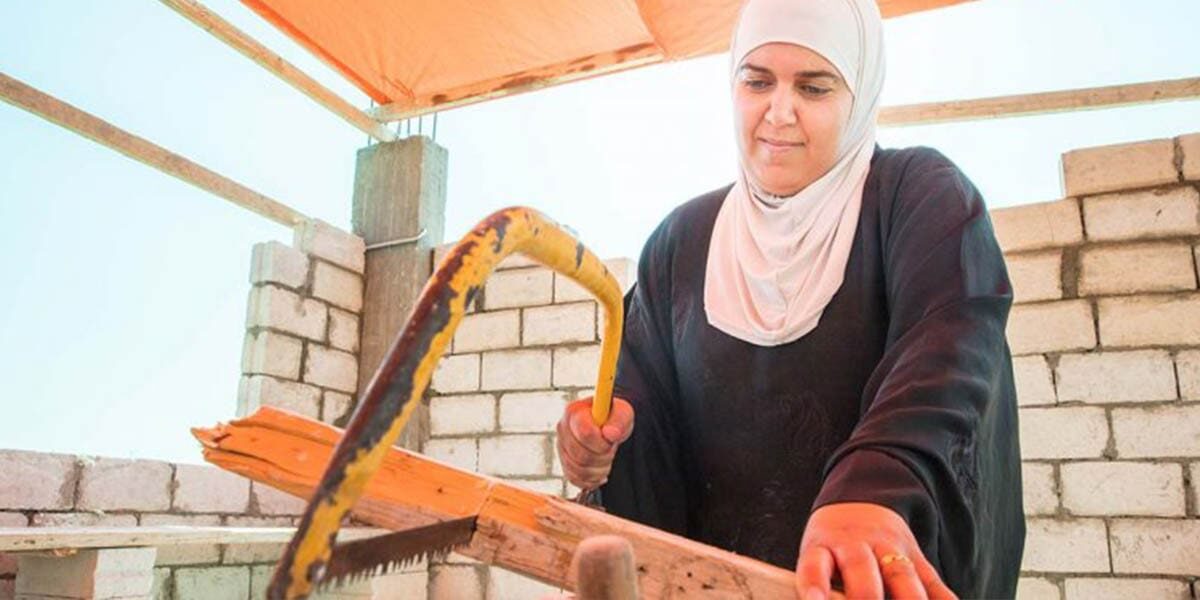 Jordan Blogs
Stories from Jordan
In Jordan we work on innovative projects alongside local partners to build safe housing in vulnerable communities. Across the country, it is not uncommon for 12 to 15 family members to share a small two-room house.
In Jordan we serve low-income families by working to improve their living conditions. We assist vulnerable families to ensure that they have a decent place to live. We do this through construction and rehabilitation homes that will enable residents to focus on their own progress and development.
Common issues with housing in the country include a lack of privacy, a struggle to cook in makeshift kitchens with dirt floors, a lack of proper food storage cabinets, meaning pests and rodents are a constant challenge, and unsanitary toilet facilities contributing to the spread of diseases.
If you would like to stay informed about our current and upcoming projects then please subscribe to our e-newsletter.
If you would like to join us in eliminating housing poverty by making a significant gift, either as an individual or through a trust or foundation please visit our Philanthropy page.
Related
Comments