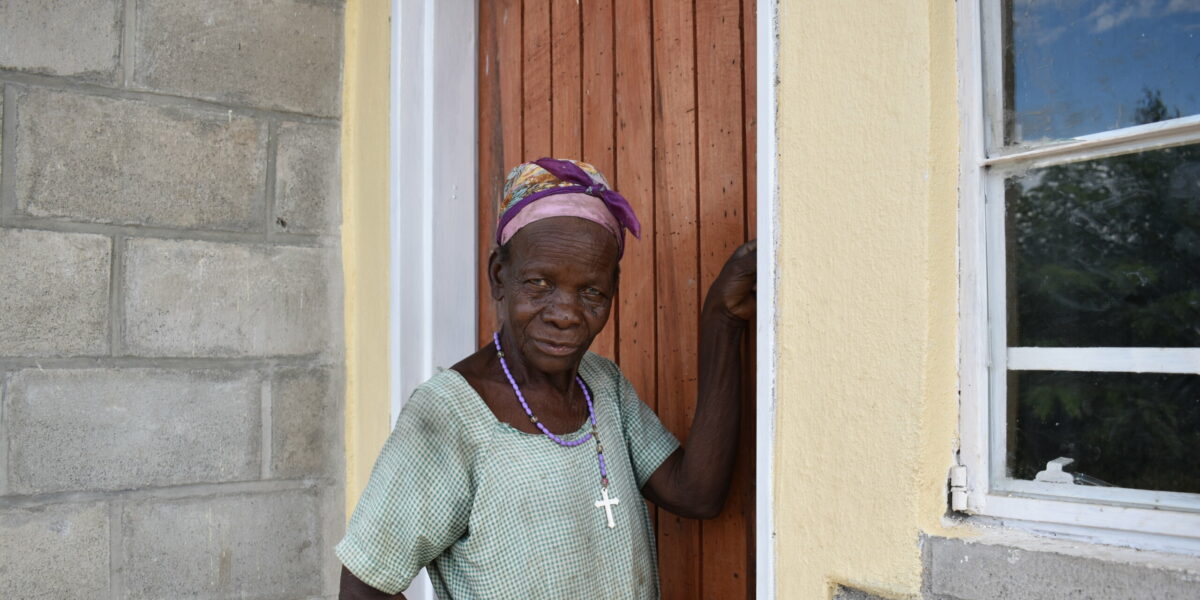 200 Homes: Malawi
Homes and Toilets in Malawi
Throughout 2021, the construction of safe and resilient homes in Zomba and Phalombe, Malawi, continued within Coronavirus restrictions. The project was funded by the Government of Japan and completed in partnership with the United Nations Development Program (UNDP). The project improved the living conditions of communities that have been affected or displaced by floods.
The Habitat for Humanity team in Malawi worked alongside communities, families, local volunteers and labourers when Covid restrictions eased to ensure that planned construction was completed. In addition to building resilient homes, the project also saw the construction of accessible toilets for community members.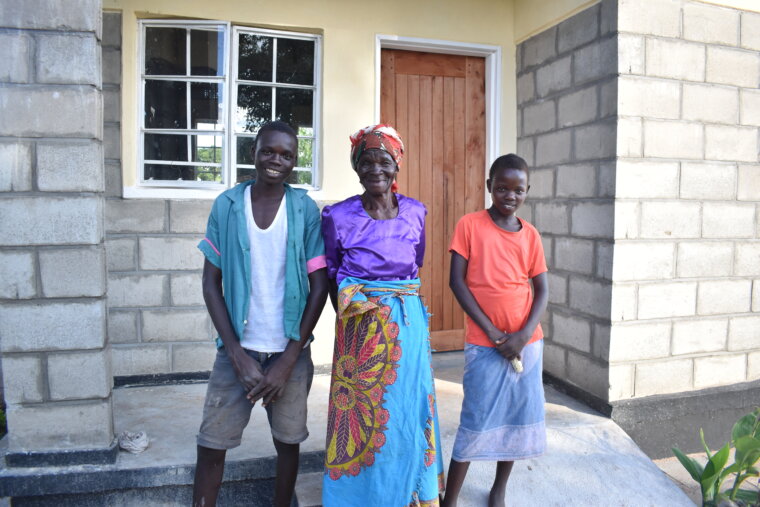 Since the outbreak of Covid-19 many people have re-evaluated the meaning of home. Not only have homes become a place of comfort and relaxation, but they have also become a place to safely isolate from the virus. This is why we have continued to build homes.
Alongside the construction of new homes and toilets, Habitat for Humanity worked with community members to teach people about safe water, sanitation and hygiene (WaSH) practices. Helping people to understand the importance of safe hygiene is an effective way to directly lessen the spread of diseases.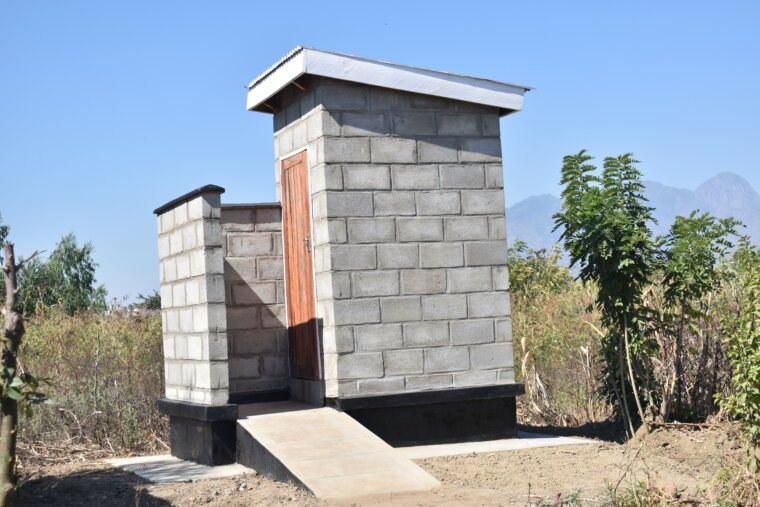 Building Resilience
Each of the 200 climate-resilient houses had the addition of safe toilets- also known as Ventilated Improved Pit (VIP) latrines. The people living in the chosen districts face ongoing challenges to maintain their houses. Families homes can be completely destroyed by floods which leaves them with no option but to move out of the area or rebuild.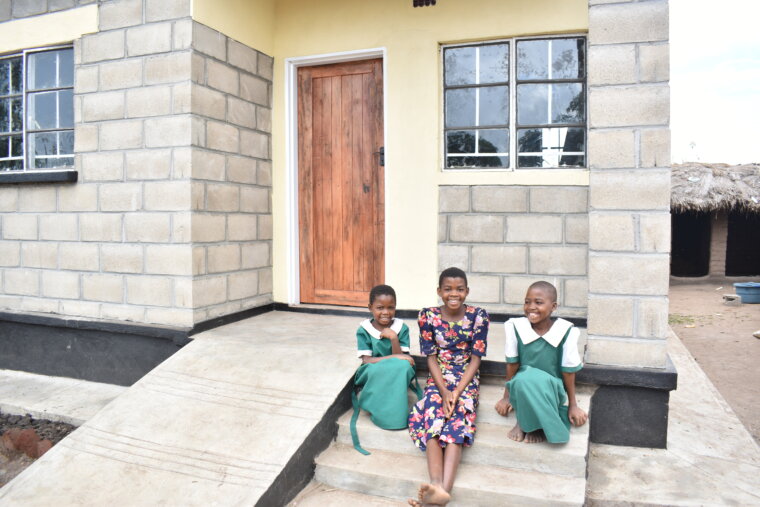 707 children (below 18 years old) and 52 elderly (aged 60 years and above) people were serve during this project. A further 86 people with disabilities were also able to benefit from the project. Improved accessibility is a key elements of the new houses.
Work in Malawi has seen the implementation of property rights sessions to help people understand housing and land rights. Environmental and Social Management Plans (ESMPs), and many other educational sessions are a part of this. With this learning, people in Zomba and Phalombe can make informed decisions about their homes and finances. This knowledge will help them to build a better future for themselves and others.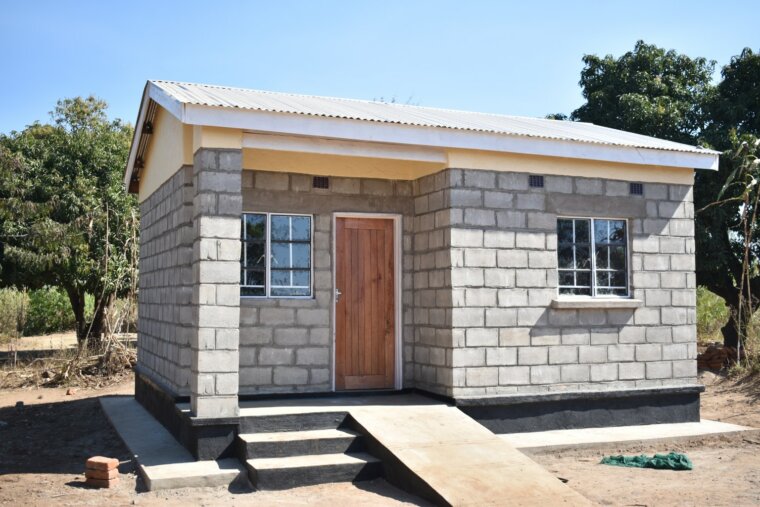 We hope that you share our joy in celebrating the achievements in Malawi during 2020-2021.
If you are inspired by our work in Malawi and would like to help us continue to support families to live in safe and decent housing around the world, please consider donating today.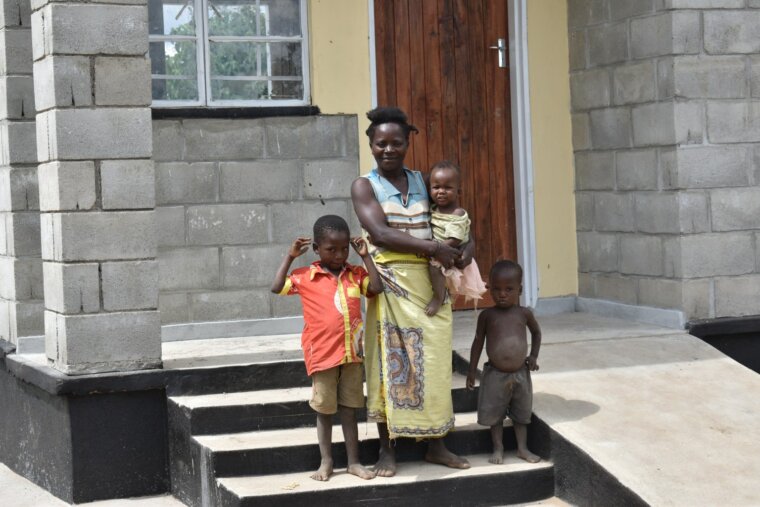 Related
Comments