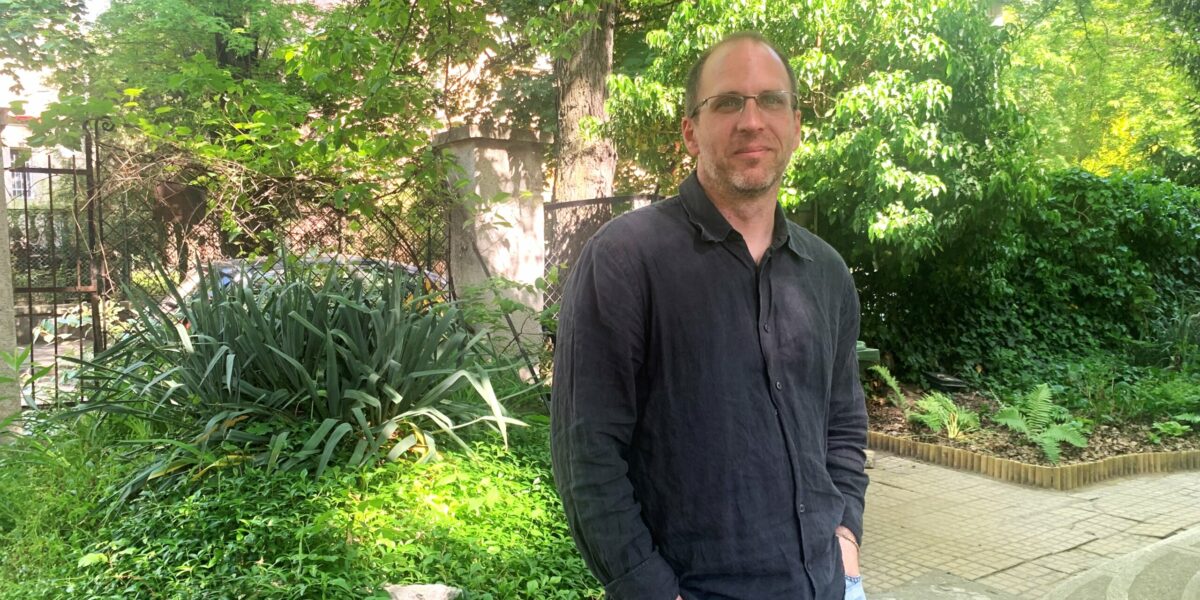 Ukraine Crisis: Why I Opened My Home To Refugees
Solidarity Through Accommodation
When the war began in late February 2022, Arpad felt the urge to help and made a conscious decision when considering his options. Arpad and his wife Klara signed up as a host family through Habitat for Humanity Hungary's Solidarity Accommodation Program. Since signing up, Arpad provides safe shelter for refugees that fled the war in Ukraine through a joint program by Habitat for Humanity Hungary, From Streets to Homes Association and The City is for All.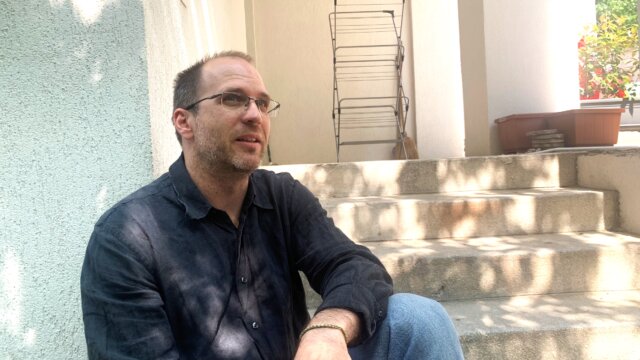 I felt I did everything I possibly could…
"Volunteer work was not an option for me since I do not have much spare time. I saw a Facebook post by accident about solidarity rentals for refugee families so they can get mid-term accommodation. I knew this was the best way for me to help. After offering the extra flat we had, I felt I did everything I possibly could. It is amazing when someone does volunteer work, but for many of us this is not an option while raising kids and having a job. When my relatives found out about our plan to offer a solidarity rental, they became concerned. They listed all the arguments against it."
However, Arpad and Klara are not worried about any potential damages or losses. He says, "If you feel the urge to help, you should find a way that works best for you. You should only give as much as you can."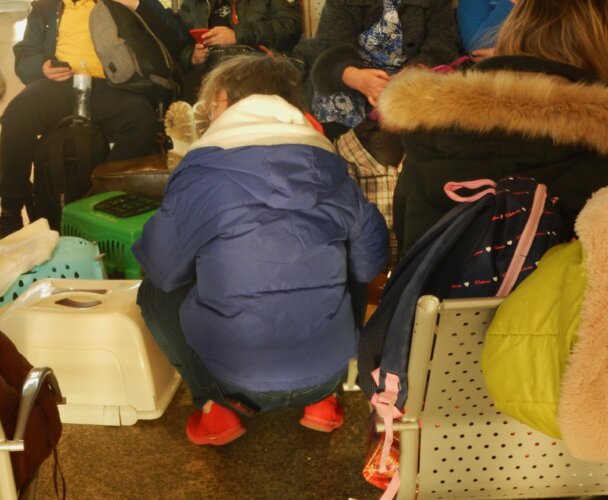 "Everything happened so fast. A couple of days after we applied, the program operators reached out to us. There was a mum and her 17-year-old daughter who were looking for a place to live in Budapest for a few months."
At that time, the couple was still renovating the second apartment that they bought a few months ago. The renovations could not be completed by the time a woman from Ukraine and her teenage daughter moved in in mid-March. But Arpad still managed to paint the walls.
The refugee family came from eastern Ukraine, close to the Russian border in an area that is badly affected by the armed conflict. Both the mother and daughter are quiet and keep their distance since arriving.
Support our emergency response work around the world with a donation today
Ensuring privacy and dignity
"The family plans to settle in for the long term, they do not want to leave Budapest." Says Arpad. "They have started to look for jobs; the mother now works as a cleaner in a school. We live in the same building but we do not talk or meet often. In my opinion, when I provide accommodation for a family, I also need to ensure their privacy. In the beginning, we brought them a couple of things, but it made them rather uncomfortable.  We want to respect their boundary and let them keep their dignity. I feel it is better to give them space."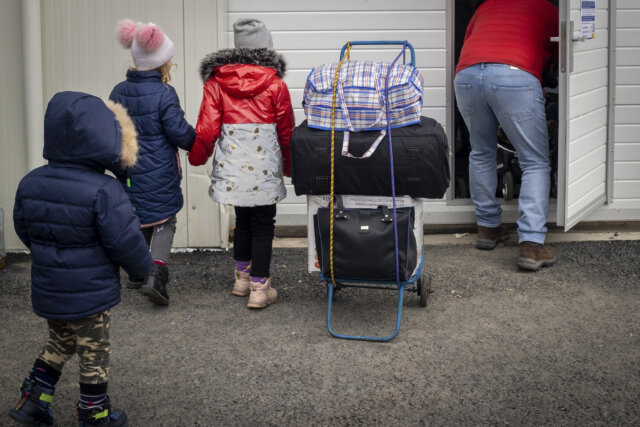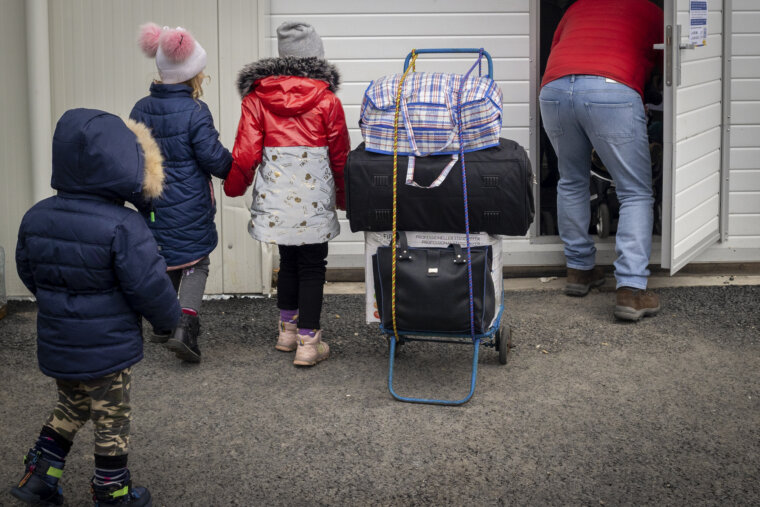 Like the other hosts in the solidarity program, Arpad and Klara signed a contract with the refugee family that allows them to stay in the apartment until the end of June, along with all the terms and conditions. This way, both the host and the family can feel safe.
"Our contract expires at the end of June. If we will be able to provide further accommodation to the family, of course we will do so. If not, we will help them to find another one. Also, we do not mind if anything will be slightly damaged in the flat by the time they move out. We think it is more important to make sure these families do not have to spend weeks or months on the street. Especially those who came from a war zone and experienced such horrible things."
Share the good things

According to Arpad, a priest once told him, "Should you get any good, share it with others. Should you get any bad, keep it to yourself and turn it into something good."
"I try to live my life by this principle. If there is anything I can give to someone, I will not keep it to myself. I would rather give it to someone in greater need. Of course, we could use the income from renting the apartment. But comparing our needs to this family's, we would happily give up that money for a while," says Arpad.
Related
Comments