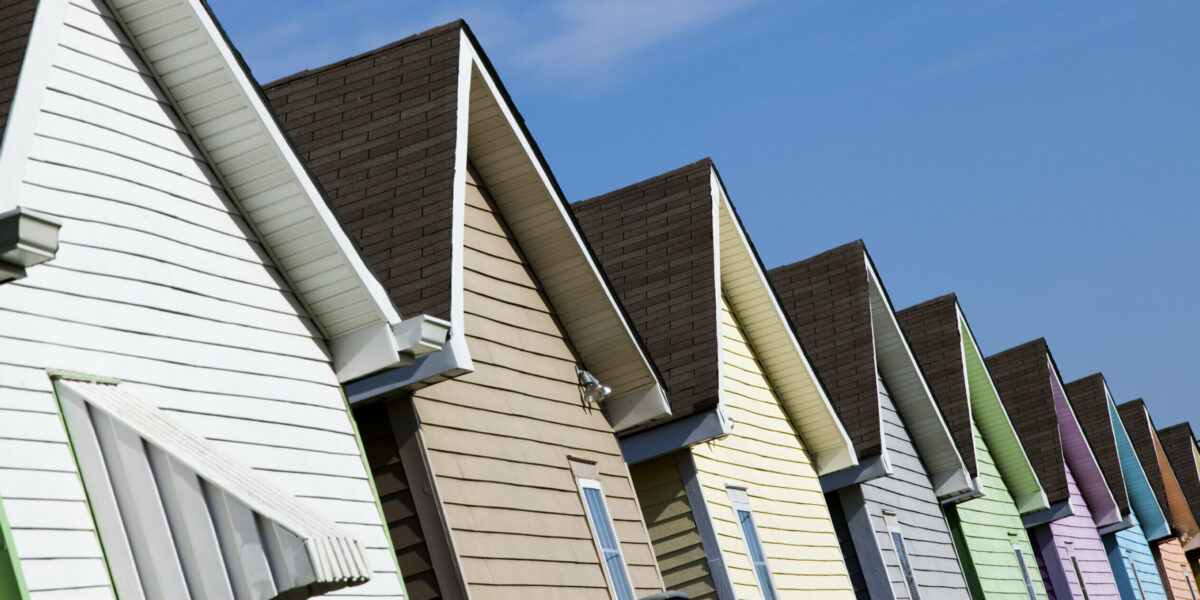 Donor Advised Funds
Welcome to this month's Philanthropy blog – this month, Joe Crome, Senior Manager at Charities Aid Foundation (CAF) shares his expertise on the topic of Donor Advised Funds, and how this relatively little-known term is increasingly becoming the mechanism of choice for donors looking to make their gifts strategically.
Donor Advised Funds – Why this giving vehicle could make your donations go further
In 2021, charitable giving in the UK totalled £10.7bn, reflecting the significant generosity shown by people even when recovering from a global pandemic. Although giving levels overall generally remain the same year on year, methods of philanthropy continue to change and evolve as the needs of modern donors develop.
One example is the rise of the Donor Advised Fund (or DAF for short). The term may not be familiar to many readers, but they represent an important part of the philanthropy ecosystem, with £610m donated into Donor Advised Funds in 2020 alone.
But what is a DAF?
A Donor Advised Fund is a charitable giving account held under the umbrella of a registered charity, who administer the account on behalf of the donor. This fund acts as a one-stop shop for the giving needs of the individual, enabling them to make tax effective, irrevocable charitable contributions into the fund, and then recommend for the fund to be invested or make grants on to charities that they suggest over time.
Donor Advised Funds are an excellent alternative to establishing your own charitable foundation, as the process is quicker and usually more cost effective, enabling your charitable giving to go further. Additionally, by working with a fund provider, you can take advantage of the expertise and experience of philanthropic professionals who can not only guide you with your giving, but will also take on all of the risk, reporting, accounting and regulatory requirements, meaning that the donor can enjoy all of the benefits without the administrative burden.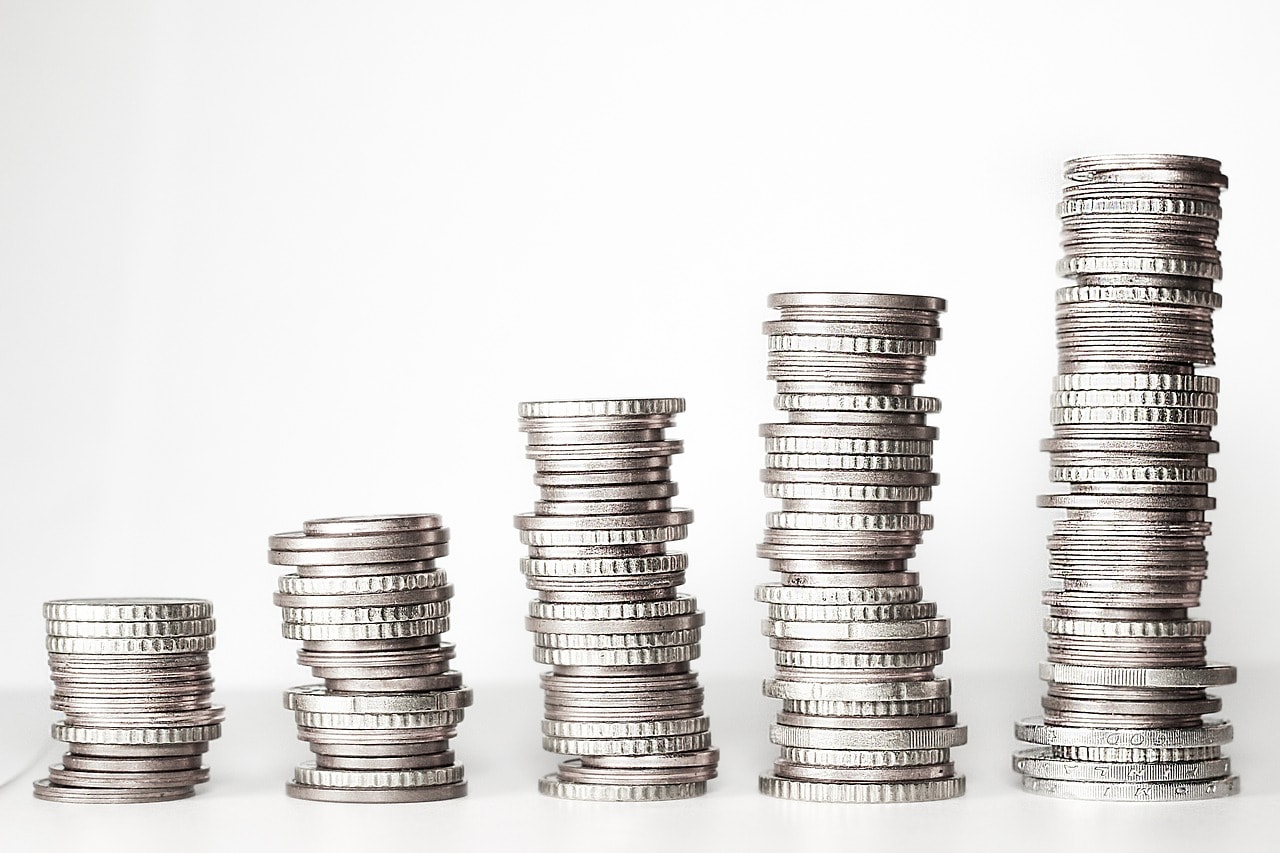 In the United States, Donor Advised Funds have become established vehicles, with over $47bn donated during 2020 – accounting for 10% of total giving during that year! In the UK, the term is unfamiliar to many, but DAFs are growing rapidly. So, what are some of the other benefits?
For those who pay tax in the US and UK, some providers offer DAFs which enable donors to claim tax relief in both jurisdictions, meaning more can ultimately be given to charities.
Donors can remain anonymous, which can be particularly important to those making large gifts or high-profile individuals. The grants are made by the provider, who will only reveal your identity to the recipient charity if permitted.
Donors can give non-cash assets such as shares, property, artwork and more. Many charities are not enabled to receive non-cash gifts, so using a DAF enables clients to donate assets most suitable and tax efficient for their circumstances, thereby maximising the amount which can be granted on to the charities that they recommend.
Some DAFs enable donors to appoint successors to their fund, and leave gifts in their estate, so families can take a long-term outlook for their giving.
Donors can give to overseas charities. By working with a provider with the right expertise, you can make a UK tax-effective charitable gift (including Gift Aid where eligible), and then request to grant to an overseas charity. The provider will carry out the necessary due diligence to ensure the recipient organisation would be recognised as an equivalent charity and that the charitable purpose of the gift would be preserved, in accordance with UK tax rules.
Donor Advised Funds are a powerful and growing tool for philanthropists and are often recommended as the best choice for those considering a more strategic option for their charitable giving.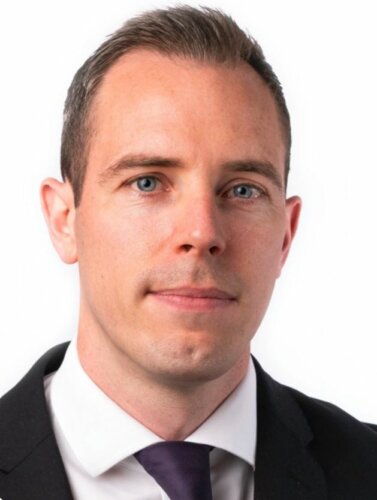 Author – Joe Crome, Senior Manager at Charities Aid Foundation (CAF).
CAF offers giving services and donor advised funds for individuals and corporates in the United Kingdom, USA and Canada, and also offers a Donor Advised Fund for US/UK dual tax payers. Visit www.cafonline.org to find out more.
Related
Comments