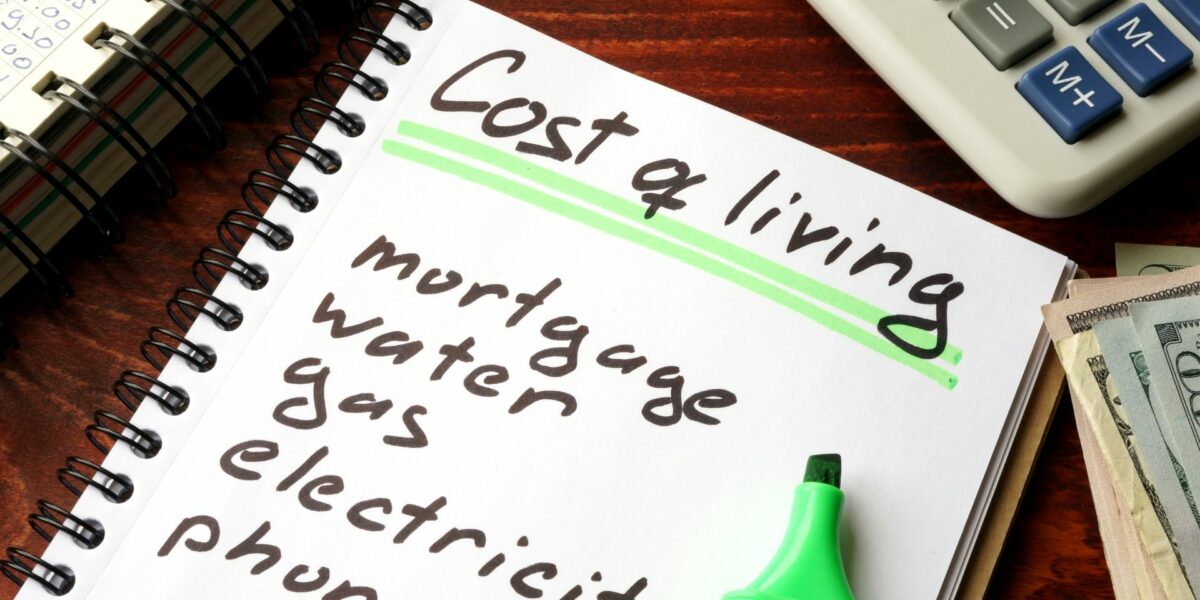 Cost of Living Crisis: 5 Ways to Insulate Your Home
In this edition of our 'Cost of Living Crisis' blogs, we are sharing some steps that you can take to insulate your home this winter in an effort to help you save money on your heating bills. These suggestions are relatively low cost and quick to implement.
1. Thermal Curtains and Blinds
The addition of thermal curtains in your home will help to trap cold air before entering your rooms. If you don't want to change your curtains then opt instead for some thermal lining, which you can then sew into your existing curtains yourslef.
Here are some thermal curtains that we have found for under £15.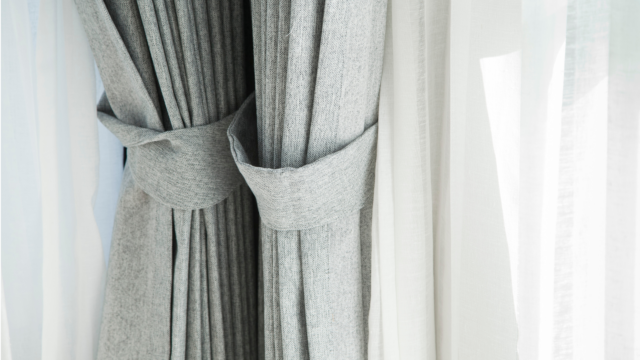 2. Draught Excluders
The tiny gap at the bottom of the doors in your home may not seem like a big deal, but if you shut the door and put your hand in front of it – chances are you will feel a draught coming through. Help the rooms in your house to retain heat by placing a draught excluder at the bottom of each one. Draught stoppers can also be used at the base of your windows if needed too.
Here are some places selling draught excluders for under £10.
Can't afford a draught excluder? Watch this video to learn how to make your own: How to make a draft stopper for Doors or Windows // DIY – YouTube
3. Insulation or Kitchen Foil
Placing tin foil behind radiators that are affixed to external walls is a good way to keep the heat in. For less than £10, you could buy enough tin foil to put behind all of the radiators in your home. By doing this, you can prevent any heat being lost through external walls as the tin foil will reflect the heat back into the room. Whilst you can use kitchen foil, it is recommended that you buy insulation foil that will do a better job for you.
Here are some places you can buy insulation foil: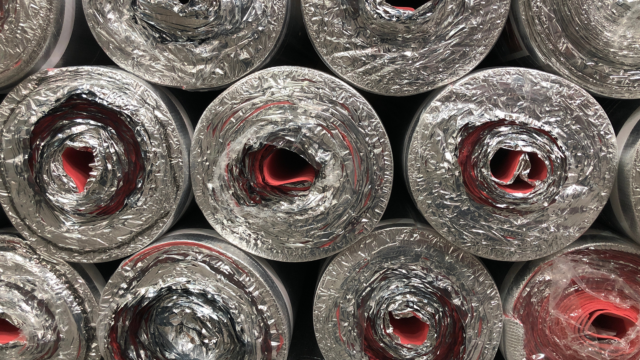 4. No Carpet? Place a Rug Down
Hardwood flooring is not very good at keeping the heat in your home. The cracks between each piece of wood makes it very easy for heat to escape and for cold air to come up from below. Consider purchasing rugs to keep your rooms nice and warm.
Large rugs for under £10
Thin hallway rugs for under £10
5. Keeping in the Heat and Blocking Out the Cold
This one is simple. If your radiators are blocked by any furniture, the best things to do increase heat in the room is to move the furniture away. Ensure that your radiator is not obstructed by anything that would absorb the heat coming from it. Moving your furniture may cause a little havoc, but in colder months you should really feel a difference in how warm your home is.
Another way to ensure that you are getting the most out of your radiators is to shut the doors to any rooms that you are not currently using. If you have the ability to turn off individual radiators, then this should be done in rooms you aren't using. Try to keep the heat in the rooms you often frequent by shutting the doors to keep yourself nice and toasty.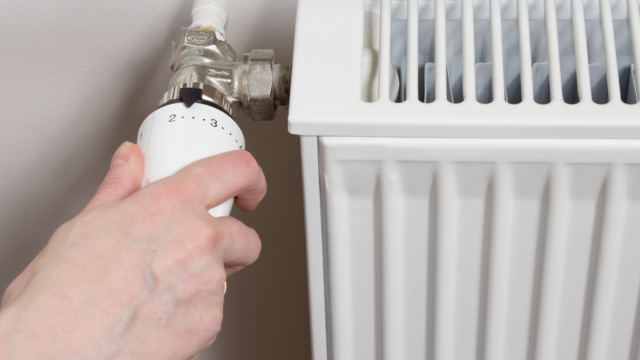 Habitat for Humanity Great Britain are one of the world's leading poverty housing charities. To stay up to date with our projects worldwide subscribe to our e-newsletter today.
Related
Comments