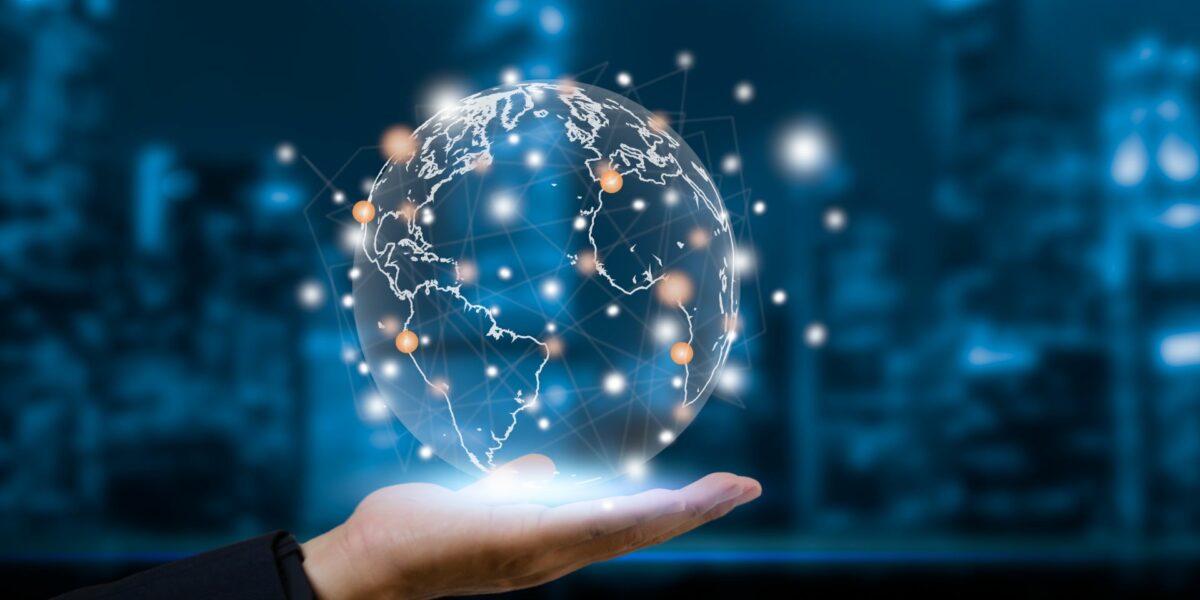 Philanthropy in the Technological Age
This blog, Philanthropy in the Technological Age, comes from Vittoria Di Meo, a student at the American School of London (ASL).
Every year, Habitat for Humanity GB partners with ASL to provide opportunities for students to spend two weeks on a volunteer work experience placement with us, getting involved in different aspects of our work, and bringing their creativity and enthusiasm. Vittoria spent two weeks working with our Impact Team, and also found the time to share her thoughts on how rapidly advancing technology can impact philanthropic giving.
Philanthropy in the Technological Age
Technology is redefining modern-day societal practices. From ordering take-out food to being able to order things online and receiving them in a matter of days, technology is innovating everyday practices. This includes but is not limited to philanthropy, making it easier for people to participate, publicizing good causes as well as broadening transparency. Technology has made day-to-day life a lot easier, and this extends to philanthropy as well.
According to Top Ways Technology Has Influenced Philanthropy by Keith Krach, the Mobile Giving Foundation makes it possible for charities to connect with donors via phones and donations can be made through texts as well. When donating money to a good cause is just a text away, technology has made giving to a good cause as easy as pushing a button. Additionally, outlets such as social media have publicized fundraising opportunities as well, such as the Ice Bucket Challenge which took place in 2014. This challenge quickly went viral, promoting awareness of Amyotrophic Lateral Sclerosis, commonly known as Lou Gehrig's disease, and resulting in the ALS Association receiving $100 million in donations just for the month of August 2014.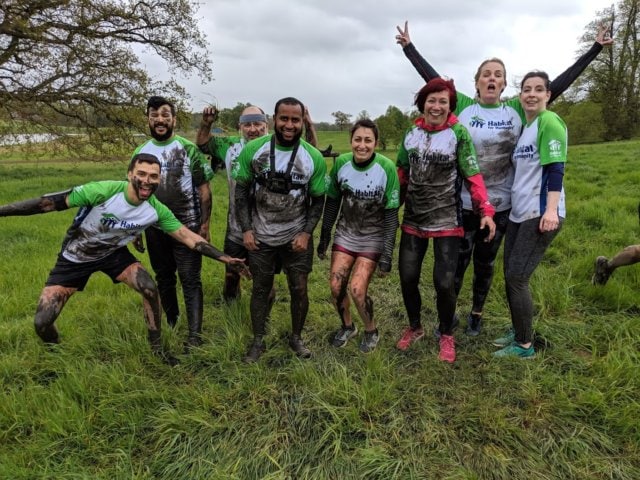 The Impact of Technology
Today in 2022 technology intersects with philanthropy in many ways, including transparency.  6 Ways Data & Technology Will Transform Philanthropy in 2022 by Impala Impact Intelligence discusses Mackenzie Scott, a billionaire philanthropist herself, and her work creating a website where the public can see essential data in order to keep donors of grants accountable for the donations they've promised to make.
Philanthropy itself is still not perfect, nevertheless, technology cannot be accused of reinforcing any negative attributes – if anything, it is enhancing engagement with philanthropy and making it easier and more accessible than ever to donate. 5 Ways Technology Can Help Decolonize Philanthropy: In Conversation with Edgar Villanueva by Laura Steele introduces Villanuevas recent book, Decolonizing Wealth. In it, he includes a list of the cultural backgrounds of people in control of the top US institutions from 2016 to 2017, including governors, top military advisors, teachers, indicated that they are between 83% and 100% white. These are the people who have a say in the decision-making process of what books were published, tv shows were aired and the type of news covered, and policies implemented. Villanueva spoke on how Native Americans in philanthropy saw only 0.3% of funding going to Native American communities. Underrepresented communities not receiving a powerful voice or a lot of donations, due to a lack of people in power speaking up for how important and underrecognized they are, is the problem.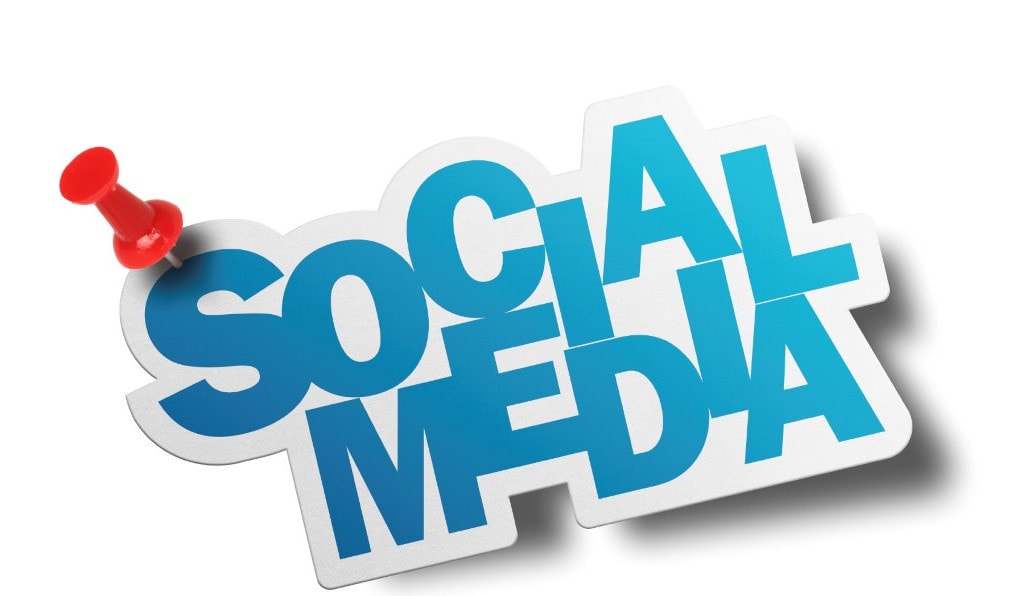 My personal experience as a teenager in the age of social media helps me see the positive impact technology is having, mitigating the flaws of philanthropy in our current society. Social media gives everyone a platform to speak on issues that matter to them, and through my mindless scrolling, I come across, like many other social media users, young people advocating for causes that are important to them. Social media is giving a new generation of different backgrounds a place to advocate for philanthropy. Anyone can set up a social media account, and the variety of people advocating for different charities and causes is redefining philanthropy for a new generation.
If you would like to get involved with Habitat for Humanity Great Britain's work, or learn more about our projects please subscribe to our newsletter and follow us on social media.
Related
Comments