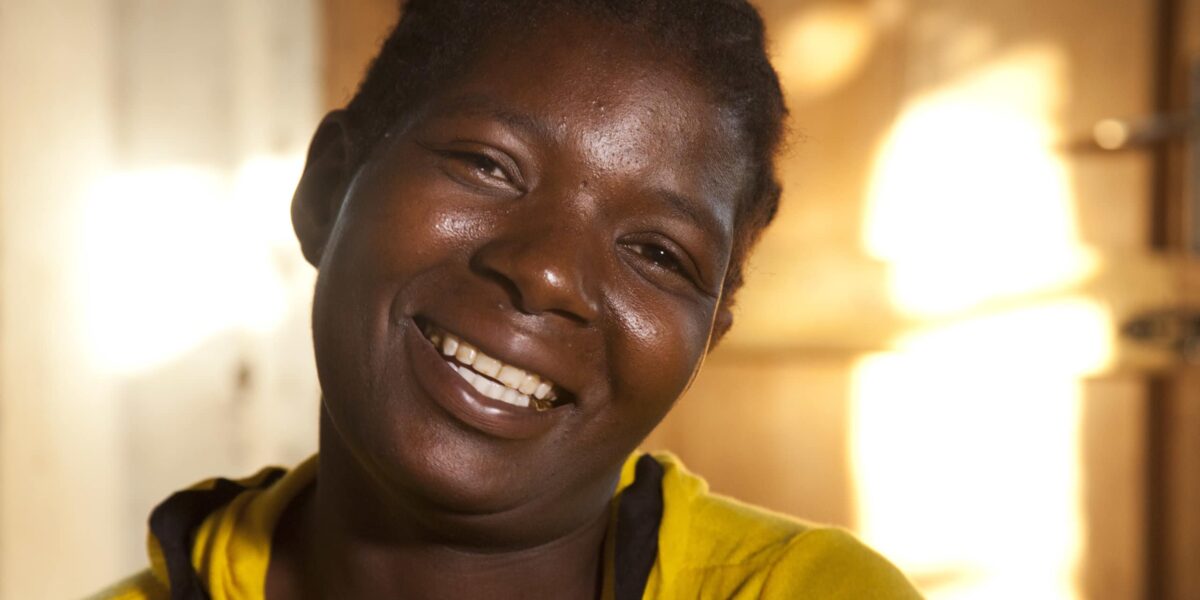 Claim your FREE Will with Habitat for Humanity Great Britain.
Find out more
Since 1976, we have built more than 1.3 million homes and served over 29 million people - working in over 70 countries.
What we do
We believe our partner families, volunteers, and donors all deserve the best in ethics and business practices.
Accountability
What we do
We are living through a global housing crisis with 1.6 billion people living without adequate shelter. Access to safe and decent homes builds a solid foundation from which families thrive, housing improves health and wellbeing, boosts educational and employability prospects, and strengthens the resilience of communities. By mixing:

Practical construction led programmes such as the construction of new homes, or upgrading of slum housing.

The testing and bringing to market of innovations in construction and finance, such as bamboo construction, or housing microfinance.

Advocacy and lobbying efforts calling on governments around the world to make housing a priority such as securing land rights for female headed households.
We deliver vital housing and the chance of a decent home to millions of vulnerable families.
Featured campaigns