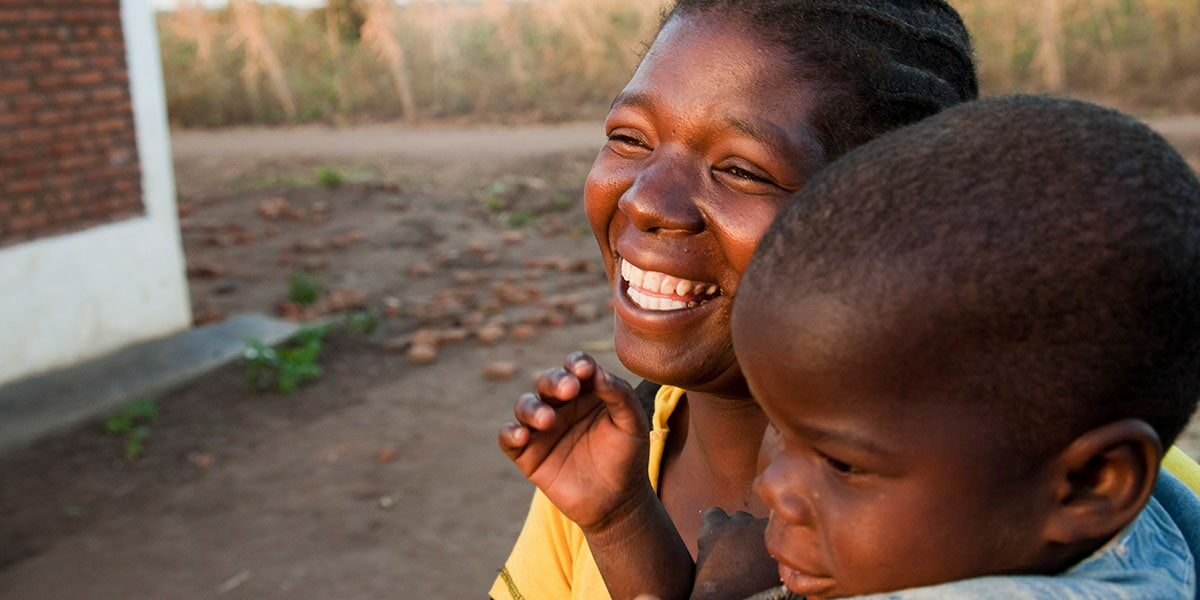 We are a global housing charity fighting poverty housing in the UK and across the world
Give now
Since 1976, we have built more than 1 million homes and served over 10 million people - working in over 70 countries.
What we do
We believe our partner families, volunteers, and donors all deserve the best in ethics and business practices.
Accountability
What we do

1.6 billion people live without adequate shelter, in unsafe slums. These people live in constant fear of forced eviction.

Access to decent housing is the foundation to achieving essential human rights, such as education, property, food and privacy.

As a humanitarian organisation focused on long-term development, aid and poverty alleviation, our mission is to build a safe environment where families and communities can thrive.
Featured campaigns