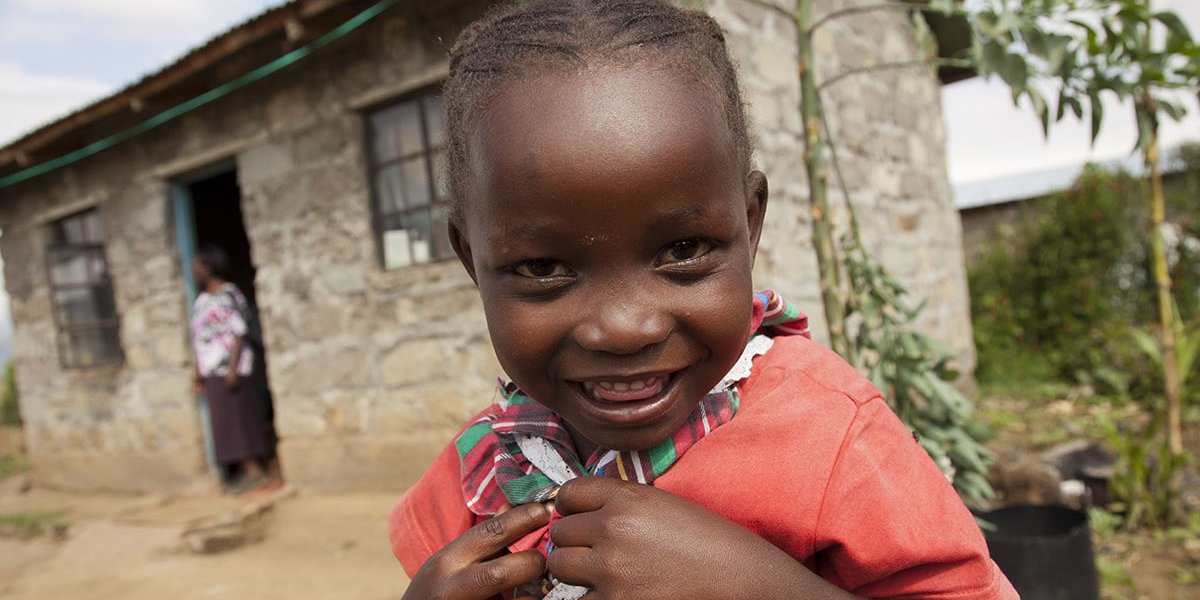 Accountability
Habitat for Humanity takes accountability very seriously. We believe our partner families, volunteers, and donors all deserve the best in ethics and business practices.
Habitat for Humanity GB operates with the highest level of financial accountability and integrity. We are governed by an independent board of trustees that meets regularly to establish policy and review our accomplishments.
Our supporters are critical to our success. We are only able to achieve because of the generosity of our supporters. Your trust is essential and we're committed to being fully transparent and accountable to you. We place a high value on outstanding stewardship of every donation we receive. We look for ways to increase efficiency, reduce costs, and stretch the impact of the investment and trust placed in us.
We are members of the:
Institute of Fundraising
NCVO
BOND
Fundraising Standards Board.
We communicate with donors by providing timely gift acknowledgements and ongoing information, when appropriate, of the impact of their generosity.
We value feedback and always strive to improve. Contact our Supporter Services team should you have any questions about our annual report or funding at hello@habitatforhumanity.org.uk.
Our financials