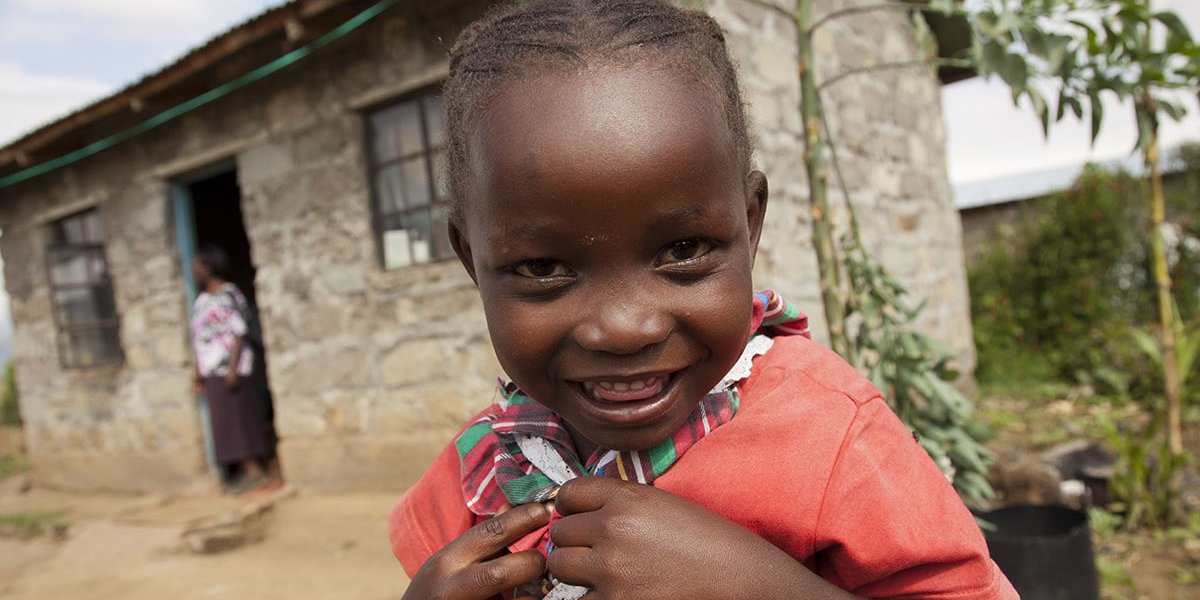 Accountability
Habitat for Humanity takes accountability very seriously. We believe our partner families, volunteers, and donors all deserve the best in ethics and business practices.
Habitat for Humanity GB operates with the highest level of financial accountability and integrity. We are governed by an independent board of trustees that meets regularly to establish policy and review our accomplishments.
Our supporters are critical to our success. We are only able to achieve because of the generosity of our supporters. Your trust is essential and we're committed to being fully transparent and accountable to you. We place a high value on outstanding stewardship of every donation we receive. We look for ways to increase efficiency, reduce costs, and stretch the impact of the investment and trust placed in us.
We are members of the:
Institute of Fundraising
NCVO
BOND
We are subject to the Fundraising Regulator and subscribe to their code of fundraising practice.
We communicate with donors by providing timely gift acknowledgements and ongoing information, when appropriate, of the impact of their generosity.
Safeguarding policy
We uphold the highest standards of respect for the human rights of all people and are committed to supporting a safe, ethical workplace and good stewardship of our donations, funds and resources. As part of that commitment, Habitat for Humanity International's ethics policy protects the people and communities it serves from exploitation and abuse, and condemns any activities that violate these standards.
Habitat for Humanity International also provides staff, volunteers, vendors, donors and the public-at-large a platform to confidentially and anonymously file a notification when they suspect or identify unethical activity. In accordance with our global whistle-blower policy, we expressly prohibit any form of retaliation against whistle-blowers who, in good faith, raise concerns related to improper conduct.
Our internal audit process
While Habitat has a federated structure, which means that local Habitat organizations have a high degree of autonomy, each entity is required to adopt its own ethics policy that incorporates provisions of Habitat for Humanity International's policy.
To ensure we maintain our international standards, every 3 years every office worldwide has to go through an internal audit process. Auditors come from our international headquarters in Atlanta, US, and stay for a maximum of two weeks going through our accounts and expenses – reviewing also our internal processes, efficiency and performance
In short, they review our entire financial and operational documentation. Once the audit is finished, the auditors then report back to our Board members as well as to Habitat for Humanity International.
Reports