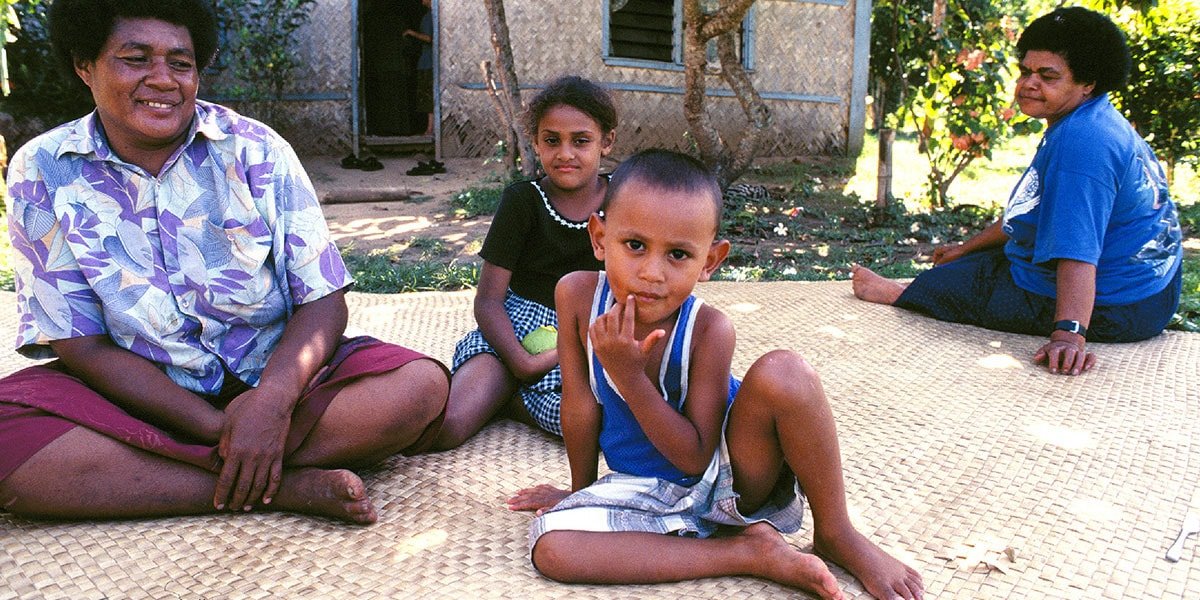 Housing poverty in Fiji
225 Individuals served through construction in FY20
Projects: disaster response, water and sanitation, disabled access housing
We started our work to fight housing poverty in Fiji in 1991.
Since then, we have helped over 4,900 families to build homes and new futures through partnerships with governments, NGOs and international volunteers. But our work goes beyond the construction of homes. We work on a range of projects throughout the country including disaster prevention and recovery, water and sanitation, and disabled access housing projects.
Fiji is vulnerable to disasters and the damage caused by cyclones in the past highlights the need for affordable housing which is both climate-resilient and energy-efficient.
For almost three decades, Habitat for Humanity Fiji has partnered with over 100,000 people to build better lives through repairs and temporary housing after disasters, new or improved water and sanitation systems in rural and remote areas, and housing projects for people with disabilities.
Read more about Fiji
Lack Of Affordable Housing
The lack of affordable housing and land packages has contributed to the growth of informal settlements around Nadi and the capital of Suva, according to the International Finance Corporation.
It is estimated that 14% of the Fijian population now lives in informal settlements with limited infrastructure and access to essential services such as water and electricity.
Meeting The Housing Need
Habitat for Humanity's activities in Fiji range from new house construction to helping families rebuild after cyclones and other disasters, and improving water and sanitation access in various communities.
Habitat for Humanity homes are typically built with a combination of locally supplied timber, concrete, and metal roofing. Families who partner with Habitat also contribute their own labor to build their new homes.
Community Water Projects
Decent Homes For Vulnerable Groups
Natural Disaster Response
Learn about the impact of our work