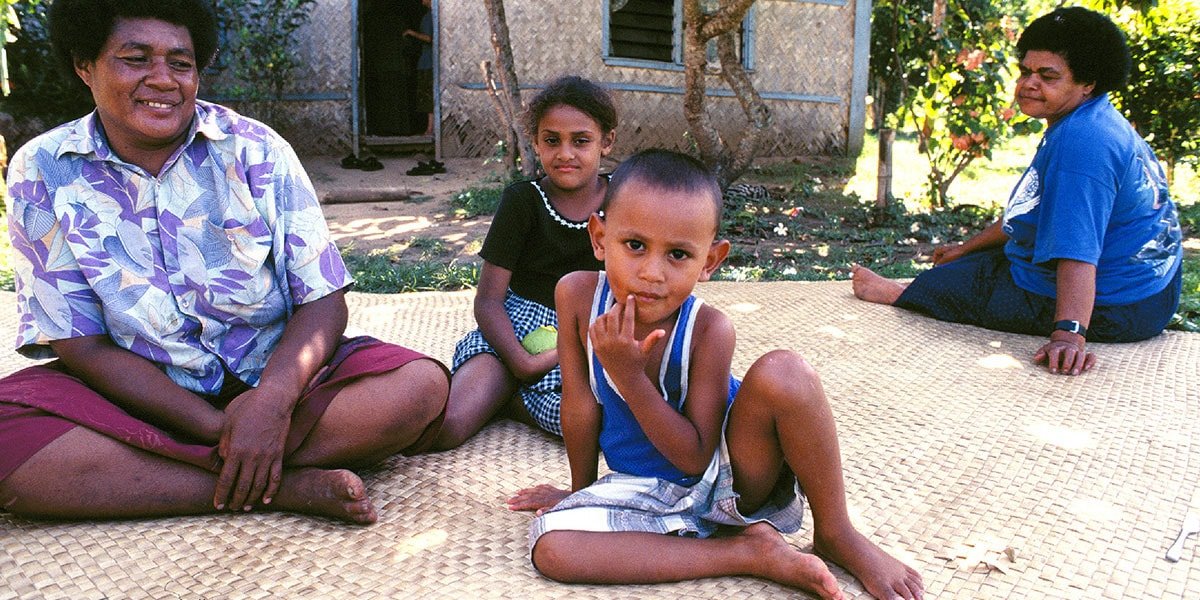 Housing poverty in Fiji
+4,900 families served
+834 volunteers hosted (2016)
Projects: disaster response, water and sanitation, disabled access housing
We started our work to fight housing poverty in Fiji in 1991.
Since then, we have helped over 4,900 families to build homes and new futures through partnerships with governments, NGOs and international volunteers. But our work goes beyond the construction of homes. We work on a range of projects throughout the country including disaster prevention and recovery, water and sanitation, and disabled access housing projects.
An estimated 140,000 people currently live in substandard housing conditions, and the number is on the rise.
Fiji is expected to need a total of more than 30,000 houses over the next 15 years. Poverty and inequality continue to be a challenge.
Read more about disaster relief in Fiji
Poverty
According to official statistics, 31 percent of the population live in poverty though the local social services council has put the figure at 60 percent or half a million people.
Inequality
The rising cost of living and the advent of category four Cyclone Tomas in March 2010 increased the poor's vulnerability, said Fiji's Council of Social Services.
The poorest households also lack piped water, adequate sanitation, electricity or rubbish disposal.
Key facts & figures:
Population – 943.7 million
Urbanisation – 58.2%
 Life expectancy – 74.27 years
Unemployment – 4.5%
Poverty line – 29.9%
Community water projects
Decent homes for vulnerable groups
Natural disaster response
Learn about the impact of our work