Ukraine Crisis: Renovating University Dorms for Refugees in Romania
As of the 12th April 2022, over 700,000 refugees have arrived into Romania after having fled the conflict in Ukraine. Since the outbreak of war, Habitat for Humanity Romania have been supporting refugees to help them access safe shelter. At present, one way that Habitat for Humanity Romania are responding is by refurbishing disused and empty spaces to turn them into safe shelter for refugees arriving from Ukraine.
For 5 long years, dormitory rooms at the Technical Construction University in Bucharest laid empty and unused. When the war in Ukraine began, the Technical Construction University realised the potential for these empty spaces to become decent housing and made the decision to partner with Habitat for Humanity to renovate and open the rooms to those who need a safe place to stay.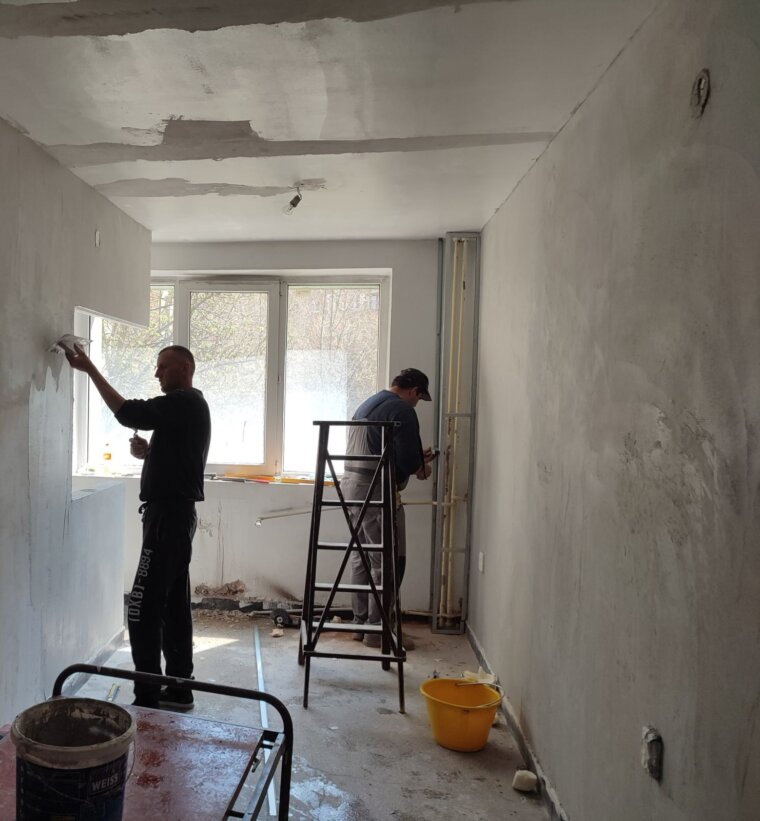 By partnering with the Technical Construction University and with support of the Municipality of Bucharest, Habitat for Humanity have successfully refurbished these empty spaces and turned them into decent and comfortable rooms.
Activities to renovate the rooms into safe shelters include refurbishing and installing insulation and essential instillations, designing and building fully equipped kitchens and creating dining spaces with tables and chairs.
"Mothers urgently need access to a kitchen where they can cook for the little ones" – Roberto Pătrășcoiu, National Director at Habitat for Humanity Romania
At present, around 200 people are now staying in the dormitory rooms. Of those staying at the university's renovated rooms, the majority of residents are mothers with over 70 young children.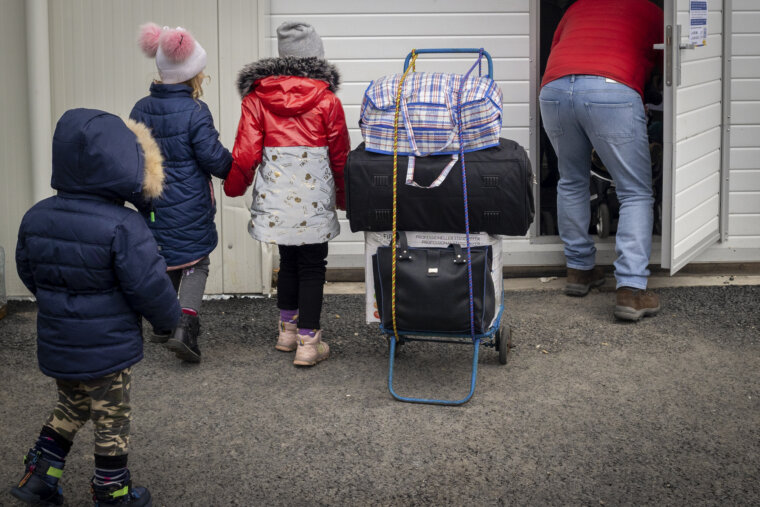 In the majority of cases, the refurbished rooms will serve refugees in the mid-term by enabling them to call the university home for 1-3 months. In other instances, the dormitory rooms will also act as transitional shelters for people on the move that are only in need of short-term shelter before moving on to somewhere new.