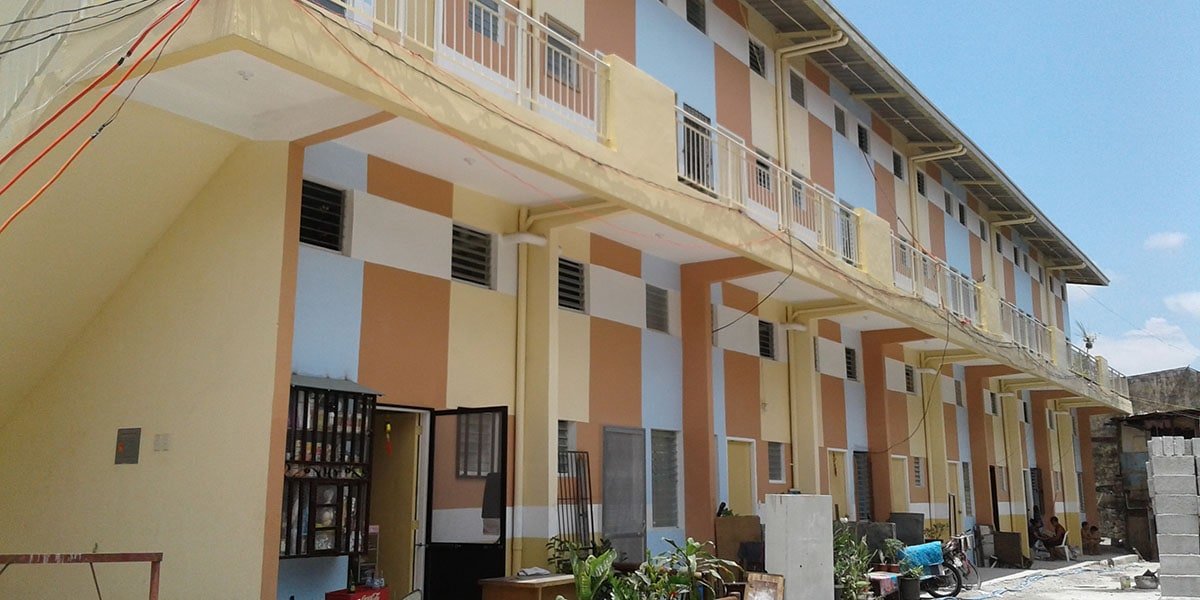 Architects Volunteer to Improve Urban Housing in Manila
In May 2016 a team of ten volunteers from architecture firm WATG travelled across the world to get their hands dirty building homes with Habitat for Humanity Philippines to improve the dire state of urban housing in the country.
The team travelled to the outskirts of Manila. They spent a week in the sweltering heat and humidity because they wanted to help build new social housing in Quezon City's Bistekville slum.
They did everything from breaking up concrete to prepare the ground for building to laying concrete blocks for walls to mixing and pouring concrete.
One year later one of the blocks of flats they helped build is now fully occupied by families who are starting the new phase of their lives in safe, decent housing.
About Bistekville: rehabilitating slums in Manila
Habitat for Humanity Philippines has been improving urban housing in Quezon City through its Bistekville projects, now in their fourth and fifth phases. These flats are being built for families who have used salvaged materials to create makeshift housing under bridges, along waterways, and on land owned by someone else – meaning they can be forced out at any time.
More than 200,000 families live in these informal settlements in Quezon City – living life every day without the certainty of a secure home.
Who are the families of Bistekville
A hardworking electrician by day, Jesus Maglente has served his community in his fight for land rights. "Jes" fought for 25 years in order to acquire his own land and to ensure that others in his community who had settled informally had the same opportunity.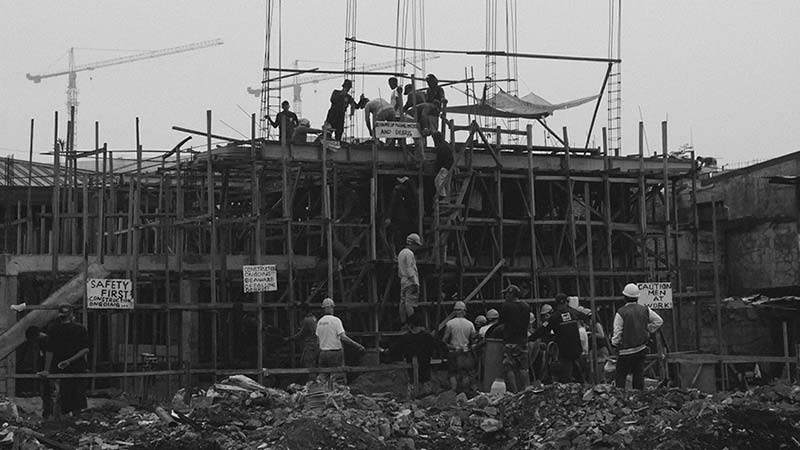 Building skills, creating jobs
Jesus helped establish a partnership with Habitat for Humanity and the local government so that families could work towards homeownership. Jes also leads the Metro Height Compound Resident Association Inc. with our local team on the ground to provide employment programmes and vocational trainings to the homeowners in partnership with the local government.
This helps families save money to put towards their children's education, learning, and so on.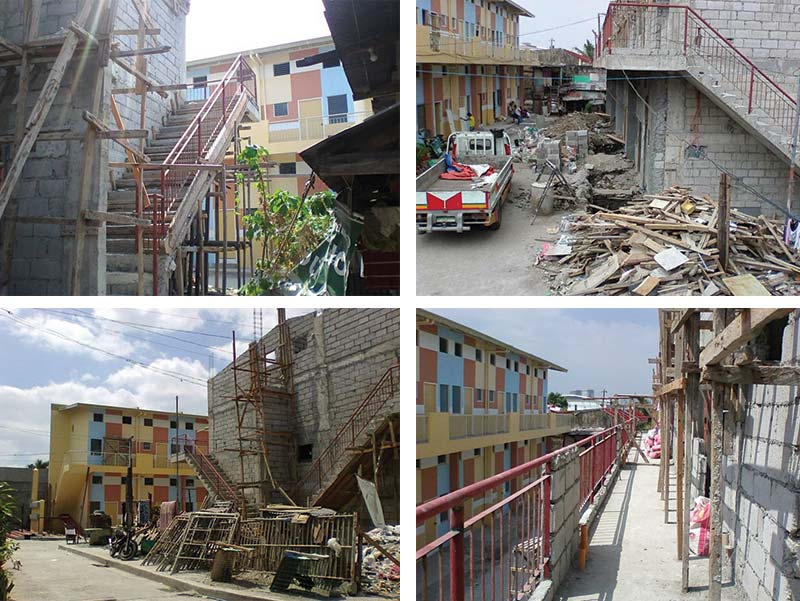 "We don't have to worry about flooding"
Lizel Alcaraz waited for what felt like an "extremely long time" to move into her new Habitat home. Her family of five used to live one of the small shanties dotting the entrance into Bistekville. Lizel talked about how the dry season would bring unbearable heat in their little shanty. Followed by the rainy season that would drench their floors and furniture.
She now lives in a flat with her three children (ages ten months, nine years, and twelve years) and mother-in-law.
"Compared to our former house, this one does not leak and we don't have to worry about flooding. It's a lot brighter than before and there is a cool breeze. The breeze helps us, especially the children, sleep well at night. We are more at ease and happier than before in this home."
MARAMING SALAMAT WATG!
This post was produced with the financial support of the European Union. Its contents are the sole responsibility of Habitat for Humanity GB and so don't reflect views of the European Union.
Take Action
Related
Comments
One response to "Architects Volunteer to Improve Urban Housing in Manila"