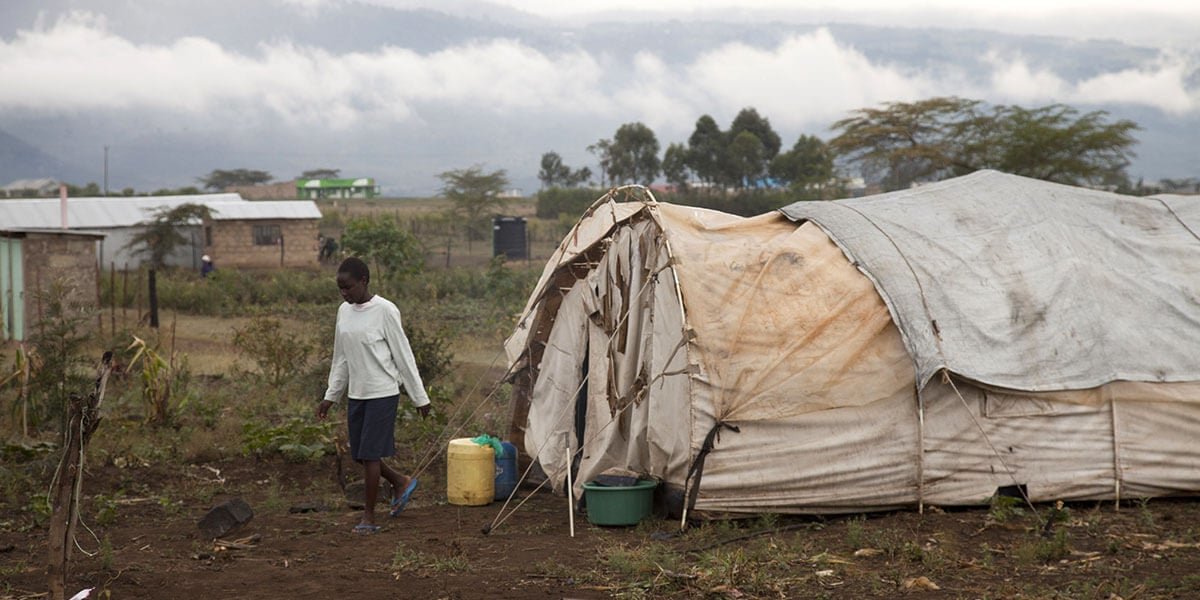 Supporting Vulnerable Children in Kenya
Building for victims of violence living in tents
After contentious elections in 2007, parts of Kenya erupted in social violence. Riots flooded the streets and thousands were driven out of their villages, their homes looted and burned.
There were roughly 335 families who managed to escape this terror. They fled their old lives and set up temporary bases in tattered tents near Maai Mahiu.
Four years later, we'd build 300 homes in the area. Today, we have helped build more than 1,000 homes in Kenya in support of vulnerable children and families, and we continue to send out teams of volunteers each year to construct more.
Building homes to help vulnerable children rebuild their lives
James is a colleague at Habitat for Humanity Kenya. Having witnessed the violence and struggles these families have had to face first hand, James truly understands what a new home means to them.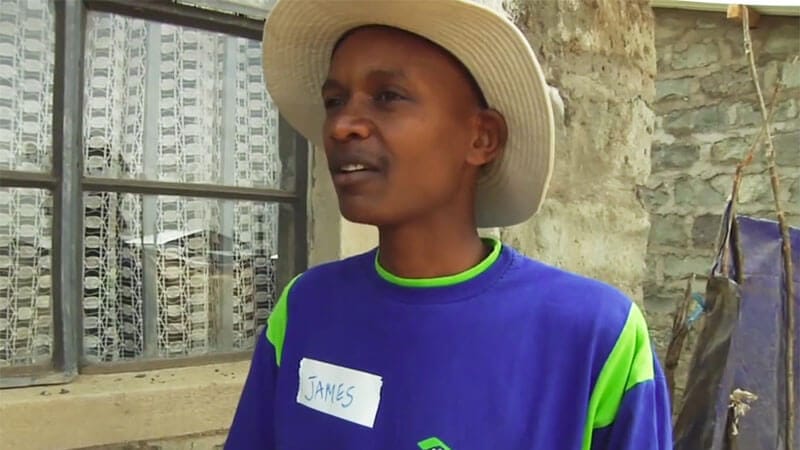 Below is a transcript adapted from our conversation with James in Kenya:
"Without a house, there is no family. There is no security. Without a house, there is no future."
"By building homes, those three things have been made and brought together. We have a family here. We have security here and we have a future.
Children of these families were born in a time when violence struck, people would loot their houses and their property. Many houses were burned down, family and friends killed. This is something these children have grown up with and nobody can explain it to them to make them understand why.
But what means the most, is that it's not just the houses we are building this time. It is the fact that we are changing the children's mindset, which they grew up with from the violence. In the same way people came and burnt down their houses, other people (volunteers) have come and done the opposite.
International volunteers lend a hand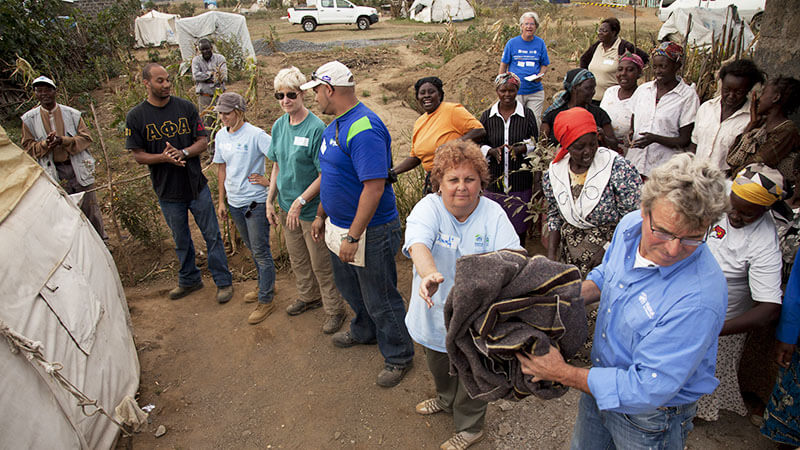 Many volunteers came to dig the foundation of their houses. To do the walling, do the roofing. Now these children will grow up with a different meaning of life.
They will know now that there is love in this world. They know that it is not just about having money, it's not just about having everything but it's about having someone who really cares about your problems.
"So we're saying a big thanks to everyone who has taken part, for seeing the needy and the people who are suffering and helping them find a reason to smile and be happy again."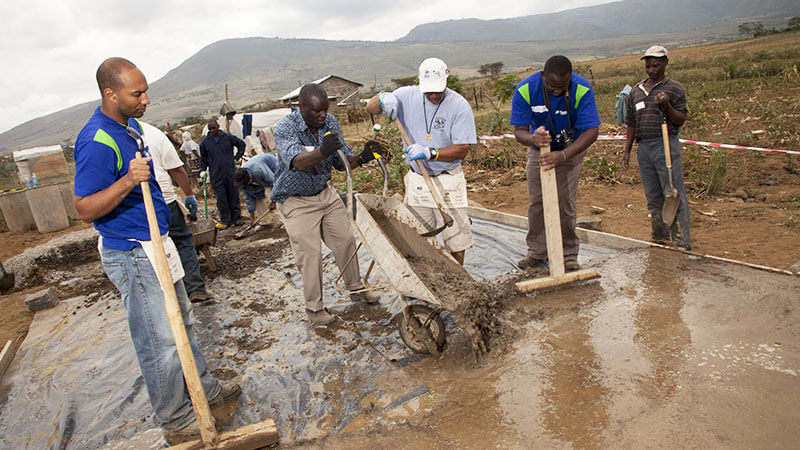 In 2018, another team of volunteers will head out to Homa Bay in Kenya to help more families find a reason to smile again. Fancy joining them?
Take Action
Related
Comments