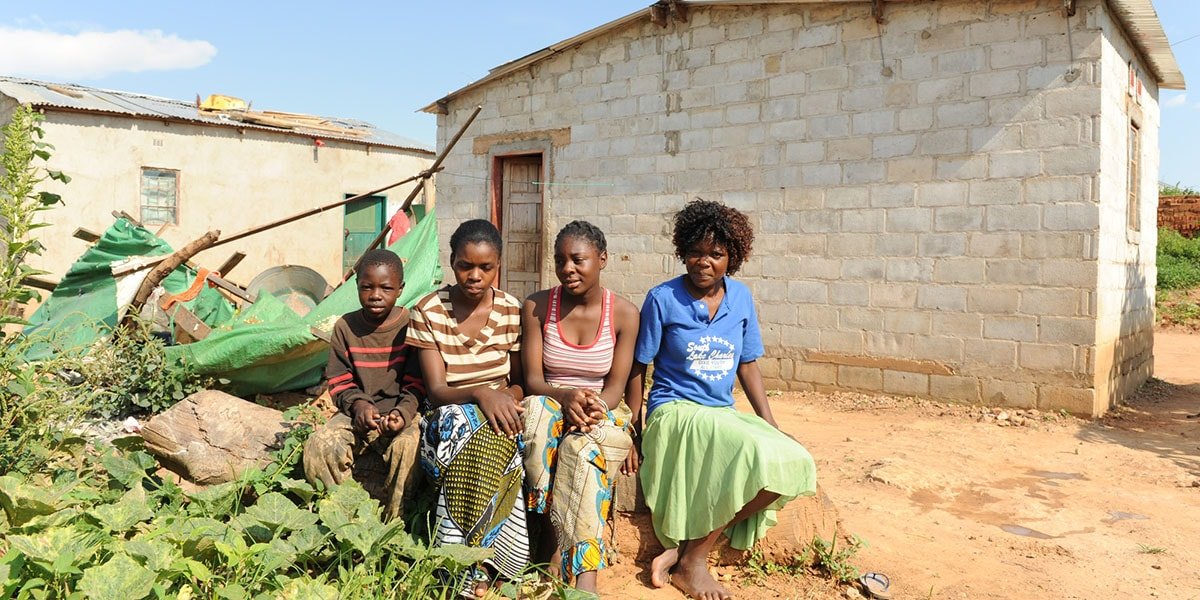 Our Most Popular Facebook Posts of 2017
At the start of every year, we like to look back at our social media posts from last 12 months to see what worked, what didn't work, and what lessons we can learn from them.
We're particularly proud of our Facebook following, which grew from 2,784 to 7,362 throughout the year!
As we started to reflect on our best social media moments of 2017, we thought it would be interesting and fun to share some of them with you, especially since many of you may have liked, commented, or shared some of these posts, contributing to our social media success.
Top Facebook posts of 2017
We decided to order our posts by engagement, (likes, comments, shares), rather than by their reach. This is mainly because we can learn more from what our friends like and dislike, rather than how many people have viewed the post itself.
#1 A fresh start in Zambia
#2 Women build homes in India
#3 Beauty's story
#4 Everyone needs a foundation for a better future
#5 Nepal's bamboo weaving women
#6 Rhoda Kameta's story
#7 Volunteers build homes for UK veterans
#8 Living in extreme poverty: Zambia
#9 Improved education for orphans in Lesotho
#10 The Grenfell Tower tragedy
#11 Supporting vulnerable children in Africa
#12 Our amazing Big Build
#13 Build a shelter, make a home #HopeChallenge
#14 Reporting from the ground: Manila's Slums
 #15 Our disaster recovery strategy in Nepal
It was fun looking back at our top Facebook posts. We hope you've enjoyed seeing them too. If you don't follow us on social media, check us out:
You also may have noticed that we had great success with video in 2017. If you want to see more of what we do via video, visit our Youtube Channel!
Take Action
Related
Comments