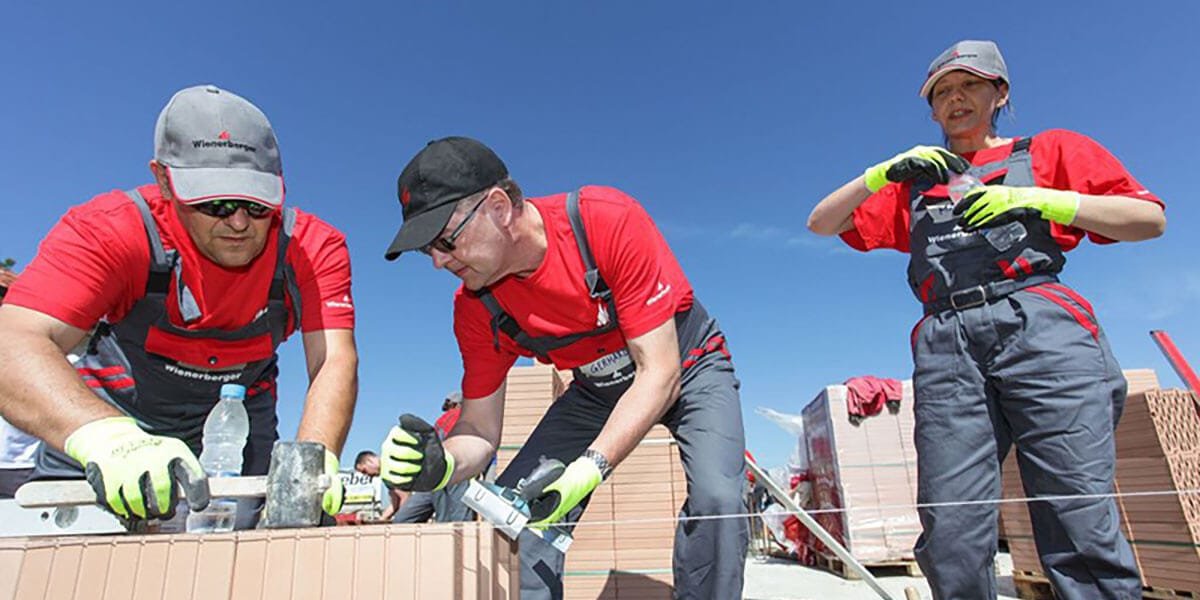 Wienerberger extends partnership for three more years
3 Year Partnership Extension – Wienerberger group and Habitat for Humanity International
Under the new agreement, which covers the period 2018 – 2021 Wienerberger will support Habitat's home reconstruction and energy efficiency projects in Bulgaria, Romania, Hungary, Poland, Macedonia, Great Britain and Slovakia. The partnership will also increase awareness of housing problems and advocate for better policies in Central and Eastern Europe. Wienerberger does not only support the partnership financially but also helps with teams of volunteers who physically helped to build and provide technical advisory.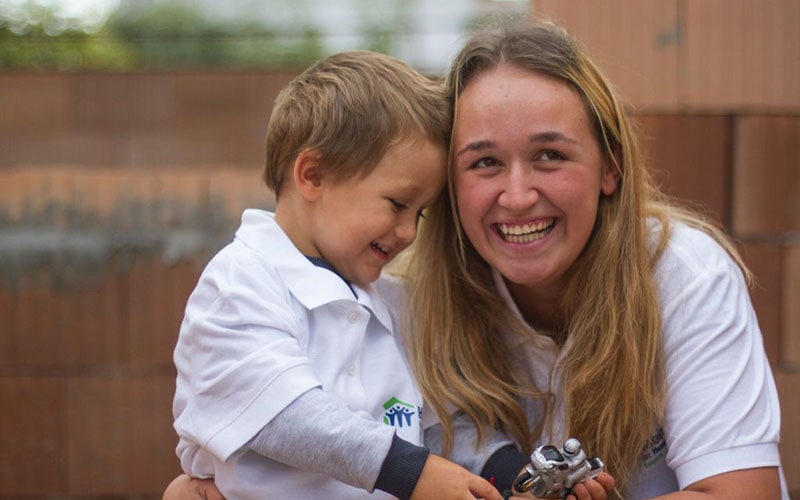 Advocacy Cooperation
The advocacy cooperation helps tremendously raise awareness on the importance of safe and healthy homes for any further educational, economic and social development. Together Wienerberger and Habitat for Humanity International are bringing this agenda back to the attention of national and local governments, policymakers, mayors, etc.
The first Partnership between Wienerberger and Habitat for Humanity International started in 2012 with projects in Romania and Bulgaria.
Initially, Wienerberger supported Habitat housing projects in Romania and Bulgaria providing financial support, bricks, roof tiles, technical expertise and staff volunteers. Almost 130 families received a new home or had their houses renovated. The company also built (alongside Habitat for Humanity) a new hospice and school in Romania, helping more than 1,360 people. We helped over 2000 adults and children.
Commitment grew in 2015-2018 and expanded to Poland, Hungary and the USA.
The second partnership between Wienerberger and Habitat for Humanity International grew to include assistance for Habitat initiatives in Poland, Hungary and United States, where they are building homes for vulnerable families as well as building community/educational centers, new classrooms and better homes for disabled and the elderly.
Since the beginning of the partnership, together, we have helped more than 3,000 vulnerable people.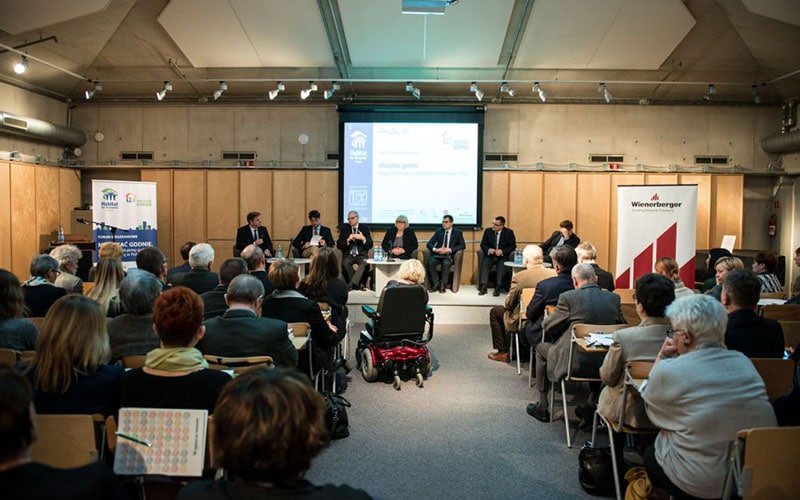 Significant contribution to help reduce poverty housing
"This is a mutually beneficial partnership for both Wienerberger and Habitat for Humanity International." Said Torre Nelson, Area Vice President for Habitat for Humanity in Europe, Middle East and Africa.
"The partnership with Wienerberger, whose significant contribution has helped reduce poverty housing, is greatly appreciated. They have helped us with donating energy efficient products. Also, building homes for families in need, community centers, education centers, and new classrooms. In addition; centers for disabled, centers for elderly, sending volunteers to help with technical expertise and addressing key housing issues in countries where the need is so great."
Take Action
Related
Comments