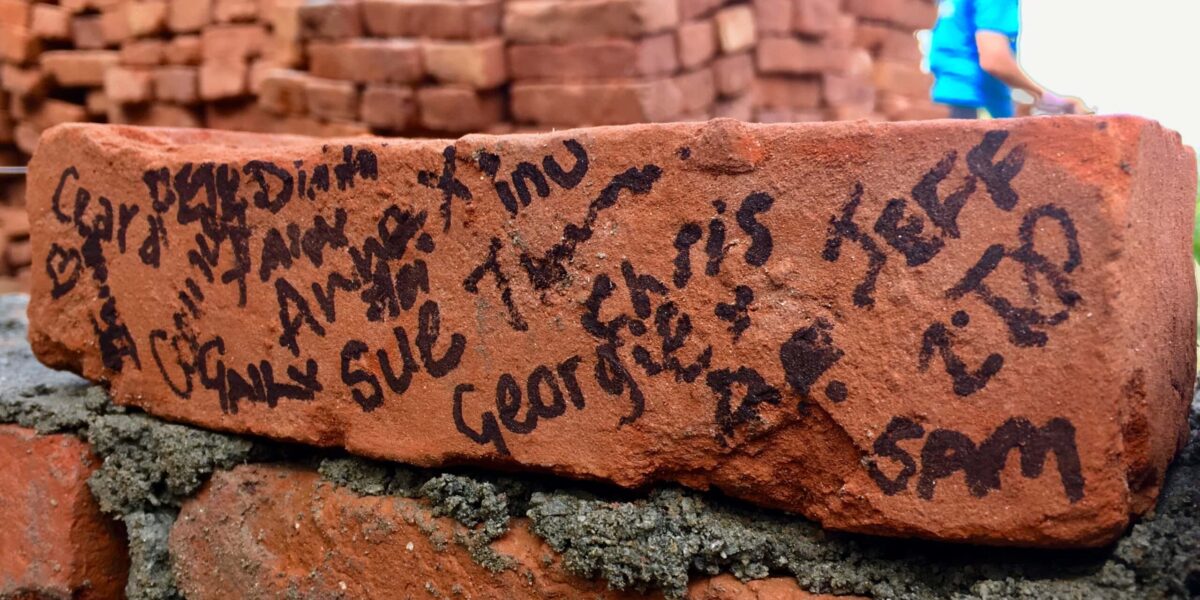 A letter from COINS Foundation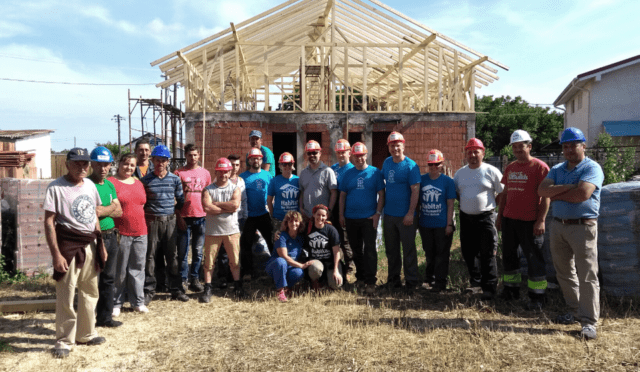 From delivering microfinance projects in Uganda, and working to upgrade slums in Ethiopia, to sending teams from around the world to build houses in Haiti, Romania, India, Honduras and USA, COINS Foundation is proud to be working with Habitat.
The COINS Foundation has worked closely with Habitat since 2008. Over the years the relationship has developed, and our support has evolved. The projects that we've been involved with over the last 10 years have had a strong focus on creating opportunities for families and communities to improve their own living conditions and enable them to create a better life for themselves.
Habitat's 'hand up, not a hand-out' philosophy strongly resonates with our own values and it's great to see that being shown through the work that they do and their attitude towards driving this philosophy forward.
The success of the microfinance loans programme, proved that individuals are not looking for a handout, but the opportunity and take pride in what they are able to achieve as a result. Since the loans are repaid, they can be reallocated to other families, adding longevity to this programme so that people and communities can continue to grow and thrive.
We've been fortunate to have had members of the Habitat team visit the COINS office to engage with staff and discuss various opportunities they have for direct and indirect participation in Habitat projects. These sessions have been really useful for individuals to learn more and to ask any questions they might have. 
Over the years a number of COINS employees have participated in Habitat activities around the world. We've sent teams to Haiti and Romania as well as the Women Builds in India and more recently in Honduras in 2019. We also work with Habitat on a regular basis in the USA with builds local to our offices in that region.
The builds in particular have been an incredibly powerful experience, witnessing first-hand the challenges people face highlights the huge contrast in living conditions and makes you really appreciate what you have at home. Arguably the biggest impact comes from seeing the people behind the building materials, meeting their families and seeing how the build will improve their lives.
Those who were lucky enough to be part of the completion of a build were able to share the experience of seeing a family's life change for the better with the arrival of their new home.
The opportunity to play a part in these builds, seeing the positive impact on a family or community is something that stays with participants long after the build and many have become strong advocates, sharing their experiences with others and keen to support Habitat further.
In addition to the overseas opportunities, the Hope Challenge has been particularly popular as a good team building experience in the UK, and everyone returned exhausted but invigorated by the team morale and being able to contribute to Habitat's work along the way.
We are proud to be working with Habitat and sharing their vision, last year proved the significance of having a safe place to call home and so we need to continue working to make this a reality for all.
Related
Comments