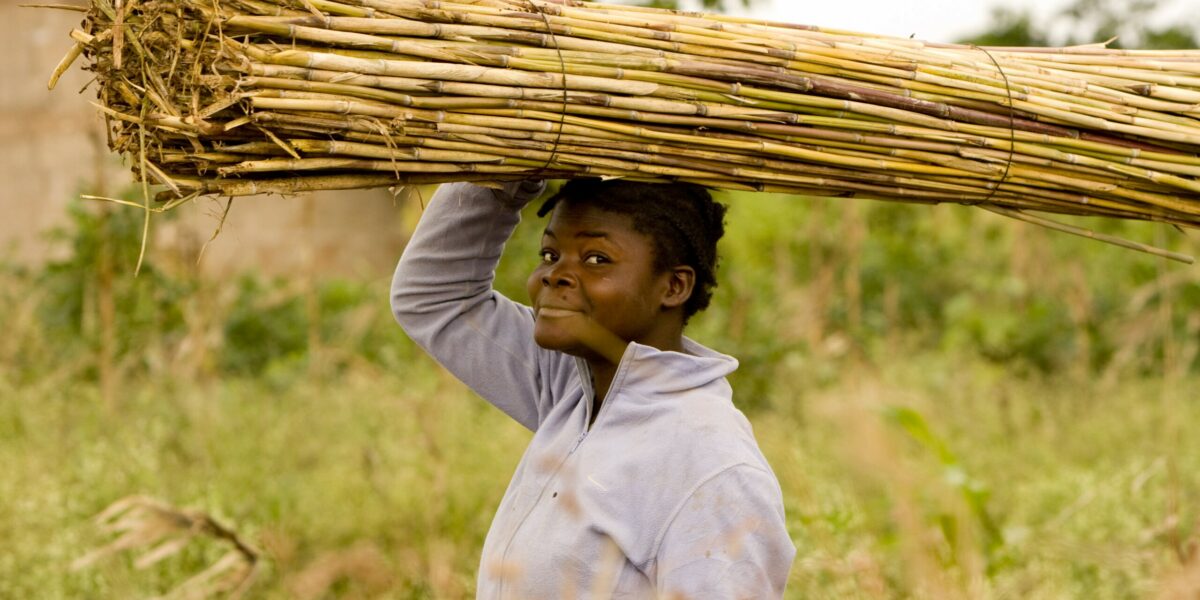 Climate Blogs
Climate Blogs
Climate change is a daily hazard for many of the communities that we support. This is why we are increasing our focus on climate change adaptation and resilience when addressing the housing crisis around the world.
From 2004 to 2013, there have been 6,525 reported disasters that affected about 2 billion people, with the majority of incidents occurring in developing countries worldwide. The poorest communities are experiencing a changing risk profile and with new hazards emerging.
We have a core mandate to reduce vulnerability to these unpredictable changes as safe, decent shelter and settlements provide the platform upon which climate resilience is built. We respond with a broad range of interventions tailored to each type risk and community.
Follow the impact of our work
If you would like to stay informed about our current and upcoming projects then please subscribe to our e-newsletter, and follow us on social media: Instagram | Facebook | TikTok | Twitter | YouTube
If you would like to join us in eliminating housing poverty by making a significant gift, either as an individual or through a trust or foundation please visit our Philanthropy page.
Related
Comments