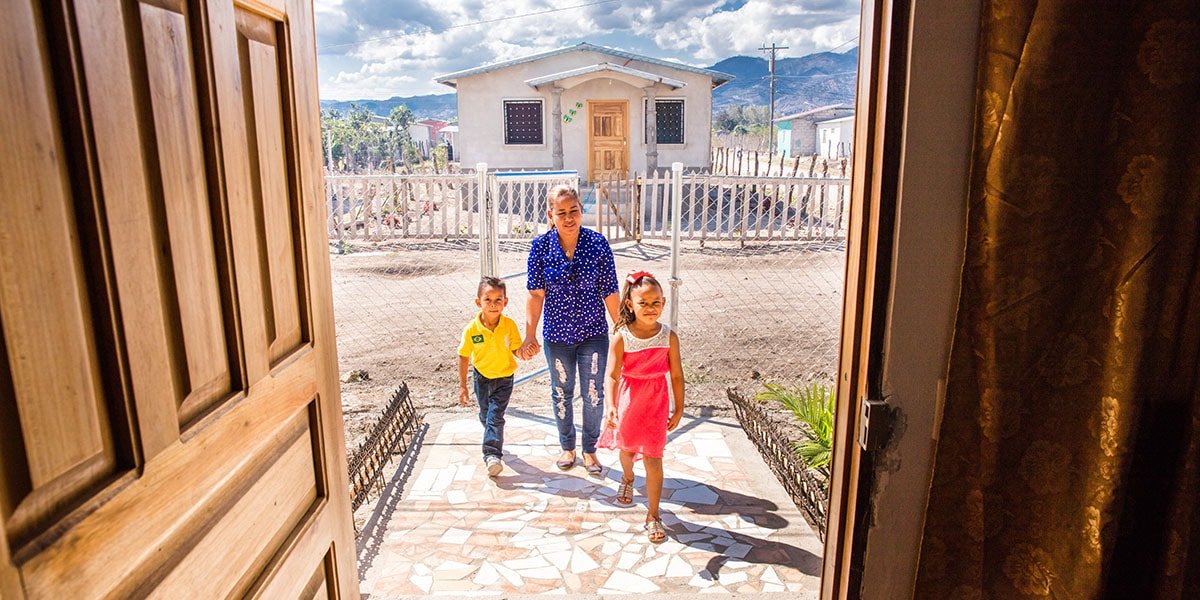 Honduras Blogs
Stories from Honduras
In Honduras we provide training and development to communities and build resilient homes to address poor housing. Throughout the country, 750,000 houses are unsafe and require improvements, and over 400,000 families need a new home.
Habitat for Humanity started operations to fight housing poverty in Honduras in 1989 and received legal status as a charity in the country in 1993. Our national office is located in San Pedro Sula, and today it has seven regional offices covering about 70 municipalities.
For the population of Honduras, gaining access to a decent home through commercial mechanisms is practically impossible. The poor are not considered as a high-risk population by governments and other authorities, and therefore they are not eligible for much needed assistance.
If you would like to stay informed about our current and upcoming projects then please subscribe to our e-newsletter, and follow us on social media: Instagram | Facebook | TikTok | Twitter | YouTube
If you would like to join us in eliminating housing poverty by making a significant gift, either as an individual or through a trust or foundation please visit our Philanthropy page.
Related
Comments