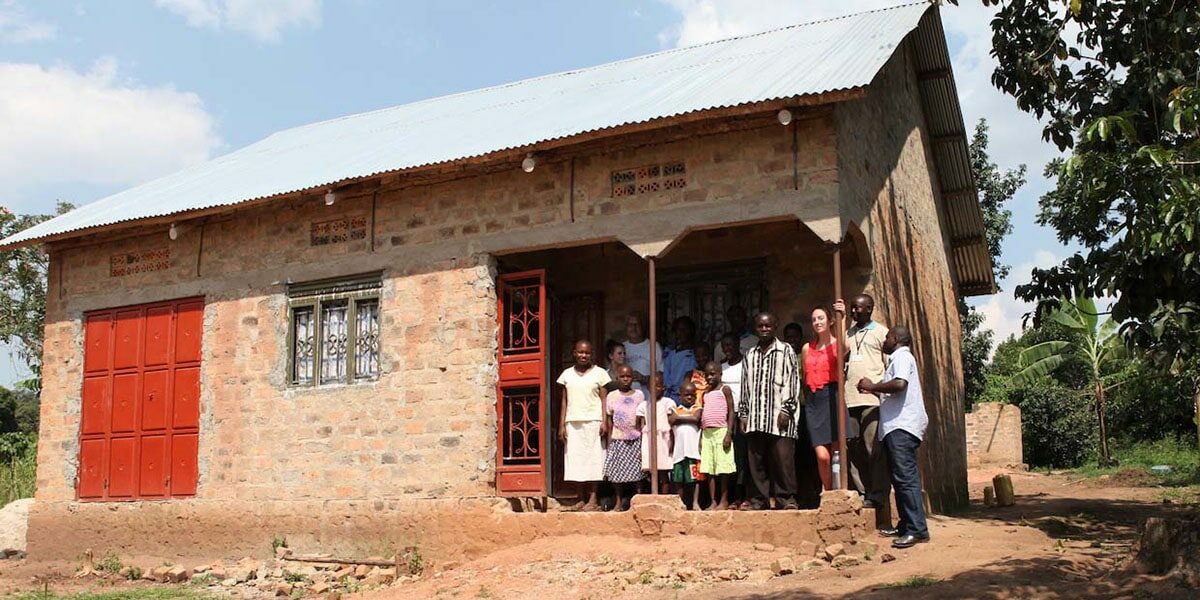 Uganda Blogs
Stories from Uganda
In Uganda we work to alleviate poverty housing by working hand in hand with vulnerable communities. With an average income of $65 a month, over two-thirds of Ugandans live in substandard housing.
Stay up to date with projects in Uganda
Our local team welcomes all people dedicated to the cause of eliminating housing poverty in Uganda to its work.
Since its founding in 1982, our Uganda office has built, rehabilitated, repaired or improved more than 8,500 houses – helping over 62,000 people get access to affordable quality housing.
If you would like to stay informed about our current and upcoming projects in this country then please subscribe to our e-newsletter.
To receive updates on our projects straight to your phone, follow us on social media: Instagram | Facebook | TikTok | Twitter | YouTube
If you would like to join us in eliminating housing poverty by making a significant gift, either as an individual or through a trust or foundation please visit our Philanthropy page.
Related
Comments