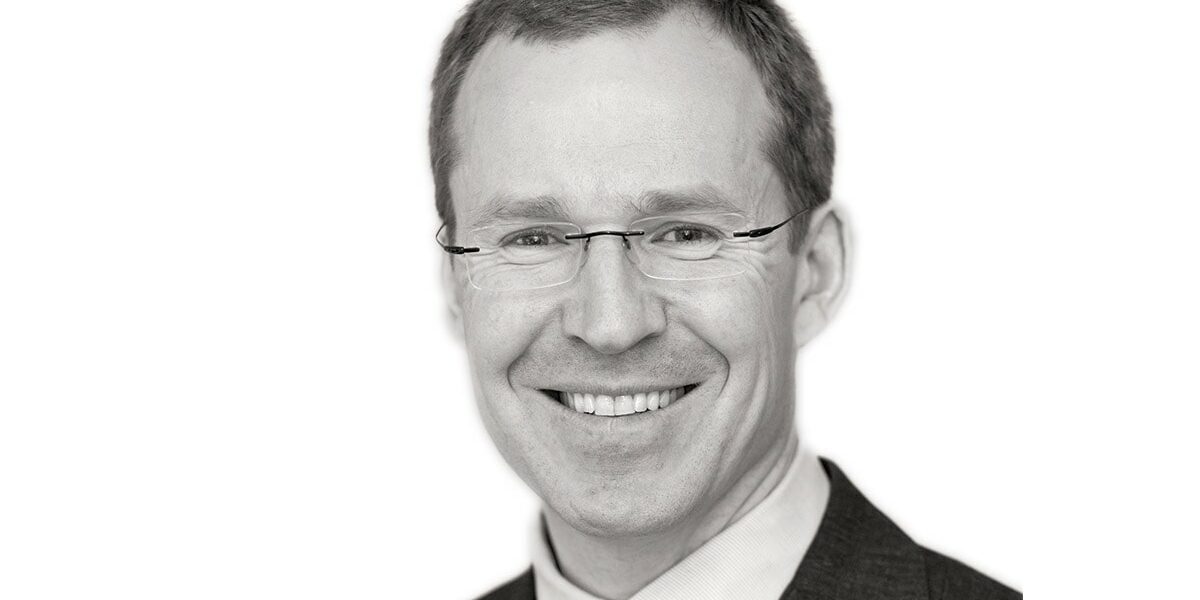 Philanthropy with Gordon Holmes
Make Society Better for Everyone
We're delighted to be sharing the first of our monthly blogs sharing experiences and perspectives on philanthropic giving. When we hear the word "philanthropy", we normally associate this with financial gifts, but the definition of philanthropy is really so much broader, encapsulating all efforts to improve the welfare of others, and to make society better for everyone – whatever form this takes.  We'll be exploring some different aspects of philanthropy in the coming months; to get us started, Trustee Gordon Holmes shares what supporting Habitat means to him.
Getting Involved
I first became aware of Habitat when I lived in America, and saw newscasts of homes being built all across the country, by many thousands of volunteers.  I always liked the way that the families being housed get actively involved in the construction, rolling up their sleeves and working hard, contributing "sweat equity" alongside the financial support from Habitat.  I firmly believe that the more you put into something, the more you get back, and this was a great example.
Joining the Board
After I moved back to London, I got involved with Habitat here in Great Britain – at the board level as a Trustee, in fundraising by facilitating a multi-year financial commitment from the charitable foundation of my firm, TowerBrook Capital Partners, to support projects in Cambodia and Ethiopia, and working as a volunteer on those projects – mixing cement, laying bricks and carrying whatever I was told!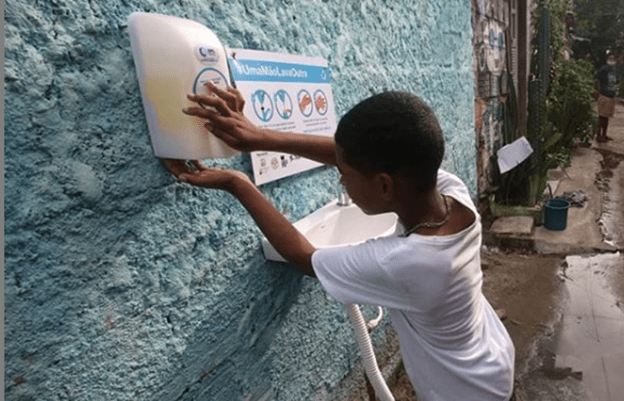 Positive Contributions
Those trips were the highlights for me – seeing the connection between the money I helped to raise here in Britain, and how it is used thousands of miles away, transforming the lives of families, and helping them get a true foothold to build not just their houses but their lives.  I work in finance, and I love the fact that the return on investment – shelter and security, lives changed and improved, hope where there may have been none – is so dramatically positive.
For me, spending a week away from my desk and computer monitor, in a hard hat on a building site with a shovel and a wheelbarrow, is a great way to recharge and reconnect to the wider world.  My young daughters still have no idea what I do in my working life, but they understand what it means to volunteer, and love to see the photos and tell their friends.  They want to join me on a build as soon as they are big enough – something to look forward to!
If you're interested in contributing to our projects, we'd love to hear from you – please contact Jemma Chambers, Head of Philanthropy: jchambers@habitatforhumanity.org.uk
Find out more about our Trustee and Board members 
Related
Comments