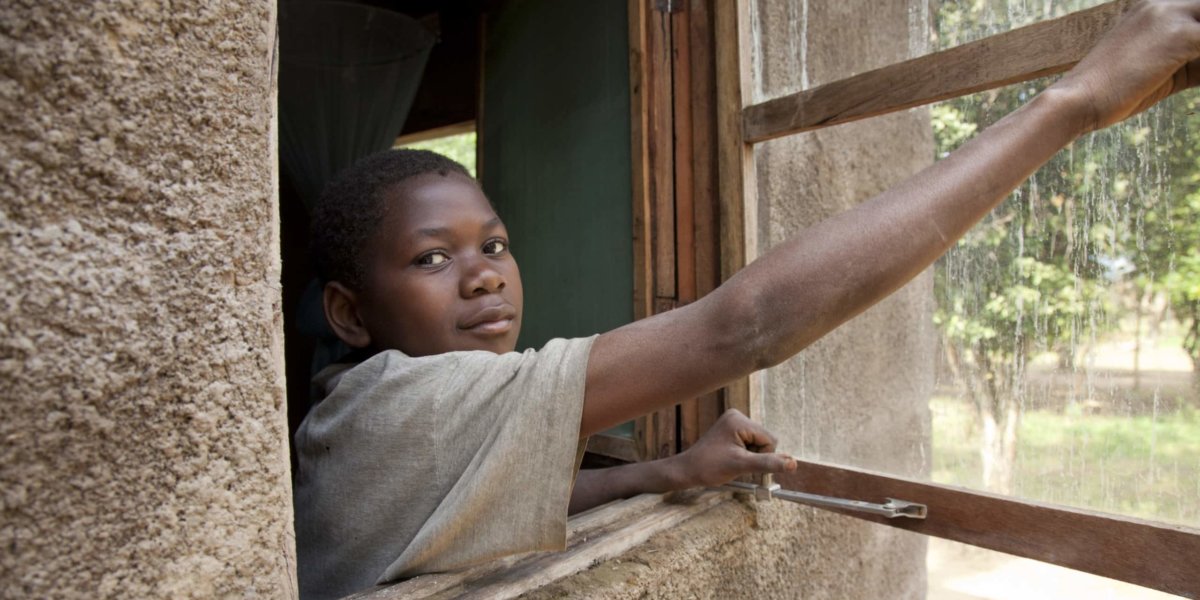 Housing
Habitat for Humanity's vital Housing programmes are tackling poverty and protecting people around the world.
"Housing has become the front line defence against the coronavirus. Home has rarely been more of a life or death situation," – Leilani Farha, UN Special Rapporteur on the right to adequate housing .
The outbreak of Coronavirus has been a critical reminder of the importance of a home and of the injustice in the world around us.
Over 4 decades, we have built thousands of affordable homes, giving thousands of vulnerable families a place where they can live safely, productively, and happily each year.
A place they can call home.
As coronavirus spreads, having a place to call home has become even more important, a place to self isolate and keep your family safe. A decent home improves the health of the whole family – and that of the wider community by limiting the spread of diseases. At the simplest level, a home is a place where we can store our goods safely, with lockable doors and windows. It's the place where most businesses start. It is the catalyst to break the cycle of poverty.
For us these are the bare necessities, but for many it embodies so much more. It means they can be healthy and protected, make the most of life, be more productive, and have a suitable environment for their children to study and grow.
This is the true value of a home.
Take Action
Related
Comments