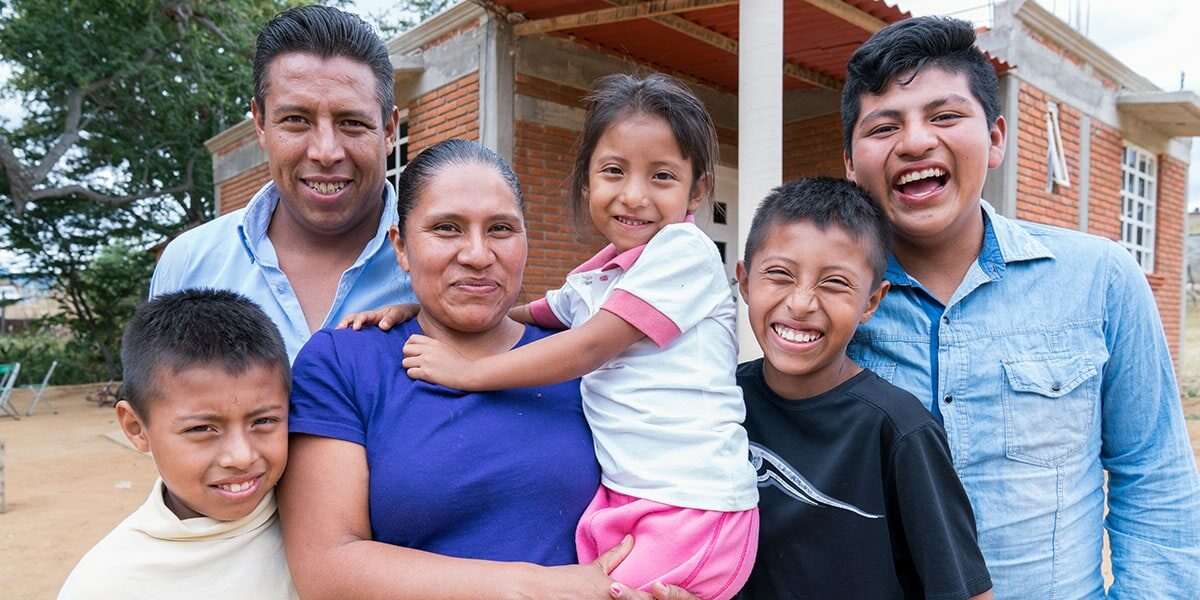 Mexico Blogs
Stories from Mexico
In Mexico, Habitat for Humanity are fighting against the growing slums and informal settlements through educational training and home construction. More than 59.8 million Mexicans do not have the economic means to buy or build adequate housing and so we work with vulnerable communities to build back better.
We started working in the Mexican states of Chihuahua and Hidalgo back in 1987 to help alleviate housing poverty in Mexico, focusing first on the Dexthi Alberto and San Pedro Capula communities.
Two years later, our local office in Mexico was established. In September 2014, we celebrated our 25th anniversary and had served 46,000 families throughout the country. Today, we work in 19 states through 25 local offices, having an impact in over 650 communities.
If you would like to stay informed about our current and upcoming projects in this country then please subscribe to our e-newsletter, and follow us on social media: Instagram | Facebook | TikTok | Twitter | YouTube
If you would like to join us in eliminating housing poverty by making a significant gift, either as an individual or through a trust or foundation please visit our Philanthropy page.
Related
Comments