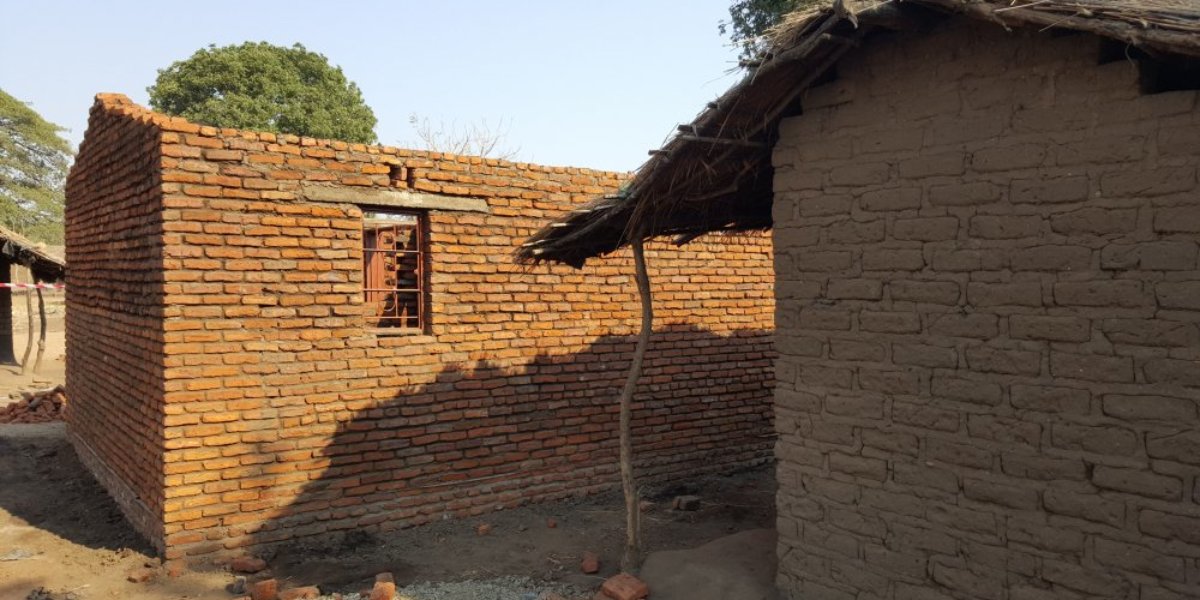 fruumi
Our Partnership with fruumi
We are delighted to be supported by fruumi who have pledged to help us to tackle housing poverty around the world.
A safe place to call home
fruumi is a community driven platform on a mission to change the way people find and manage shared accommodation in the world's major cities. With this in mind fruumi supports our vision that everyone deserves a safe and decent place to live and will support up to 20 fruumi community members to attend one of our housebuilding trips overseas by contributing £50 to the cost of the trip.
Supporting our work
By supporting our work at large, fruumi are enabling us to respond with agility and flexibility to the housing crisis.
Contributions such as theirs means that we can grow and develop whilst focusing on our vision of a world where everyone has a safe and decent place to live.
Members of the fruumi community will be able to sign up to a Habitat for Humanity build by following a link on the fruumi website. Once registered fruumi will then make a £50 contribution towards that individuals trip, helping Habitat for Humanity to improve the lives of those in need.
Read more