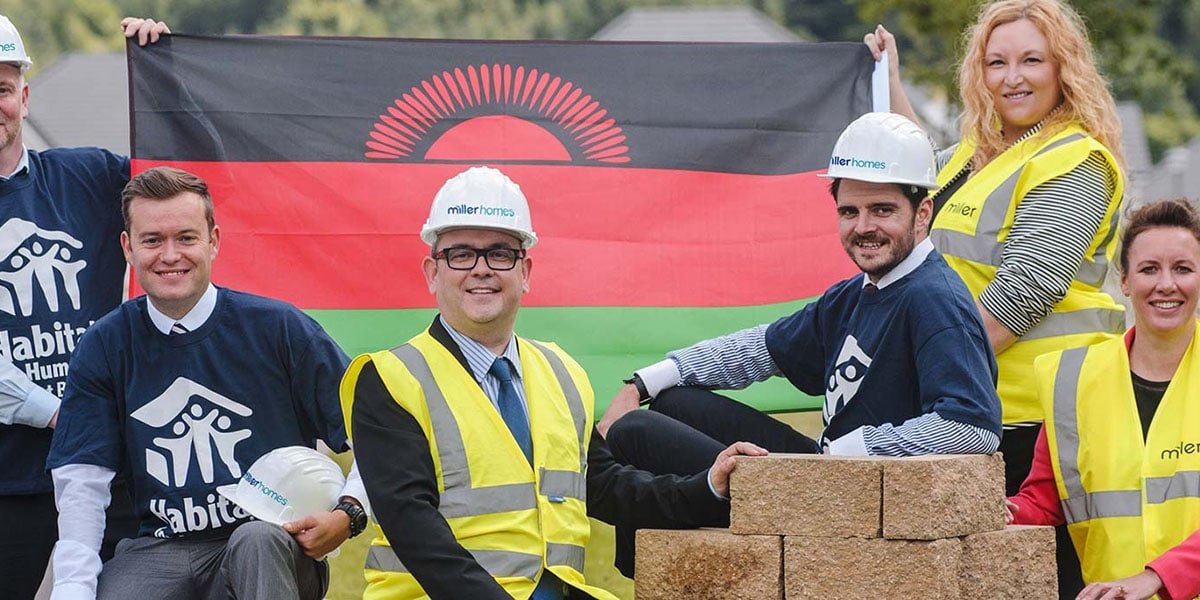 Miller Homes Goes the Extra Mile for Habitat for Humanity
Award winning housebuilder Miller Homes has been heavily involved with our Hope Builders campaign throughout 2016 and we have been very impressed by the support and commitment from them to help end poverty housing across the world.
Below Chris Endsor, Chief Executive of Miller Homes talks about his team's fantastic fundraising efforts and introduces the volunteers from the company who will be heading to Malawi in September:
"The campaign has been enthusiastically embraced by our teams, who have been really excited to get behind such a great cause.  We are aiming to raise £100,000 during 2016 and to help us reach that goal a fantastic array of fundraising activities have been taking place across all our regions, from fun runs to tough runs and bake sales to bike-a-thons!
"We are very proud to support our team of 16 who will travel to Malawi in September, after volunteering to take part in a Global Village Trip..  Here they each talk about what inspired them to volunteer and what they hope to achieve:
Andrew Fergusson, Production Director from East Lothian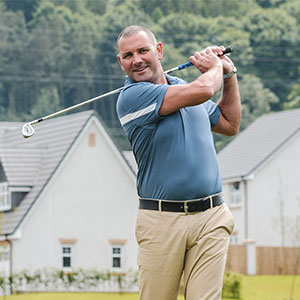 "I was compelled to volunteer after a previous visit to Africa where I witnessed first hand the poverty that some people have to endure. I was humbled to be given the opportunity to return to assist with building new homes for vulnerable children and families living in very poor conditions."
Emma Bartle, PA from Tynemouth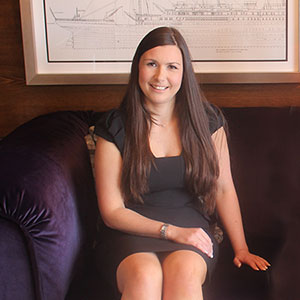 "I wanted to experience first-hand how the money raised for this great cause is used to make a difference. I feel very lucky to have been chosen to be a part of the Miller Homes' Global Village trip and to support its fundraising efforts for Habitat for Humanity."
David Kempster, Site Manager from Sunderland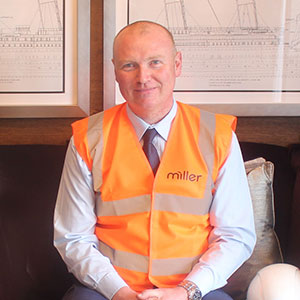 "We can take for granted things that are a dream to those living in poverty, such as having a roof over our heads. It's a great feeling knowing that the funds being raised by Miller Homes, and the work which we will be undertaking on our trip to Malawi, will help to make this dream a reality for those in need by providing much-needed Habitat Homes."
Roddy McCall CRM Developer who lives in Edinburgh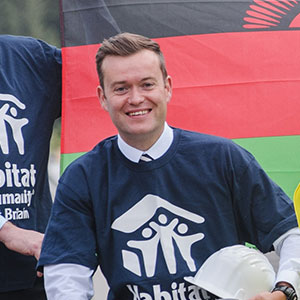 "I am part of a team providing people in the UK with their dream homes. Now I am keen to be part of the Habitat for Humanity team and build houses for people who would maybe never have dreamed of owning a house."
Chris Cox, site manager from Tunbridge Wells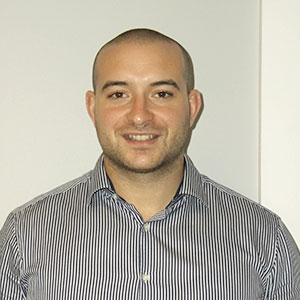 "I'm very passionate about housebuilding and this trip will make a real difference to families in Malawi. We take what we build and deliver for granted, not realising others struggle around the world every day without a roof over their head. I am already planning on visiting the communities we work within a few years' time to see how their new homes have helped them. This would be one of the best experiences in my life.''
George Tyler, a sales advisor from Derby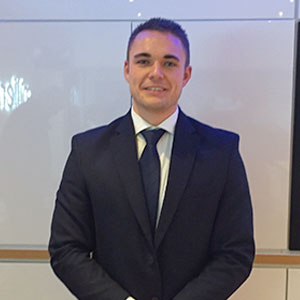 "Habitat for Humanity helps lift people out of poverty by providing good quality homes and I am looking forward to contributing to this effort."
Wayne Eccles, Contracts Manager from Leyland in Lancashire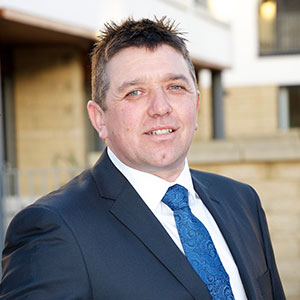 "I feel extremely privileged to have been given such a wonderful opportunity to help to make a difference to the vulnerable orphans and families in Africa and to take part in, what I'm sure, will be a very humbling experience."
Fred Swinburne, Production Director from, who will lead the team in Malawi
"I am so proud and honoured to be leading the Miller Homes team on their Global Village Trip. The work we will be doing in Malawi with Habitat for Humanity means a lot to me and the rest of the team. I am involved in a range of fundraising activities including taking part in a Tough Mudder challenge. I cannot wait to work with Habitat and the Miller Homes team to build homes to vulnerable families; I am ready for some hard but highly rewarding work".
Lynsey Brown, Regional Sales Manager from East Lothian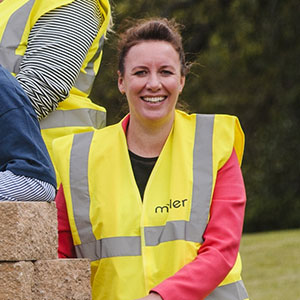 "Everybody should have a place to call home and I hope to become more aware of the struggles others face. I look forward to working very closely with a diverse team who will share a unique experience."
For more on Miller Homes, visit www.millerhomes.co.uk.
To stay up to date with upcoming opportunities to get involved in our work, sign up for our newsletter.
Related
Comments