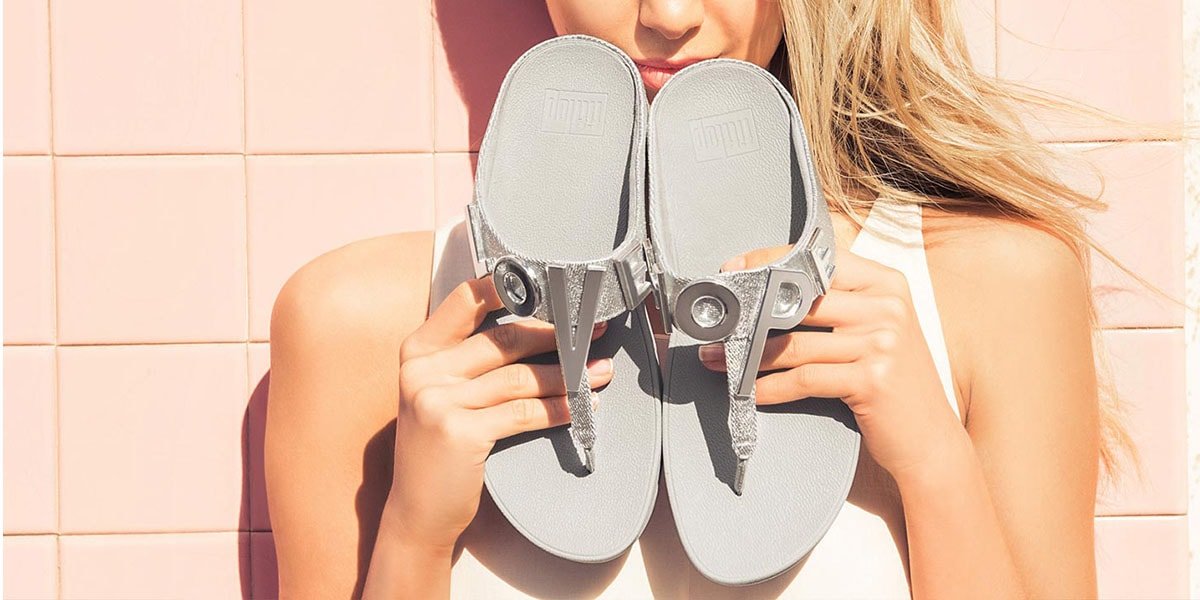 Walk for Charity with FitFlop's LOVE & HOPE Sandals
Fitflop's Sandals
Habitat for Humanity Great Britain work with partners to achieve incredible work around the world. One such partnership that is helping us to make positive change around the world is FitFlop.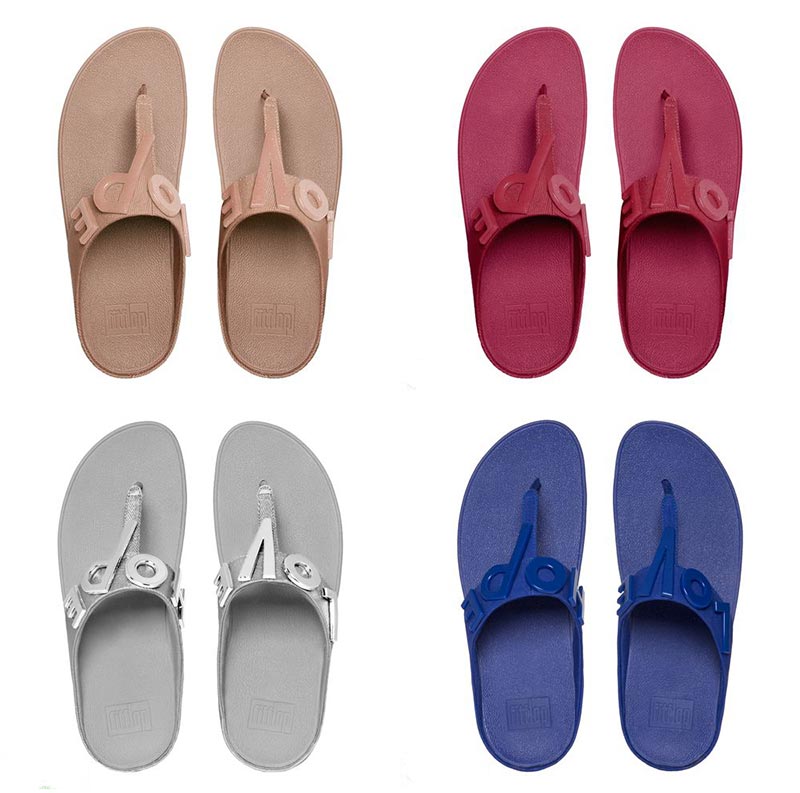 Find out more about the work that we do around the world by subscribing to our newsletter.
Interested in partnering with us? Visit our partnerships page.
Related
Comments