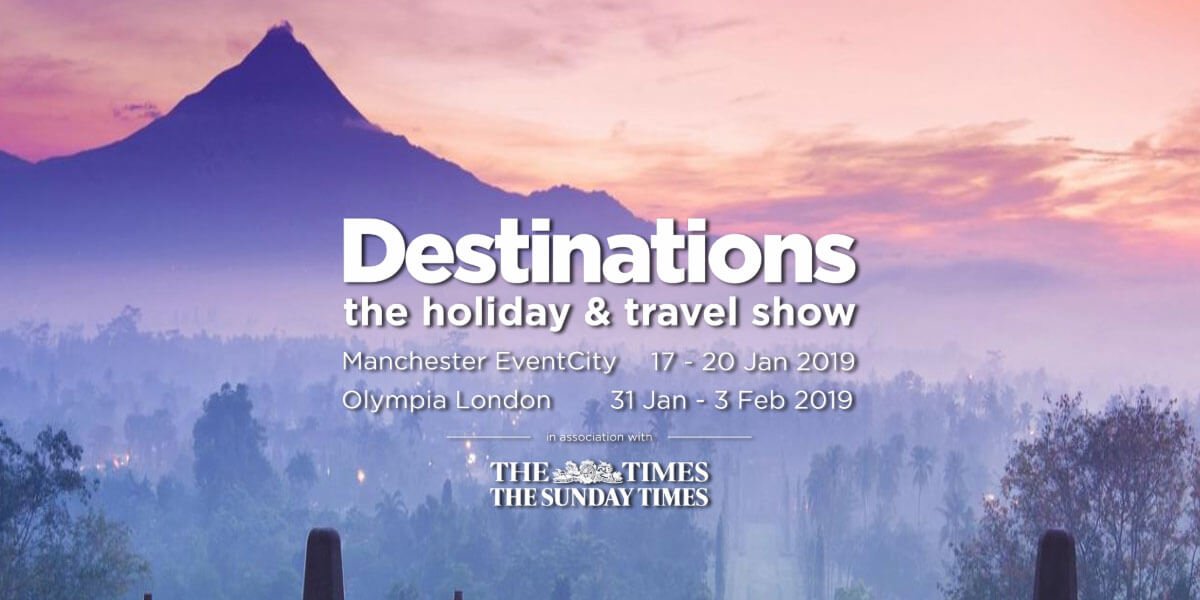 Join us at Destinations in 2019
The Holiday and Travel Show
Destinations Show – Reaching out to new supporters
Habitat for Humanity GB are delighted to have been selected as the official charity partner of The Destinations Show in 2019, an excellent opportunity to raise vital funds and awareness for our life saving work in 70 countries all around the world.
We are facing a global crisis of housing poverty, with one in five globally living in slums and substandard housing, which in turn limits the health and well-being, educational prospects, and ability to make a living of vulnerable communities all around the world. Our vision is a world where everyone has a safe place to call home, we believe that a decent home helps to permanently break the cycle of poverty.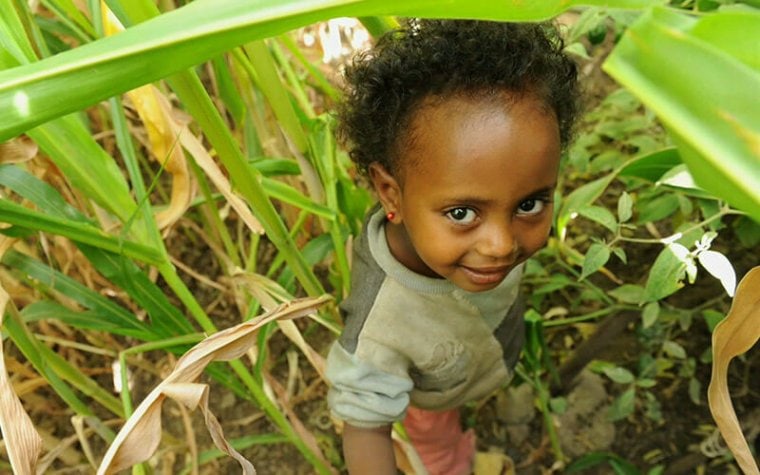 Recruiting new volunteers
One of the key ways we achieve our vision of a world where everyone has a safe and decent place to live, is by engaging volunteers and local communities to work together building homes and community buildings our volunteer programme takes groups of 10-12 to 40 locations all around the world where they spend a week  building alongside a family to construct a home that will last.
This sees them working side by side with the local community and getting a very unique insight into what happens behind the curtain presented in the brochures. This creates long term sustainable impact, volunteering builds understanding of global housing issues and is a powerful means for empowerment and social inclusion. Our volunteers also raise vital funds to further our mission.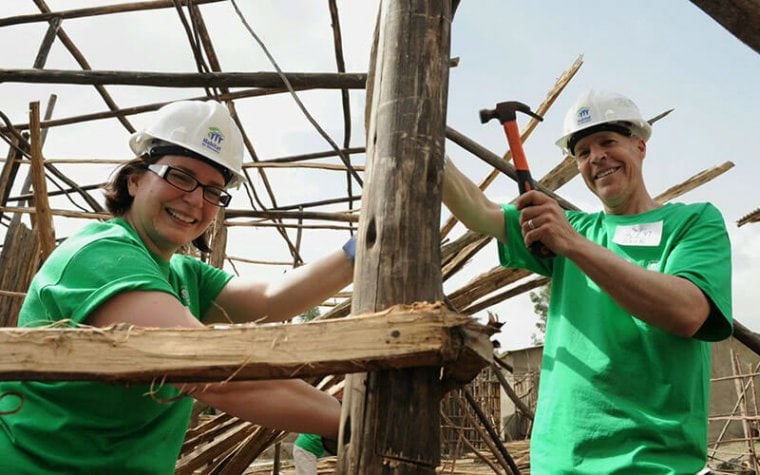 A chance to win a volunteer trip for 2 to Ethiopia
Over the 8 days of the Destination show we will be :
Collecting donations for our vital work.
Hosting a stand where attendees can learn more about our work all around the world, here we will be looking to sign up over 70 new participants for volunteering trips we have booked for 2019.
Running an exciting tombola and a raffle with a chance to win a paid for place on our upcoming Ethiopia trip.
Participating in some engaging and inspiring panel debates around travelling with purpose and overseas volunteering.
Beyond engaging with the Destinations Show audience, we believe this is an excellent opportunity to have vital conversations with the travel and tourism industry, who we believe are uniquely connected to the work we do all around the world, especially in light of an increasing trend for immersive and authentic travel experiences.
As a charity who put global volunteering travel at the heart of our delivery and mission, it feels fitting to be engaging with the leading companies who's very business is travel. We will be looking to organise meetings with those at the forefront of the travel sector, those who are innovating, and building real purpose into their business models.
You're also invited to book free tickets to the show – courtesy of us – by entering the code H4H, on the ticket payment page on their website.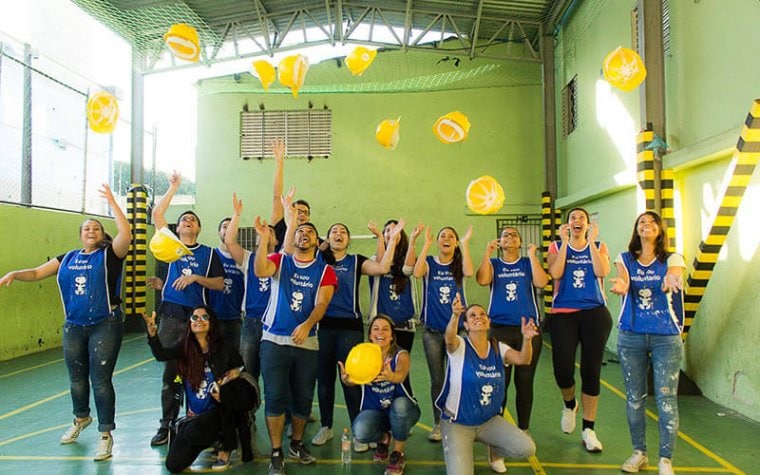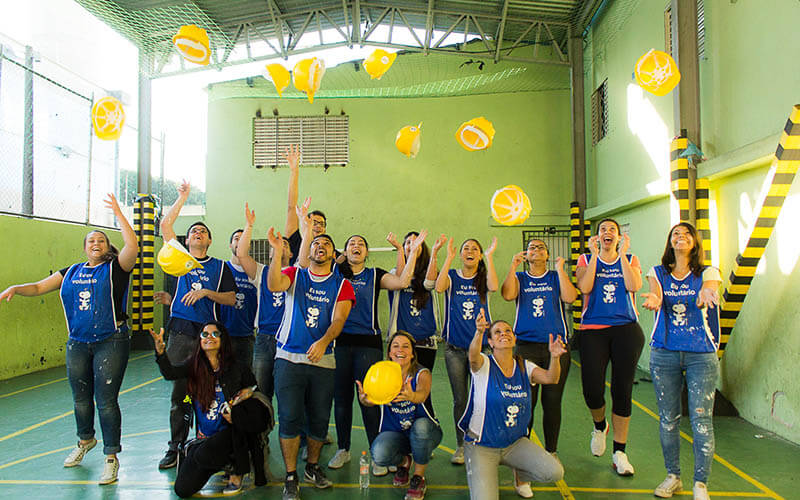 Take Action
Related
Comments