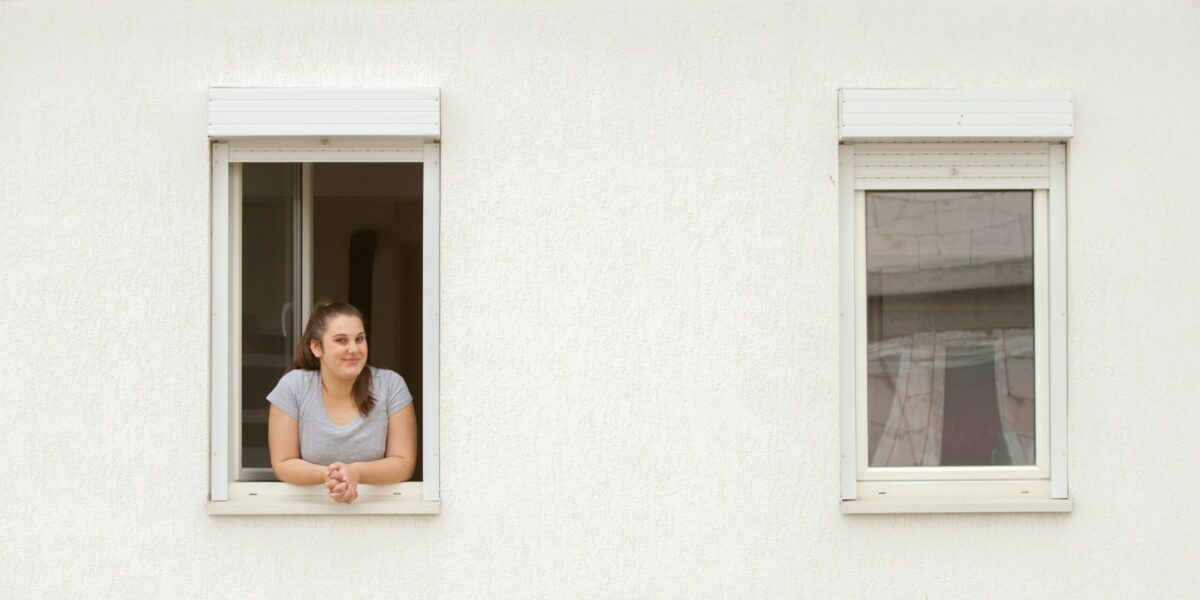 Macedonia Blogs
Stories from Macedonia
In Macedonia we build and renovate homes to support communities that lack adequate housing. We provide low-income families with small loans for minor repairs that will maximise energy efficiency.
Follow the impact of our work in Macedonia
Macedonia has come a long way in its transition from a socialist centrally-planned system to a market economy since its independence in 1991.
However, the country's integration into the European Union and other international structures has been slow and challenging. About 80,000 households still lack long-term housing solutions, and 12% of the housing stock is substandard.
If you would like to stay informed about our current and upcoming projects in this country then please subscribe to our e-newsletter.
To receive updates on our projects straight to your phone, follow us on social media: Instagram | Facebook | TikTok | Twitter | YouTube
If you would like to join us in eliminating housing poverty by making a significant gift, either as an individual or through a trust or foundation please visit our Philanthropy page.
Related
Comments