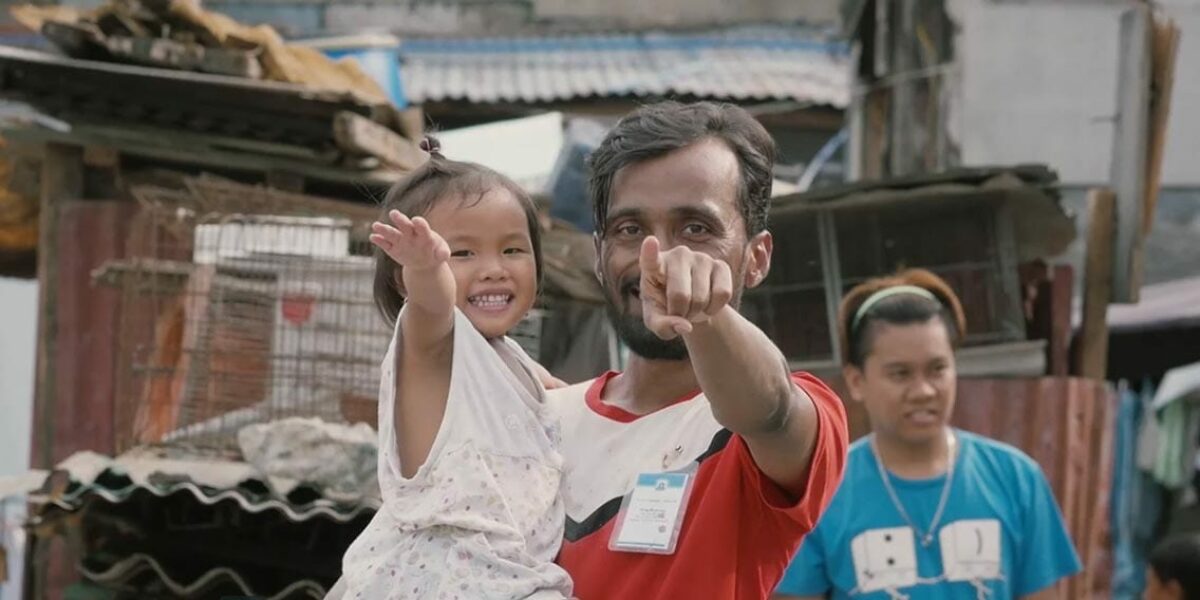 Philippines Blogs
Stories from the Philippines
In the Philippines we help low-income families gain access to decent housing whilst also supporting disaster relief efforts.
Since we started in 1988, we have been tackling housing poverty in the Philippines by serving more than 106,600 families with decent housing.
With significant scaling up of our activities, the local team in the Philippines were able to help an average of over 30,000 families annually in the three years preceding 2020. With our partners' help, we also provide families with improved access to healthcare, education and livelihood training. In responding to natural disasters such as typhoons and earthquakes, we work to rebuild lives and increase resilience against future calamities.
Shelter needs are driven by the country's growing population, poverty and prevalence of disasters. Data from the National Statistical Coordination Board showed that 25.2% of the population was classified as poor in 2012, a fall of 1.1% over 2009.
The poverty rate fell by 3% in the first quarter of 2013, compared with the corresponding quarter from 2012. Fishermen, farmers and children remain among the poorest.
We have been active in the Philippines for more than 26 years. In the wake of a disaster, we are among the first agencies to respond on the ground and work with families and communities year round to build resilience to future events.
The Philippines is hit by frequent seismic activity and around 20 typhoons a year, destroying lives, livelihood and homes. According to the country's largest association of housing developers, the current housing deficit is estimated at 4 million units.
Related
Comments