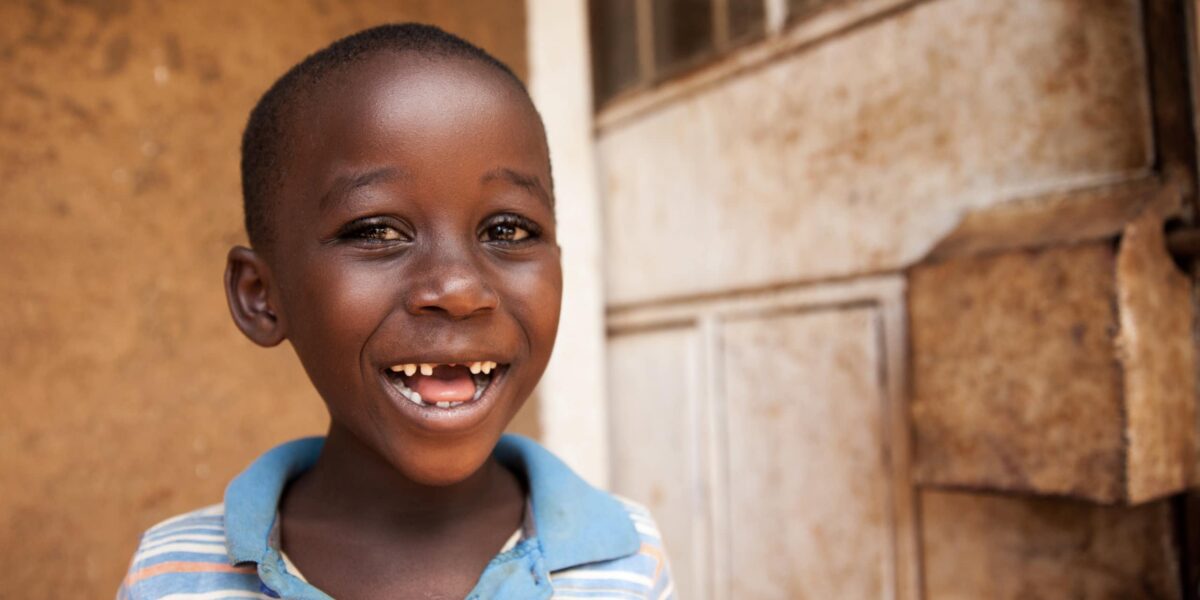 Cause Related Marketing
We provide a fundamental service that your customers can relate to - the power of a safe and secure home
Associating your product with Habitat for Humanity Great Britain through a cause related marketing campaign is a great way to differentiate your product and showcase your values to your customers. If you would like to work with us, please email hello@habitatforhumanity.org.uk
Make a Social Difference
Consumers appreciate brands that engage with social causes. The 2015 Global CSR report from Cone Communications highlighted some key expectations among consumers:
91% of global consumers expect companies to do more than make a profit; they must also operate responsibly to address social and environmental issues
84% say they seek out responsible products whenever possible
90% would boycott a company if they learned of irresponsible or deceptive business practices
How Cause Related Marketing Campaigns Support Habitat for Humanity Great Britain
Through a cause related marketing campaign, you can:
Stand out from your competitors in an impactful way by introducing them to our work around the world.
Unite your staff to come together in support of a meaningful cause.
Engage your customers in the global housing crisis.
Create PR and marketing opportunities for Habitat for Humanity Great Britain which will in turn widen our impact.
If you would like to work with us, please email hello@habitatforhumanity.org.uk
Contact Us
If you have an exciting idea for a new product or commercial collaboration, or would like to ask us a question about creating a cause related marketing campaign, email hello@habitatforhumanity.org.uk