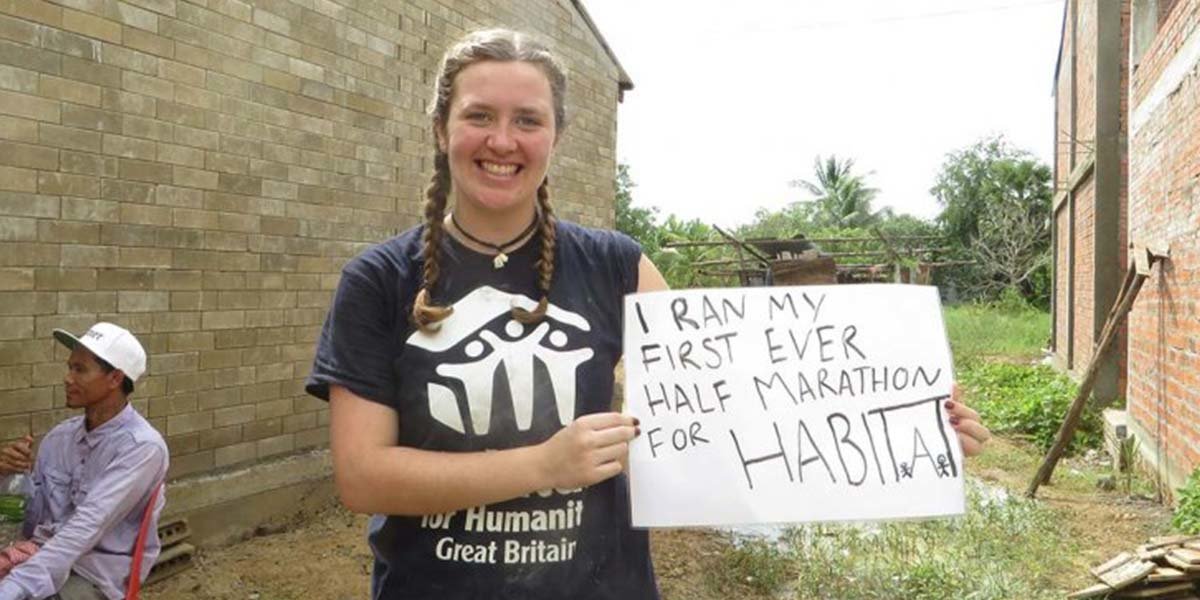 Fundraising Blogs
Fundraising Blogs
Whether you are looking for inspiration for your next fundraising activity, or curious about how others have raised funds in the past. Here you can find all of our blogs about ideas and activities.
Fundraising for Habitat for Humanity Great Britain is a great way to show your support for our global projects.
We would like to say a huge thank you to everyone that has taken part in various activities to raise funds for the work that we do. Every penny that you raise is helping us to keep supporting vulnerable families around the world.
To take on a challenge us visit – Challenges, Events & Volunteering Opportunities 
To hear about upcoming opportunities and how your fundraising efforts support our work visit –  Join Our E-Newsletter 
We believe in being open about where your money goes. If you would like to read information about this then please visit Where your money goes – Habitat for Humanity GB
Related
Comments