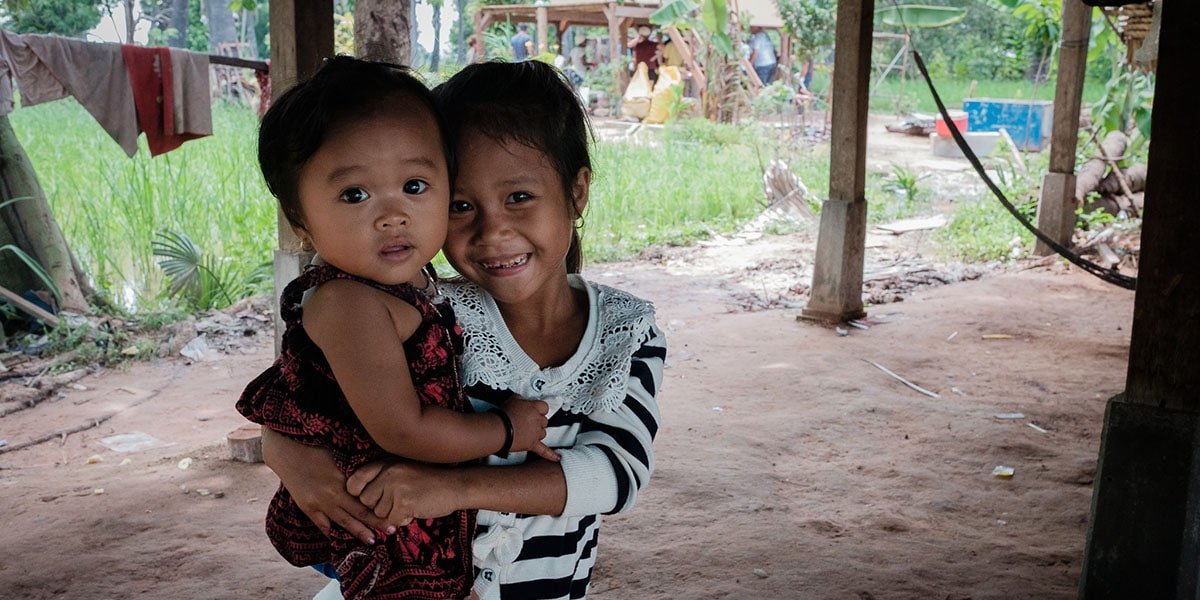 Miller & Vincent Properties
Our Partnership with Miller & Vincent Properties
We are delighted that Miller & Vincent Properties have chosen to partner with us for the next three years. Partners, Sanchia Miller and Tanisha Vincent are beginning the partnership with a house building trip to Cambodia to see first hand the impact of our work.
Helping to build communities
Miller and Vincent Properties have pledged to raise £50,000 over the next three years to help tackle housing poverty around the world.
They are particularly interested in our micro finance projects and how these affordable loans can transform lives.
Annual donations will be made to us and the business partners are taking part in an overseas house building trip in the first year.
Supporting our work
By supporting our work at large, Miller and Vincent Properties are enabling us to respond with agility and flexibility to the housing crisis.
Contributions such as theirs means that we can grow and develop whilst focusing on our vision of a world where everyone has a safe and decent place to live.
Partner Engagement
In February 2020, Sanchia Miller and Tanisha Vincent will travel to Battambang, Cambodia to help to build a home for a family living in poverty. They will take part in tasks such as brick laying, chiseling wood and mixing concrete.
This trip will give them the opportunity to see first hand the impact that the funds raised can have on a community.