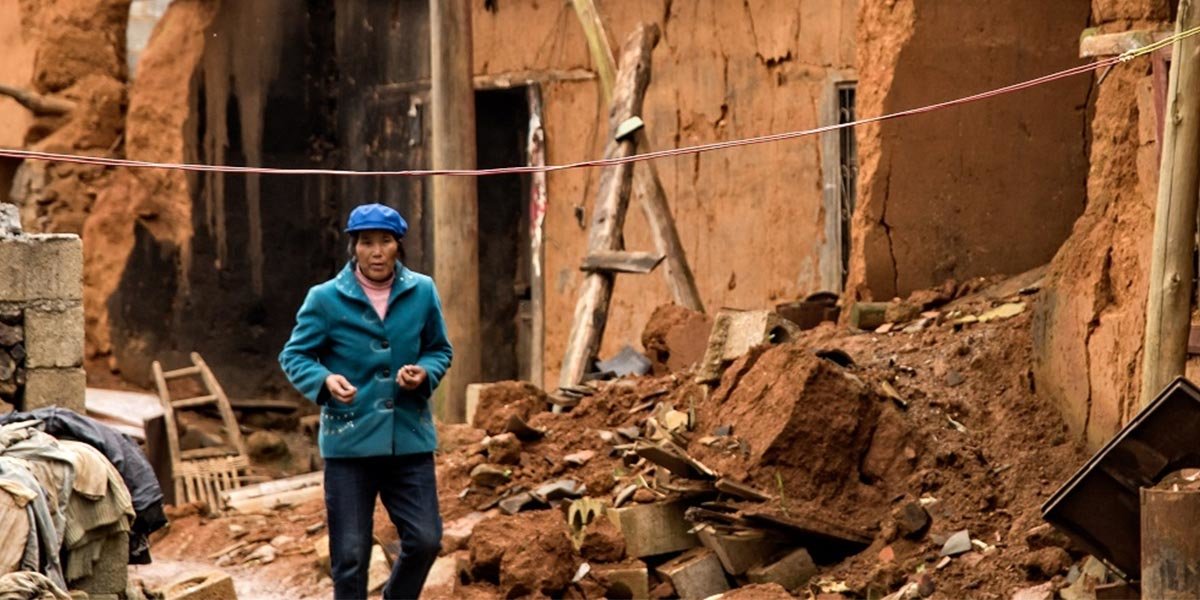 Emergency Response Blogs
Read our emergency response blogs to find out about how we respond to conflicts and disasters around the world. Habitat for Humanity offices around the world have a history of responding to emergencies in time of crisis and continue to support affected communities as they rebuild their lives.
Learn More About our Emergency Response Projects
Disasters affect everyone, the poor and the wealthy. However, it is often the poor who are left worse off – they live on the most vulnerable land, their houses are the least stable, and they have very little in the way of capital reserves to rebuild their lives.
We focus disaster risk reduction programmes on countries that are most disaster prone. Following a disaster there is an assessment where Habitat for Humanity staff spend time analysing the situation and then offer a number of pathways to permanent housing. People in different situations have different needs and so will be placed on different pathways.
Below you can find some examples of Habitat for Humanity's response to emergencies across the globe.
Habitat for Humanity respond to the war in Ukraine, supporting refugees that have fled the conflict to seek safety in neighbouring countries.
Habitat for Humanity's response to the outbreak of Covid-19 in India.
Haiti Earthquake Response: Habitat for Humanity GB
Flood response in Western Nepal from 2015-2018
2009 Habitat for Humanity response to typhoons in the Philippines
Follow the Impact of our Emergency Response work
Help us to provide emergency response in times of crisis with a donation.
Related
Comments