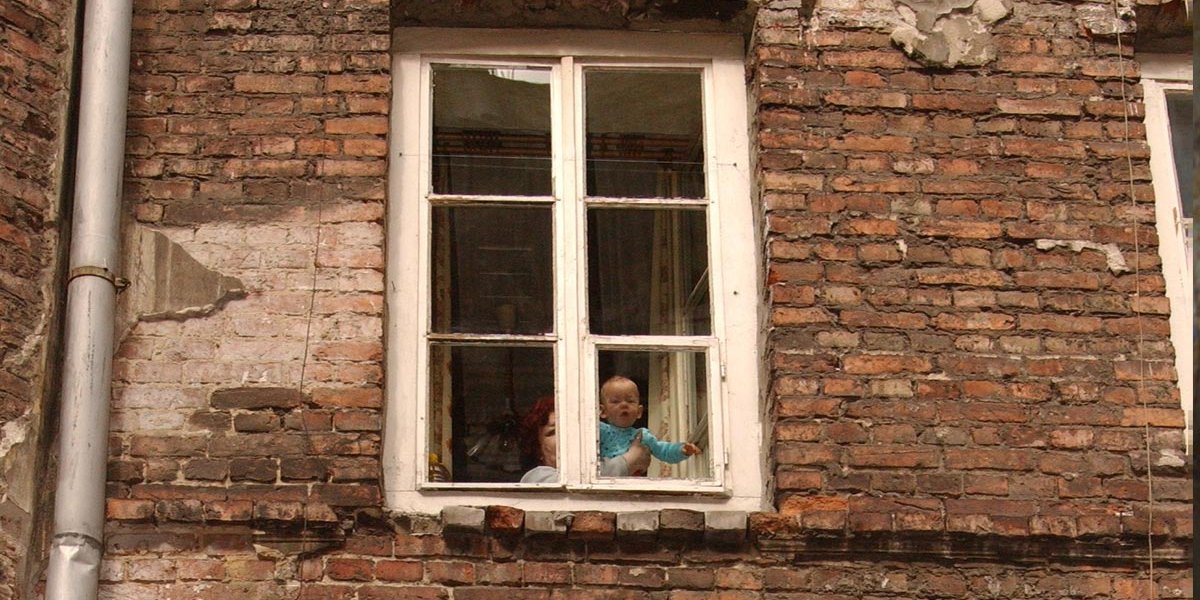 Energy efficiency & green energy
Making homes more affordable across the world
Our energy efficiency programmes take us across the world - renovating apartment blocs all over Europe, bringing safe cooking stoves in new homes in Bangladesh, and implementing solar powered heating & electricity.
In Eastern Europe...
Residential energy accounts for more than 30% of energy use in most countries in Europe and Central Asia.
In many countries, energy consumption is inefficient. This is why our construction and heating methods focus on saving energy.
... & Central Europe
As a result, a highly inefficient usage combined with rising prices put pressure on low-income households.
It is important to address this problem as it can help Central and Eastern European countries move forward on the road to energy reforms and to limiting energy waste.
Our partnership with USAID
USAID and Habitat for Humanity are running a project to develop financial and delivery models. This means energy efficiency upgrades in residential buildings and common spaces of multi-apartment buildings.
This work takes place in Armenia, Bosnia and Herzegovina, Macedonia as well as many refurbishment projects here in the UK.
By improving energy efficiency, we:
Reduce the burden on households as energy prices rise
Increase real estate value
Increase living comfort
Increase energy security
Increase the investment needed for energy supply
Reduce air pollution and climate change emissions
Reduce long-term demands on national and municipal budgets
Improve economic competitiveness
Take Action
Related articles